A 6-year-old girl sent to Kung Fu school to lose weight has died in less than 48 hours after arriving at the school.
The girl's parents claimed she was beaten to death by bullies at the famous Shaoshan Shaolin Temple Martial Arts School, according to Chinese reports.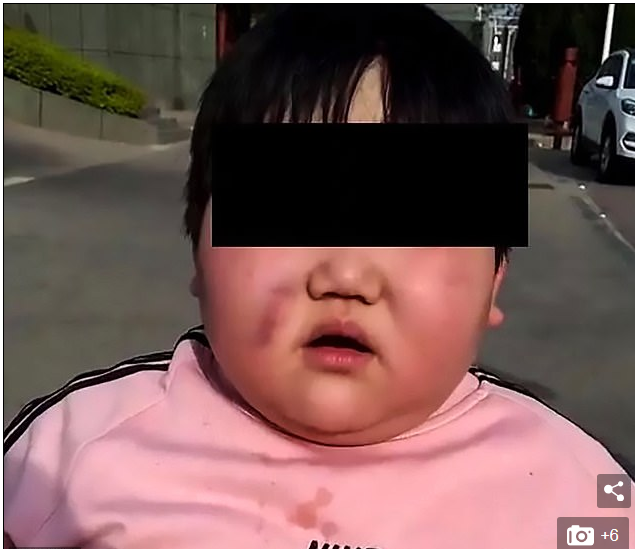 They enrolled the youngster, named Deng Qi, at the full boarding school in Dengfeng, Henan province and insisted that she was 'healthy and happy' when her father dropped her off on her first day on April 7.
Deng Qi's dad waved goodbye to his "happy" daughter as she embarked on her first day at the school.
But less than two days later he received a call saying she had collapsed and been pronounced dead after failing to respond to treatment.
The youngster's family allege she was bullied to death at Kung Fu School.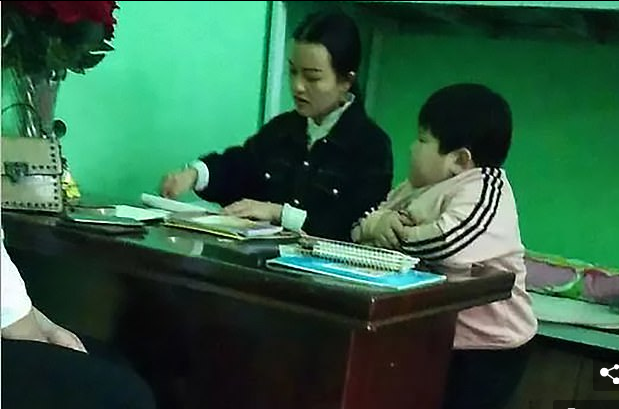 Her father said she had been "healthy and happy" when he dropped her off on her first day.
"The next we saw our daughter was at 7 or 8pm [on 9th April] in the mortuary," he sobbed. "Her face was purple and there was bruising on her stomach from having been kicked."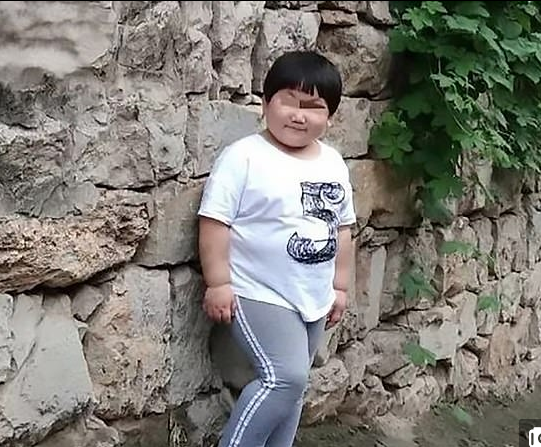 CCTV footage he obtained from the school allegedly shows Deng Qi being surrounded by several uniformed pupils, who her father claims punched and kicked her.
"The camera was very far away from our daughter, but it looks like someone pushes her over and then kicks and punches her."
The video shows several of the pupils later carrying Deng Qi down a grandstand to the school nurse.
The martial arts school has strongly denied the allegations of bullying leading to Deng Qi's death. They have confirmed that the Dengfeng Public Security Bureau is currently investigating the case but released their own statement, threatening media outlets running the Deng family's opinions on the pupils tragic death.