Fresh Kid, a Ugandan rapper whose real name is Patrick Sseyonjo has been threatened with jail if he doesn't stop doing music.
The threat came from the country's Minister of Youth Affairs, Florence Nakiwala. In a chat with BBC, she warned that if the 7-year old doesn't quit music, he might be forced to be taken to a juvenile prison.
If you have not heard any of his songs, download this one entitled, Banteeka.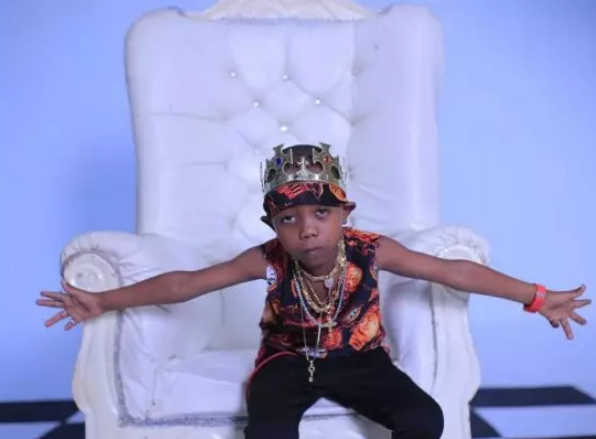 She issued the warning after being told that Fresh Kid has not been attending school but performs late nights at shows.
"The constitution clearly states that no one under the age of 18 is allowed to work therefore Fresh kid should not be working rather be in school. Anyone found aiding his music career will have to face the law as well," she said.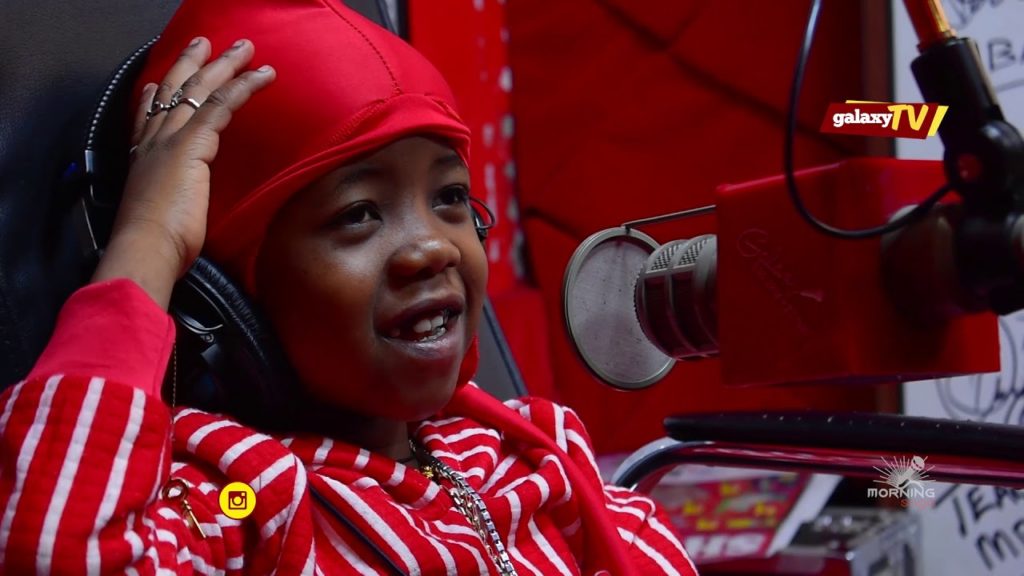 Fresh Kid's manager Francis Kamonga stated that the kid doesn't skip school and that he only performs on weekends. He also said he doesn't get paid for his performances, hence can't be said to be working.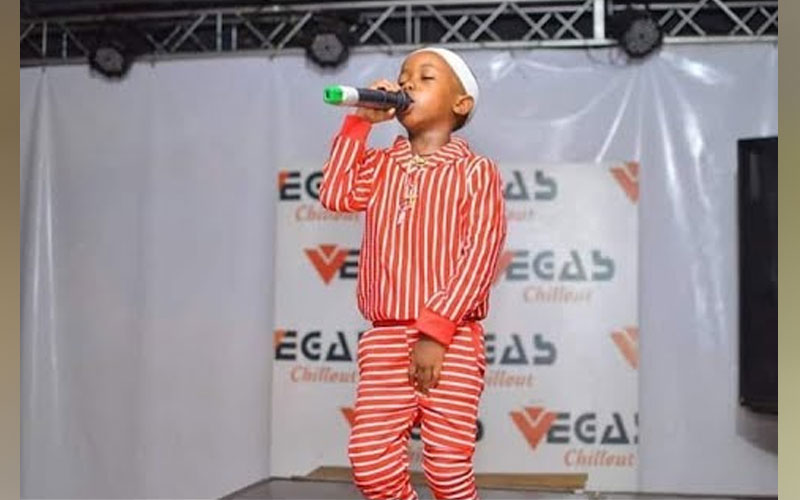 "I discovered him in a rural village miming some songs, brought him to the city and started paying his school fees," Francis explained.