An Italian town, Locana is offering new people $10,000 to relocate and have a baby, due to the town's dwindling population.
Anyone wanting to relocate to the Alpine commune in the Piedmont region could be paid up to $10,000 (€9,000) over three years to make Locana their home.
Giovanni Bruno Mattiet, Locana's mayor, has made the offer in the hope of saving the community from dying out.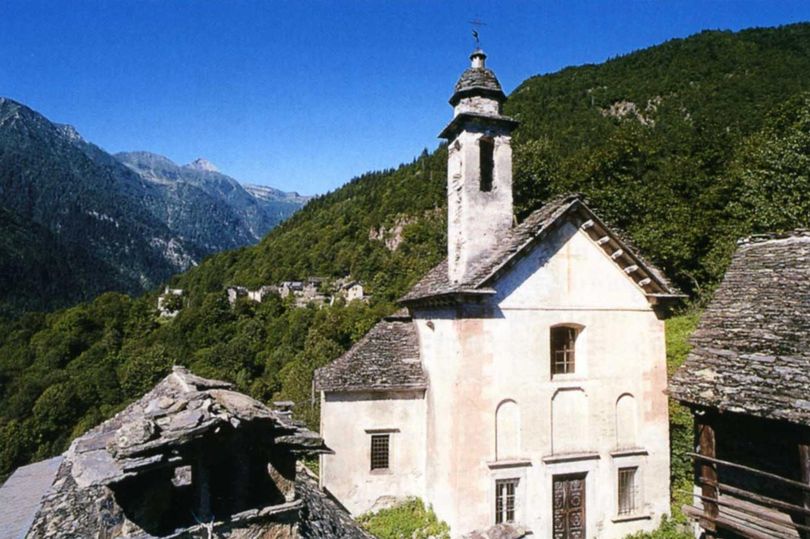 At first, Mattiet appealed to Italians or foreigners already living in Italy to relocate to Locana but the response was not encouraging, He is now extending the offer to non-Italians living abroad as well.
Due to the dwindling population, the community has seen shops, restaurants and amenities shut and its only school is facing closure. Last year there were 40 deaths in the town but just 10 babies were born, with a similar ratio in previous years.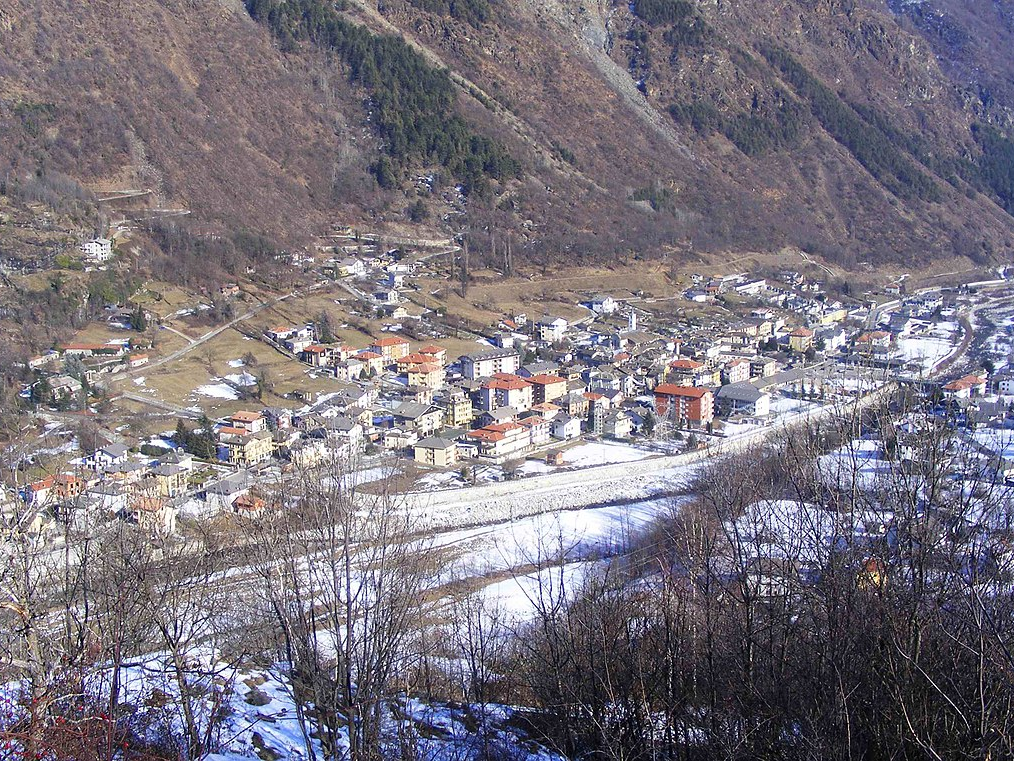 The population of Locana has shrunk to less than 1,500 people from the over 7,000 residents who lived in Locana in the early 1900s.
"People left looking for a job at Turin's big factories. Our school each year faces the risk of shutting down due to few pupils. I can't allow this to happen."
"We're looking to draw mostly young people and professionals who work remotely or are willing to start an activity here."
"There are dozens of closed shops, bars, restaurants and boutiques just waiting for new people to run them."
Locana offers a healthy lifestyle, great food and folklore fairs all-year round.