Human Rights Activist, Priscilla Usiobaifo has shared some of the challenges she goes through, including the spiritual attacks she suffers, in the cause of her advocacy.
Usiobaifo, who is the founder of Brave Heart Initiative for Youth & Women, fights for justice for rape victims in Edo state. In the course of seeking justice, she explained that she has met people trying to harm.
Four days ago, she said she exchanged a handshake with a man and immediately felt a sting on her arm and then she noticed the "look" on the man's face before he hurried away.
She said she felt a "shiver" on her entire arm and a sharp pain after the handshake. The following day, she developed rashes and swelling on her wrist.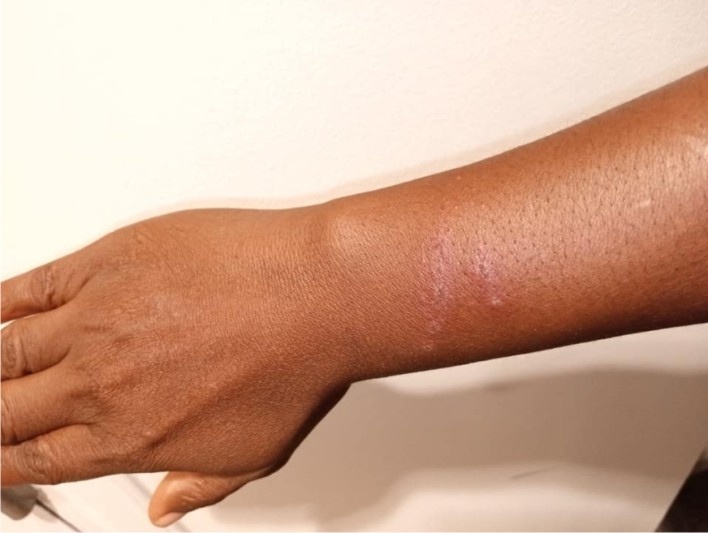 She believes the rashes and swelling on her arm are not ordinary but says she trusts God to protect her.
"Fighting SGBV is not child's play," she pointed out, adding, "The risks are multidimensional as such we also have to be multifaceted in our work approaches. Safety plans should not only be physical because there are spiritual threats to our work."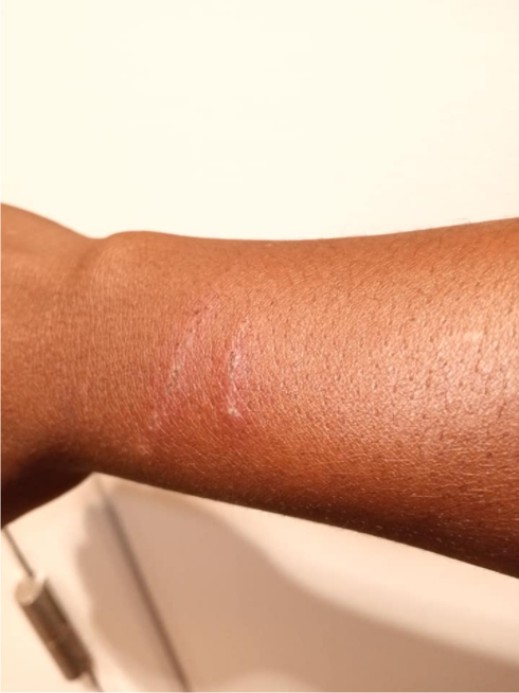 Just last year, Usiobaifo, a 120 under 40 nominee, lost two of her BHI staff in a road accident while they were on their way to court to seek justice for a pregnant 17-year-old girl repeatedly raped and impregnated by her herbalist father.
The herbalist, who had pleaded guilty, immediately, changed his plea after his daughter and the BHI staff fighting for her died in an accident
Below is Priscilla's narration of the latest "spiritual attack" on her.