The House of Assembly Candidate of the All Progressives Grand Alliance (APGA), Hon Nduka V. A. Anyanwu has received rain of blessings from the clergy and mothers as he continue to seek support to represent the people of Ahiazu Mbaise Local Government in Imo State House of Assembly.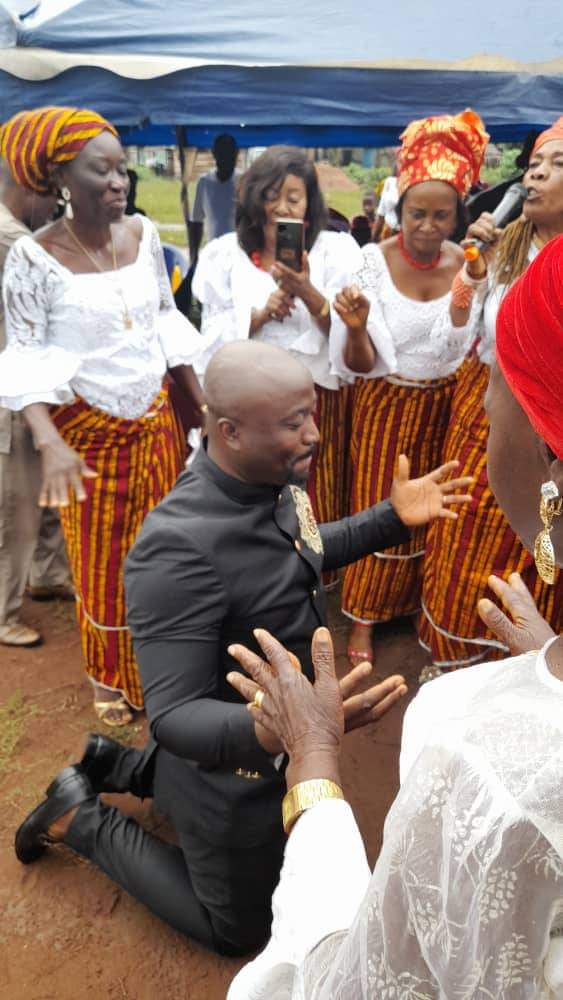 The HoA hopeful and philanthropist who has been on grassroot tour round Ahiazu Mbaise LGA paid a visit to the Women Association of Ogbe-Nne-Isii, in Ahiara Ahiazu Mbaise LGA during their August Meeting at the weekend.
The women who were in high spirit welcomed, admonished and also prayed for him to emerge victorious in 2023.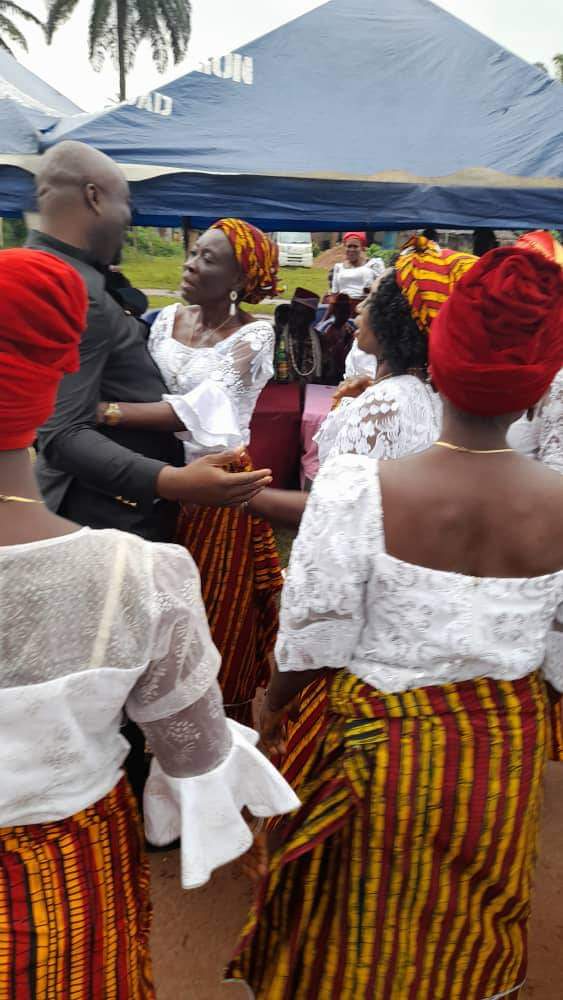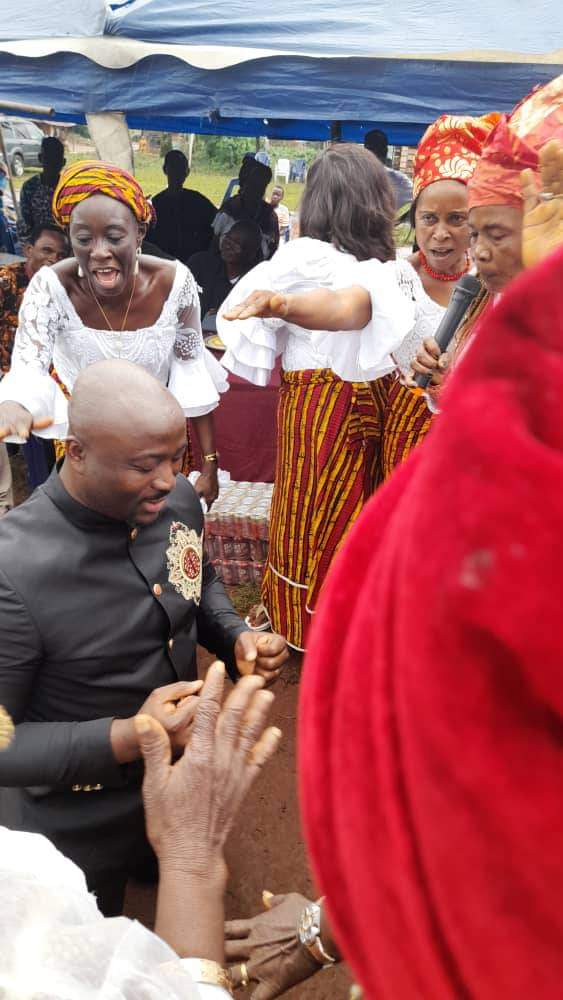 Similarly, Anyanwu was received by Umuokirika Women Association when he also visited them during their August Meeting. The women gave him their blessings and endorsement.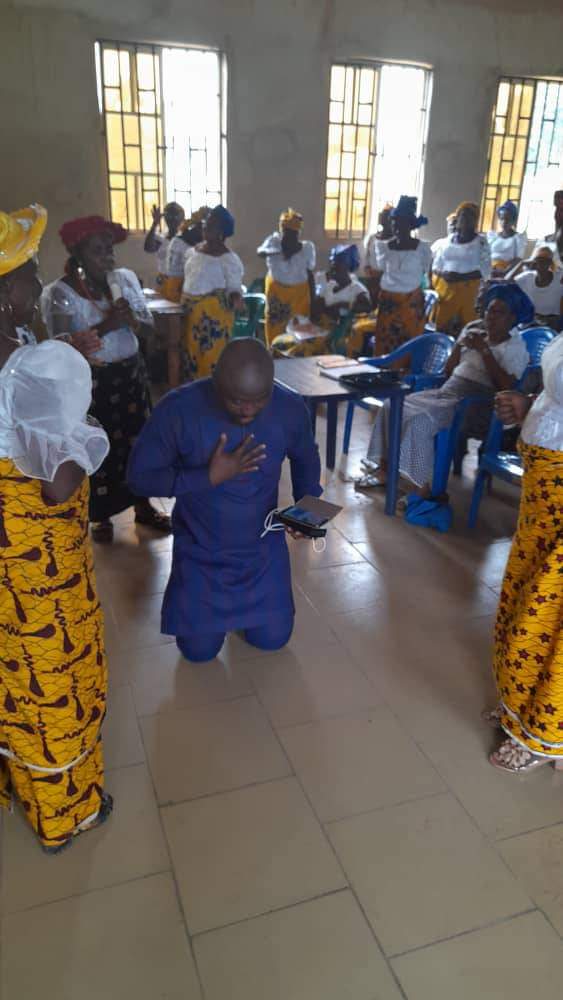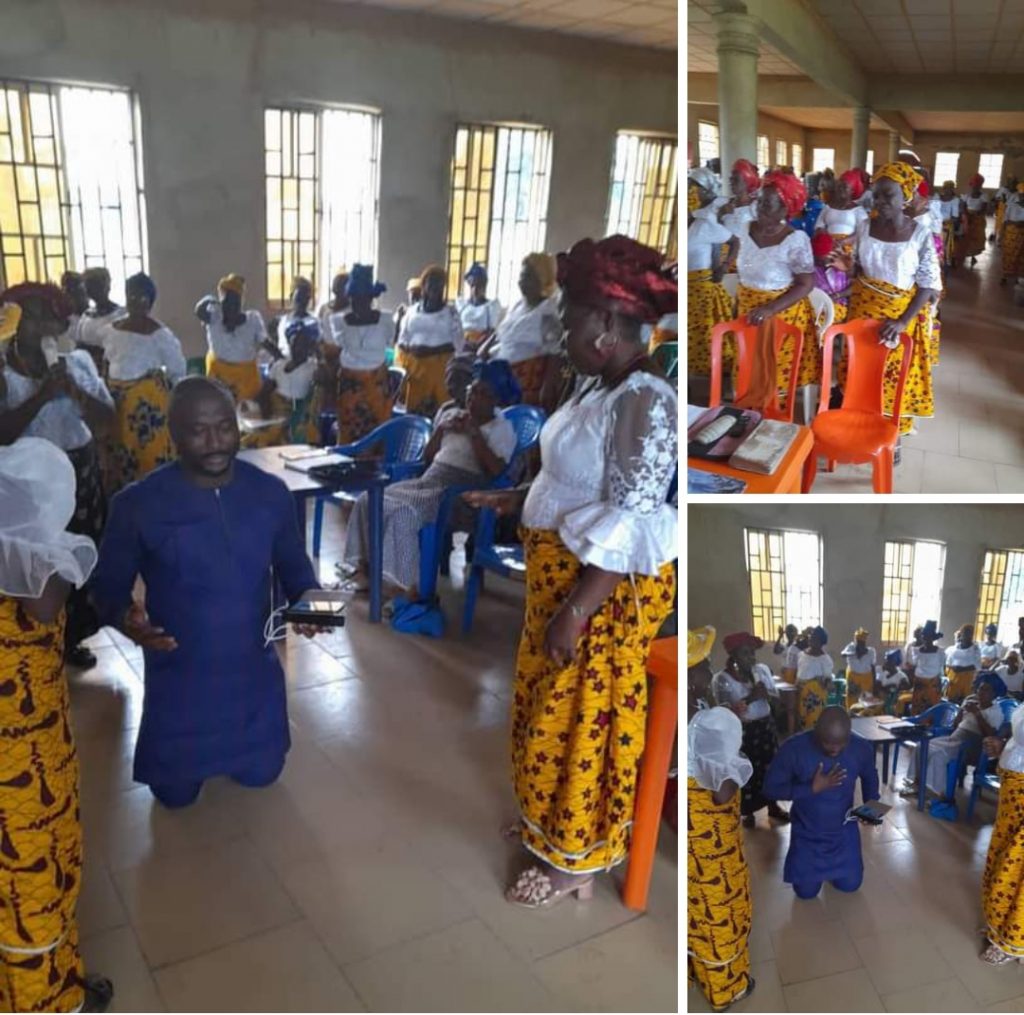 The clergy was not left out as Anyanwu continues to receive blessings from eminent personalities from his LGA.