Police peratives of the Bauchi State Police Command have accosted 11 young suspects for alleged criminal conspiracy, thuggery and possession of lethal weapons.
The spokesperson for Bauchi State Police Command, SP Ahmed Wakil, revealed this in a statement released on Tuesday, March 21.
Wakil said that the arrest was sequel to the earlier warning issued by the command on all forms of celebrations and rallies by political party supporters for or against winners/losers of the just concluded Governorship and State Assembly elections.
The statement read:
"The tactical teams attached to the command sustained an aggressive stance against miscreants across the state in a bid to curtail breakdown of law and order following the just concluded gubernatorial and state assembly elections.
"Consequently, the crime prevention operations conducted across the state led to the arrest of eleven (11) suspects on the alleged criminal conspiracy, thug and thuggery and being in possession of a dangerous weapon."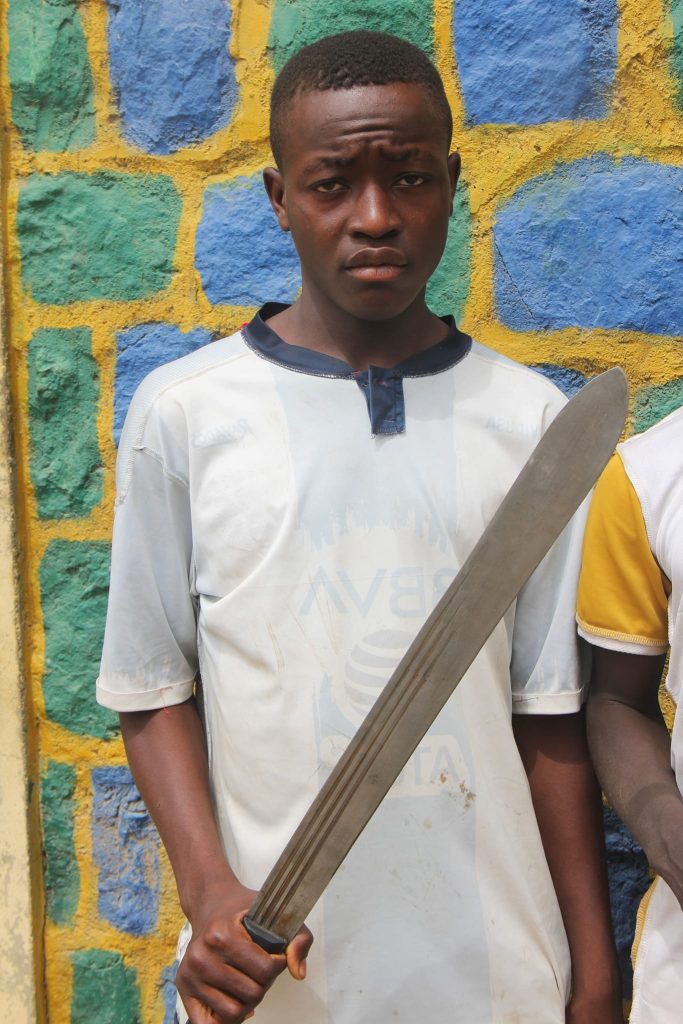 The operatives recovered 30 various deadly weapons in the course of the operation.
The suspects arrested were reportedly between ages 16 and 28. They are identified as Uzaifa Abubakar (Damo), 18; Abdulmalik Hussaini (Biri), 18; Abdulmalik Suleiman (Bluetooth), 21; Usman Isyaku (Kanzo), 20; Naziru Mohammed (Binju), 18. All these are reportedly from the Bayan Nitel area in Bauchi State.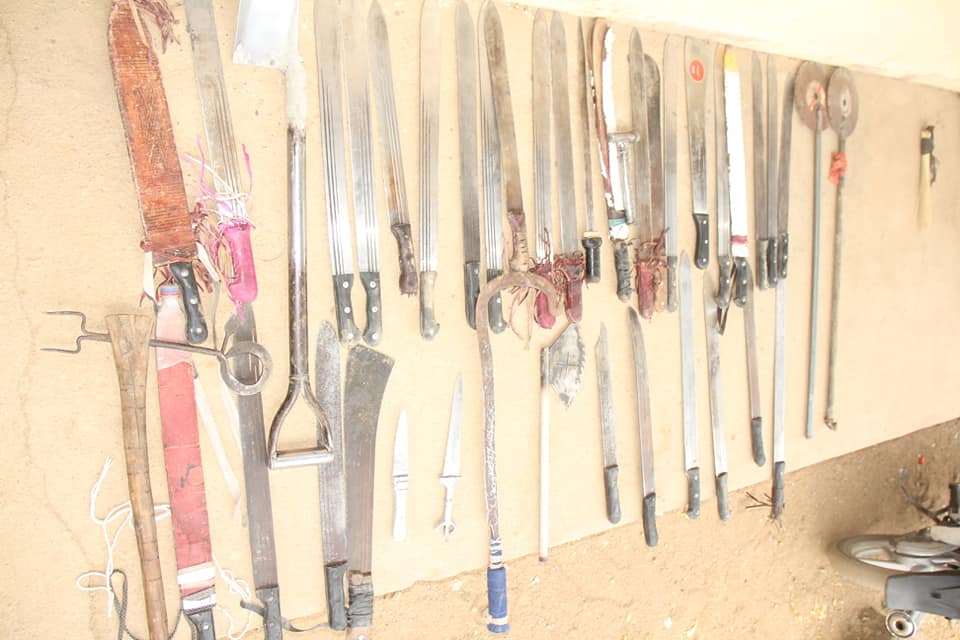 Some of the dangerous weapons used by the arrested thugs
The 6 others are Mubarak Yahaya,18, of Doya area; Alyusha'u Sanusi, 25, of Bayan Zannuwa; Ahmad Usman, 28, of Illela; Mubaraq Nasiru,16, of Railway; Idriss Dauda, 22, of Tsohon Kamfani; and Khalifa Adamu, 20, of Danjuma Goje area.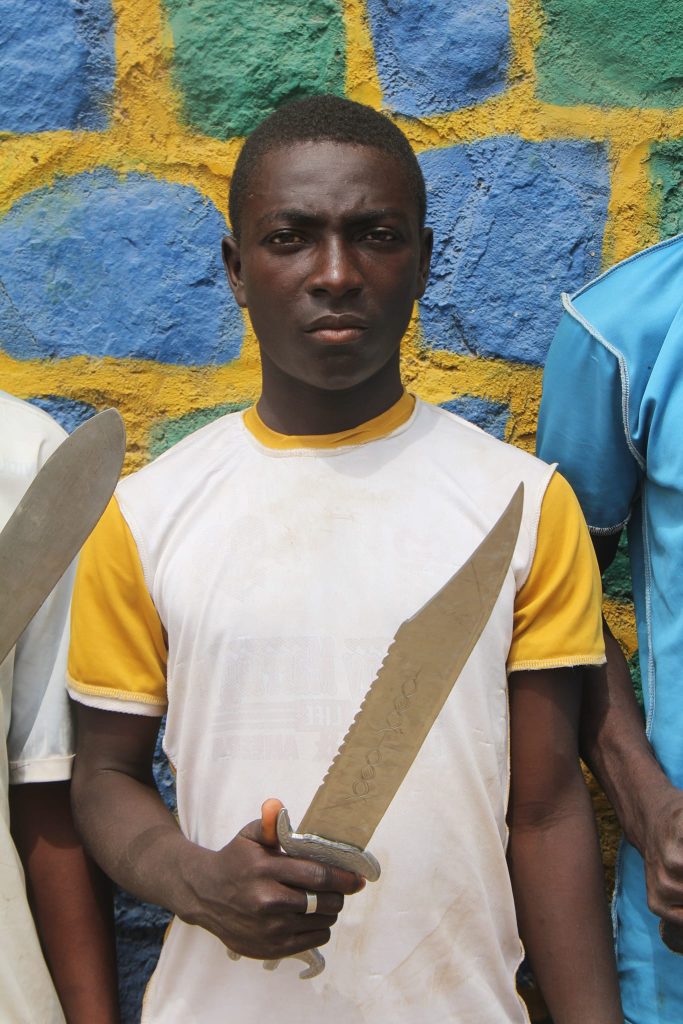 The PPRO added, "The aforementioned suspects were arrested wielding dangerous weapons, disturbing public peace and order along Kobi Street, Fada roundabout and Danjuma Goje area of Bauchi metropolitan."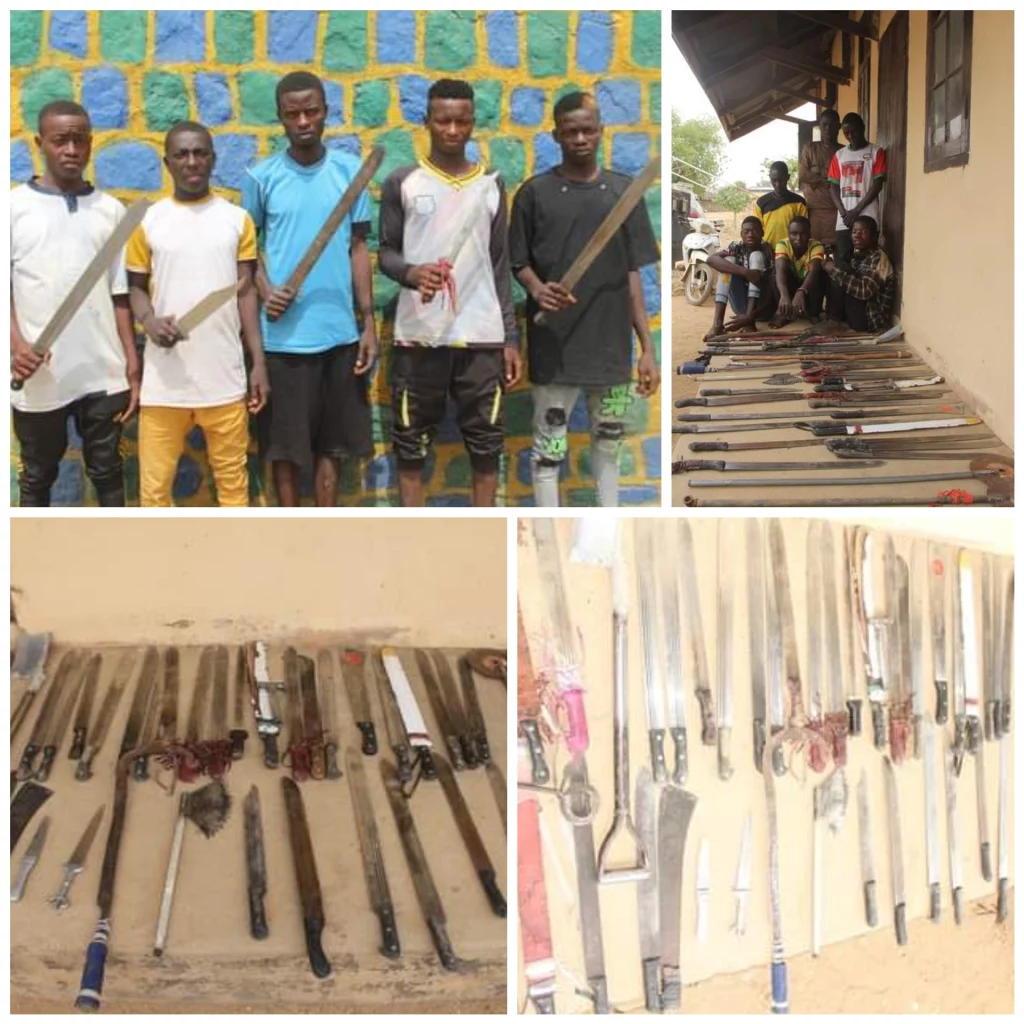 Some of the arrested thugs and some weapons discovered