A little boy who was abandoned by his parents and maltreated by his grand aunt, has been remarkably transformed 4 months after he was rescued by the Akwa Ibom state government.
The boy identified as Master Ubong Promise was stigmatized after being accused of witchcraft and abandoned by his immediate family late last year in Ikot Abasi local government area of Akwa Ibom.
On the 10th day of January 2019, the attention of Peace Ntuk, the Supervisor for Health and social welfare in Ikot Abasi LGA of Akwa ibom state was drawn to the boy's plight.
Promise was labeled a witch after he survived extreme inhuman conditions, such as severe starvation, manhandling, abandonment, malnourishment and rejection which were meant to cause death.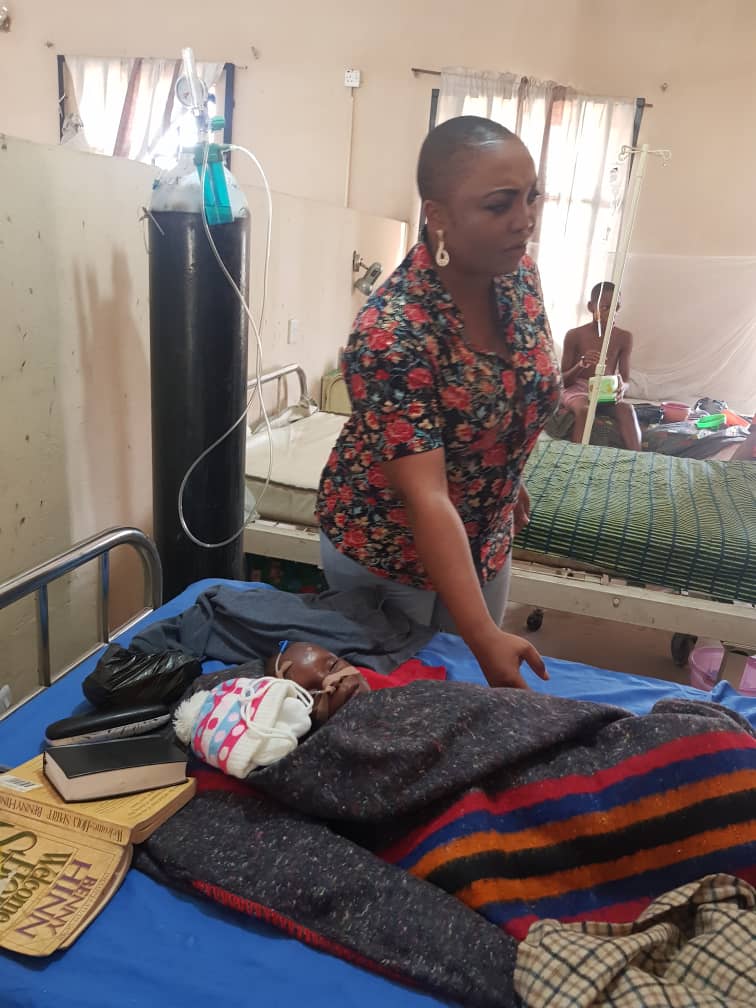 The boy's plight was brought to social media by one Endurance Johnson as it caught the attention of some Akwa Ibom government aides.
Hon. Peace Ntuk and Hon. Okon Peter, took the baby to the General Hospital in Ikot Abasi, where they paid for his initial treatment and bought clothes for the baby.
Thereafter, prominent people in the state were contacted including Mrs. Martha Udom, the Akwa Ibom First Lady who later adopted the child.
The boy is now in the children's home in Uyo, the state capital, bubbling with life and health as he glowed in new images shared online.
Watch the documentary and see more photos below