Former Minister of Aviation, Femi Fani Kayode has shared an update about the Sunday morning invasion of the home of Mr. Ifeanyi Ejiofor, his lawyer and that of Mazi Nnamdi Kanu, leader of the Indigenous People of Biafra (IPOB).
Recall that yesterday, a team of security operatives from the Nigerian police, army and Department of State Police (DSS) invaded Ejiofor's home and allegedly killed Personal assistant, took his corpse and arrested four others. Read more Here.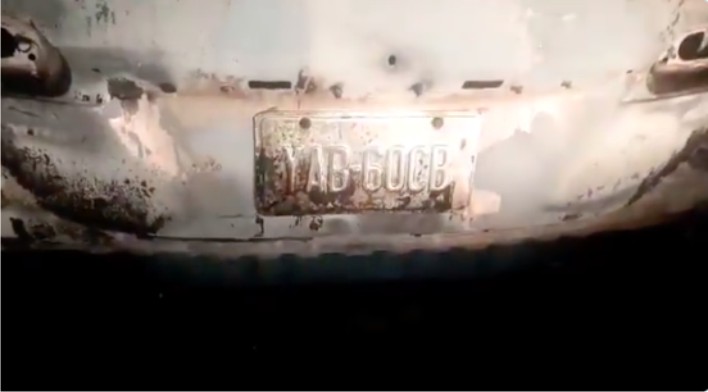 FFK, in a series of tweets on Monday, revealed that Mr. Ejiofor's Personal assistant, Mr. Samuel Okoro popularly known as 'Biggy' was shot and killed by security operatives. He added that Okoro's corpse was then put into his vehicle and burnt.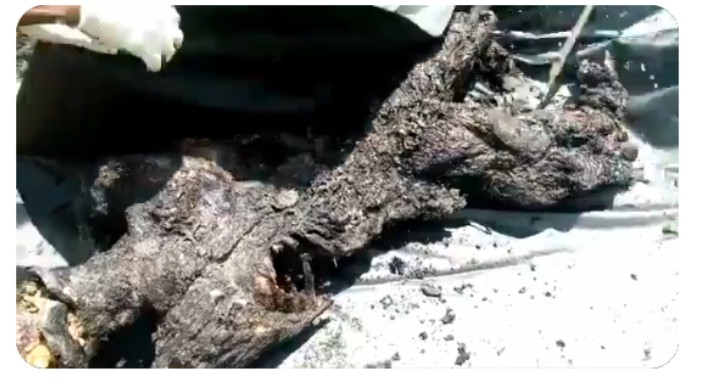 He wrote; "The home of my lawyer, Mr. Ifeanyi Ejiofor (who is also the lawyer to IPOB and @MaziNnamdiKanu) was raided by security operatives yesterday. This is the second time that this had happened to this young man in the last two years."
"The last time they killed many people in his community and burnt many homes to ashes. This time around they killed his Personal Assistant, Mr. Samuel Okoro (AKA Biggy), who I knew very well, & after shooting him dead they took his body and car away."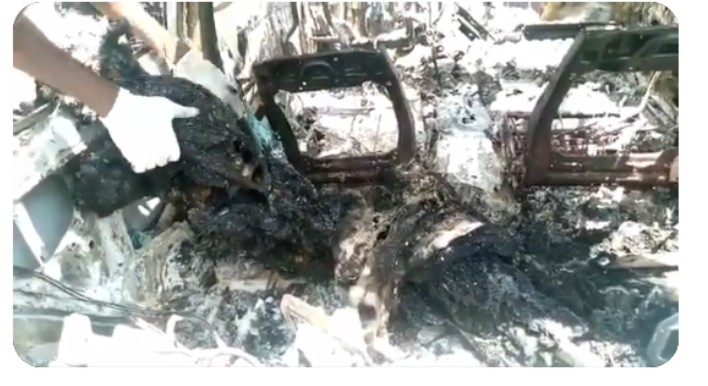 "They then parked the car in a Bush on the side of the road, put his body in it & burnt both body & car to cinders. The remains of the car & Mr. Okoro are in this video. The Anambra State Commissioner of Police says he knows nothing about the raid on Ifeanyi's home or who the perpetrators & assassins were."
"However Ifeanyi, who witnessed the entire event & called me twice as it was happening, has said that it was a joint operation of police, army & DSS operatives & that it was an attempt to kidnap, arrest and/or assassinate him. I have no reason to doubt him."