As a voiceover artist, your success is predicated on how well you manage your business. Once you have the chops to wow casting directors and producers, a solid business strategy puts you in position to take those opportunities and turn them into paying clients. Strong businesses are built on strategic planning, which is why we have created this step-by-step guide to building a voiceover business.
These guides cover every aspect of starting and operating a voiceover business — marketing, accounting, networking and more. Each section includes links to additional resources so you can continue learning about these topics as your business grows.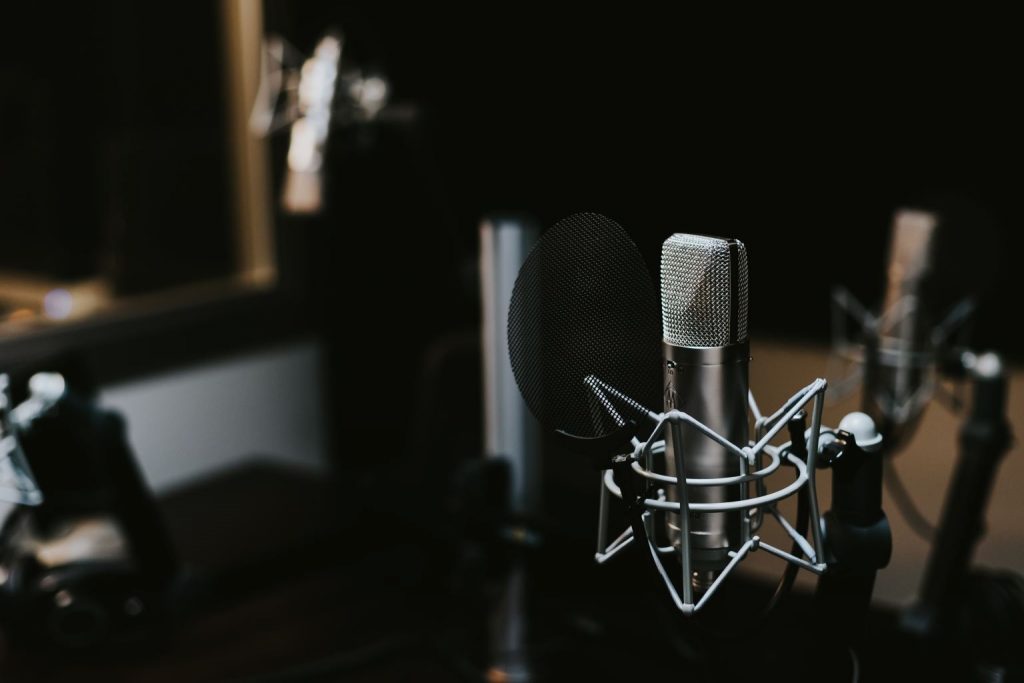 Read on to discover how to build an audio branding studio, plan an effective audio resume and websites, set up effective audiovisual equipment at home or in an office space, create dynamic media packages with video auditions and more!
STEP ONE: Know Your Goals and Audience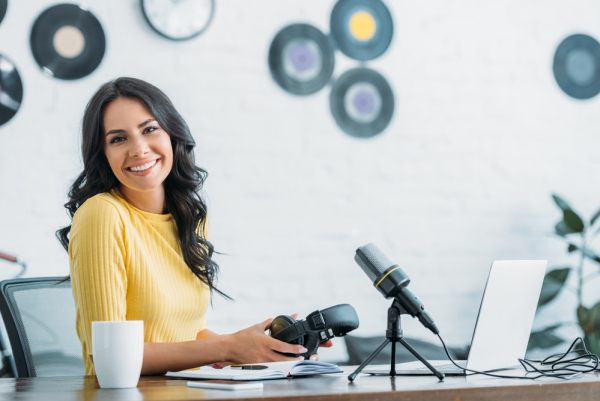 Before you start building a voiceover business, it's necessary to have a sensible understanding of your goals and the group you hope to reach – your audience. This will guide your planning, marketing strategy, the voiceover services you will offer, the places you need to advertise those services, the amount you will charge for your work and more. For example, if you desire to attract national commercial work, then you will want to pay attention to industry-specific marketing strategies. If you want to focus on doing corporate narration, however, you will want to use completely different marketing strategies.
It's also important to know your target audience. This includes who you are trying to reach (businesses, parents, authors, schools, etc.) and how you want to be perceived. For example, if you want to focus on narrating medical education videos, you may want to focus on appearing approachable, friendly, and trustworthy. If you are trying to land work as a voice actor in cartoons, on the other hand, you may want to project a humorous, energetic, and youthful vibe.
STEP TWO: Networking for Voice Artists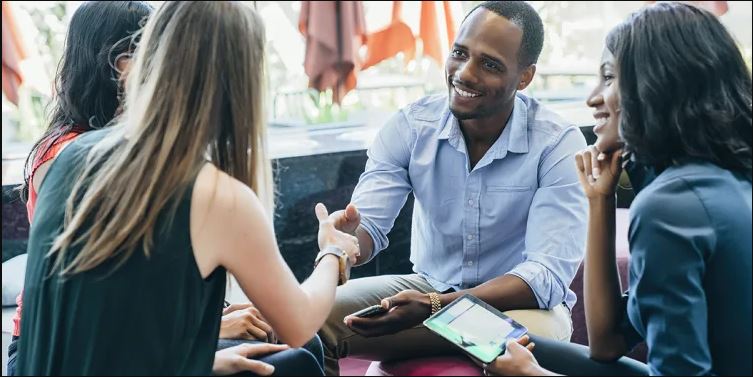 Successful voiceover artists have mastered one key skill above all else: networking. Networking is, of course, more than just a regular social gathering, but rather a strategic and targeted way of connecting with industry professionals. If done correctly, networking can open doors and put you in the path of potential clients and job opportunities you may never have come across otherwise.
There are a number of ways to get started in networking for voiceover artists. The first is the easiest: join local associations that cover screen, radio and/or voice artists. The benefits of this vary, but many offer networking events, guest speakers, and other program that can help you meet voiceover artists. Such events provide you with opportunities to network with like-minded individuals. Beyond that, it's important to get yourself out there. If you are just starting out, it's best to start small. Attend meetups in your area, join online communities, and follow social media accounts related to your industry. These connections don't have to be one-time interactions. In fact, the goal is to make them long-lasting relationships that lead to professional opportunities.
STEP THREE: Audio Resumes/CV for Voice Actors

Great audio resumes or CVs are essential for voiceover artists. Unfortunately, there is no one-size-fits-all "best" way to build a resume for voiceover work. Every industry, every job, and every project is different, so you'll likely need multiple versions of your resume. For example, if you're applying for television commercials, you will want an entirely different resume from what you'd use for narrations or podcasts. You may even have a different audio resume for each type of voiceover work you specialize in (such as medical narration, audiobooks, or E-learning). Building your audio resume is a process, so it's important to know the right order to tackle these tasks.
Here is a suggested order for building your audio resume: – Choose your resume format – Choose your resume content – Add your content to your resume – Choose your headings – Choose your font – Choose your font size – Choose your font color – Choose your margins – Choose your page layout – Choose your paper size – Choose your paper color – Choose your paper finish – Choose your paper quality – Choose your binding – For printed resumes, choose your cover – Choose your binding.
STEP FOUR: Video Auditions for Voiceover Artists
To break into the voiceover business, you will probably have to make and submit audition for different projects. A video audition is simply a recorded 30 and 60 seconds clip of you in action. Ordinarily, you should make a short presentation at the beginning where you introduce yourself, then reveal your experience, and why you should get the job.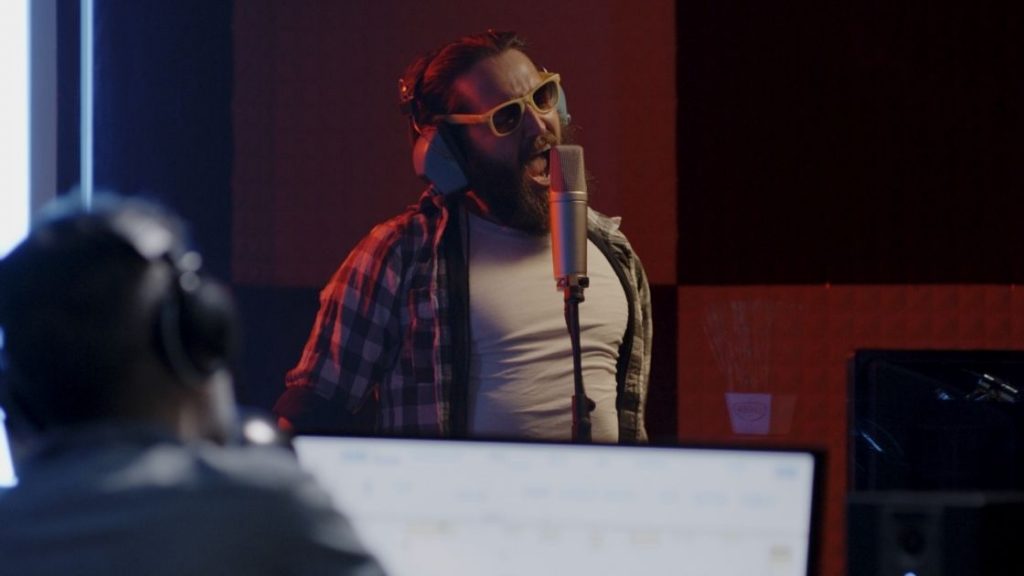 When it comes to creating your video audition, you have two main options: videotaping yourself, or recording yourself with a screen-capture program. If you choose to create a screen-capture video, you'll want to make sure to pick a font color that will show up well against the dark background.
STEP FIVE: A Great Studio Setup for Voice Actors
Starting a voiceover business can be a daunting move, yet, it should not necessarily be so. You can start with the basic items, with moderate sum. Ensure, however, that you are purchasing quality sound equipment. The best way is to go to an electronics store close to you and have a one-on-one talk with staff about your needs. This will enable you to get real experience with different types of equipment, and it helps you easily work out how your audio setup will be. It's important you make this initial move yourself.
After you've done that, you can then go ahead to buy these basic items that every voiceover studio needs:
A microphone – A pop filter – A soundproofing curtain – A soundproofing barrier – A soundproofing ceiling – A soundproofing couch/chair – A soundproofing console/desk – A soundproofing dual-monitor setup – A computer with audio software – A headset – A laptop stand – A foot-operated foot pedal – A slate board – A station clock – A pen holder – A phone stand or headset stand – An internet connection – A Wi-Fi router – A backup power source – A fire extinguisher – A first aid kit – A smoke detector – A CO2 detector – A fire extinguisher.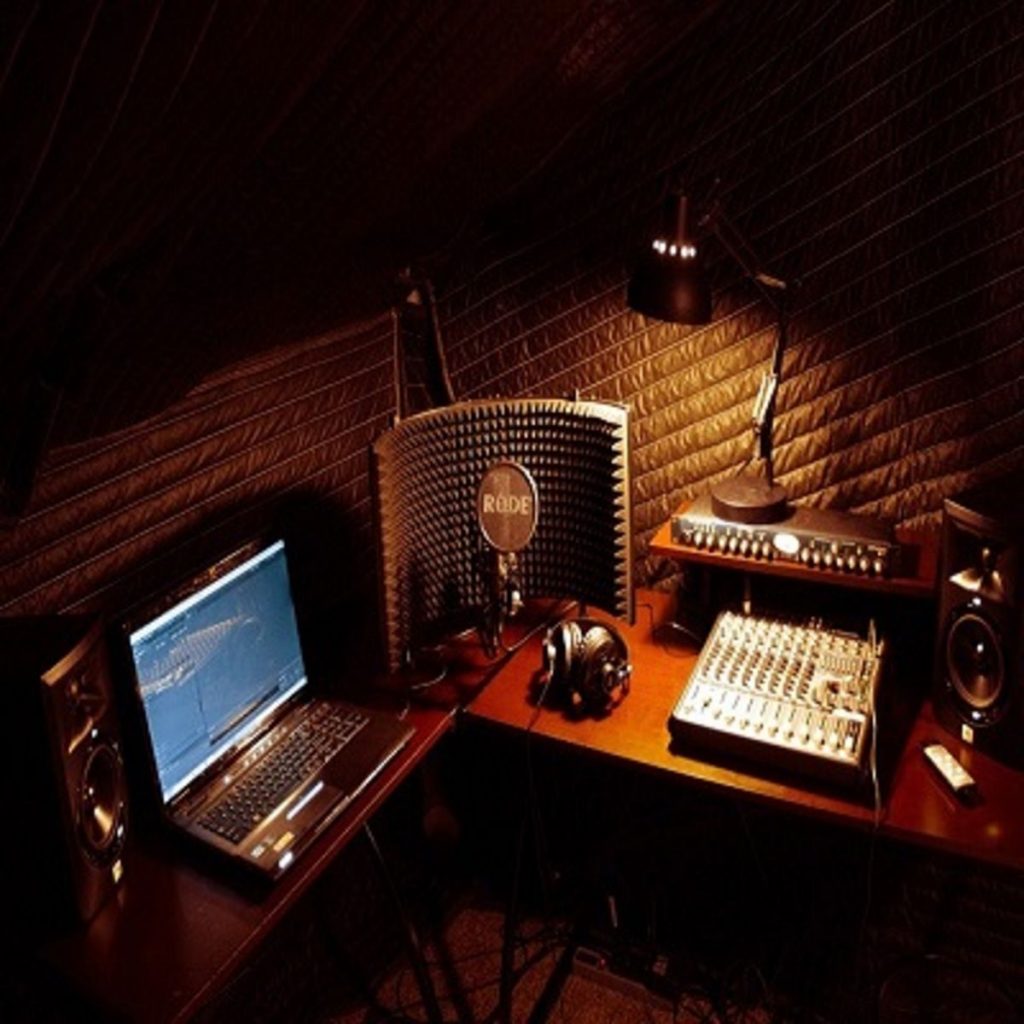 Conclusion
Building a voiceover business can appear to be an unrealistic undertaking, however with just enough effort, it's something that anybody can achieve. The main thing is to begin making a move. Pick one task and complete it, then pick another and complete it, and in no time, you'll be well en route to building an effective voiceover business.