Cristiano Ronaldo has reported splashed 9.5 million Pounds to buy Bugatti La Voiture Noire, the most expensive car in the world. The new Bugatti La Voiture Noire has only one model built by the French luxury company to mark the 110th anniversary of the founding of the company.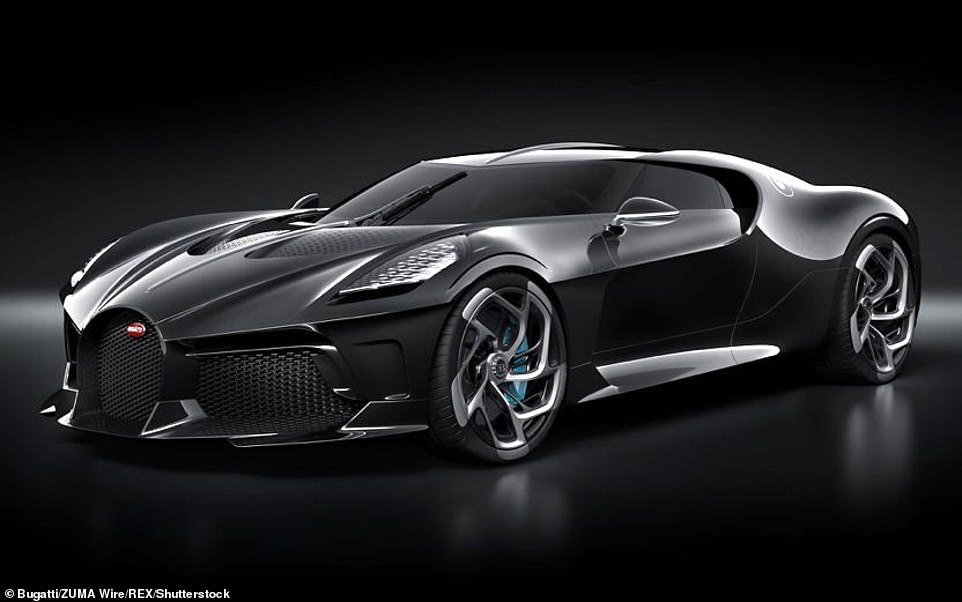 A Twitter user wrote: "Cristiano Ronaldo has reportedly bought the most expensive car ever, Bugatti La Voiture Noire [$12m]. There's only one model of this car and it finally seems to have an owner. He can drive it from 2021.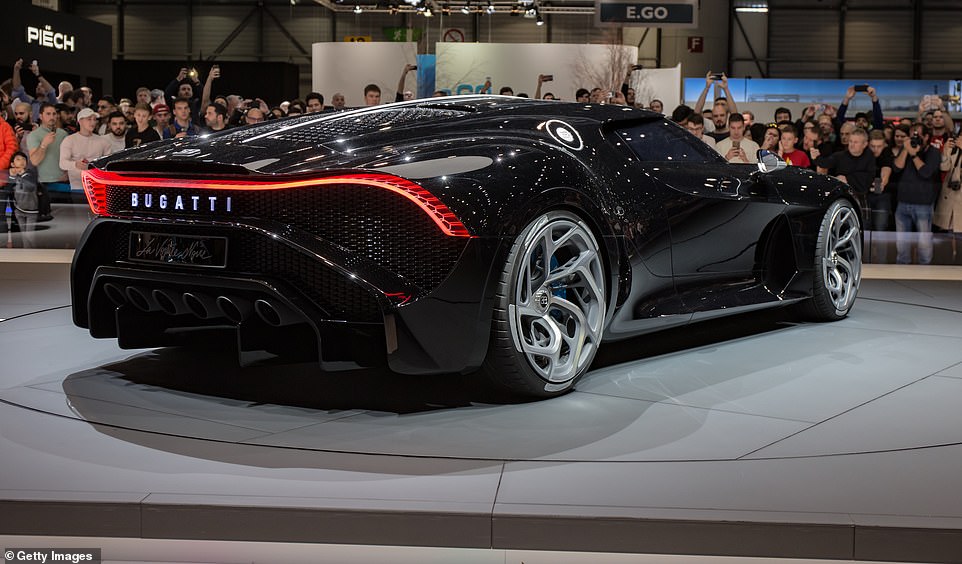 The Juventus forward is known for his love for Bugattis. Ronaldo is also an owner of Ferrari F430, Phantom Rolls-Royce, Lamborghini Aventador, Maserati GranCabrio and the Bentley Continental GTC, among others.