I can bet that many people did not know before now the fascinating story of Nigeria's Vice President, Professor Yemi Osinbajo and his younger brother, Akin who is also a Senior Advocate of Nigeria (SAN).
Well, enjoy yourself with this revelation.
Only a few people are aware that at some point in the history of Nigeria, both Yemi and Akin were Attorney-Generals of two different states, at the same time. Between 2003 and 2007, Yemi and Akin Osinbajo were the Attorney-Generals of Lagos and Ogun states respectively.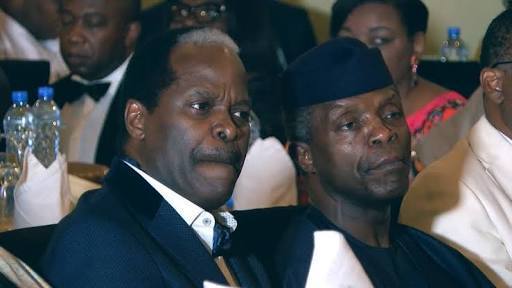 It should however be noted that Professor Yemi Osinbajo became the Lagos State Commissioner for Justice and Attorney-General in 1999 and was in office till 2007 when the tenure of his principal, Asiwaju Bola Ahmed Tinubu elapsed. In 2003 while Professor Osinbajo got his second stint in office, his brother, Akin was also appointed by the then newly elected governor of Ogun State, Otunba Gbenga Daniel.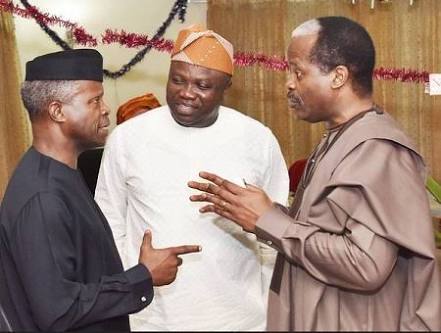 Akin Osinbajo was the Ogun State Commissioner for Justice and Attorney-General from 2003 to 2011. 
Interestingly, Akin and Yemi Osinbajo served under different political parties. Yemi was in the Alliance for Democracy, AD with Tinubu who later moved to the newly formed Action Congress, AC in 2003 while Akin served with Gbenga Daniel under the PDP.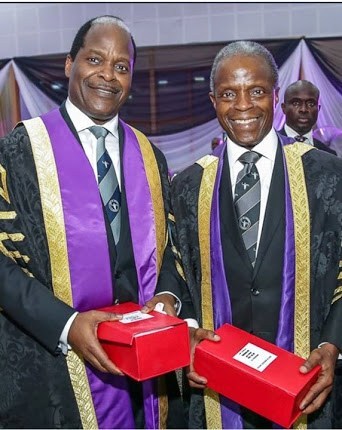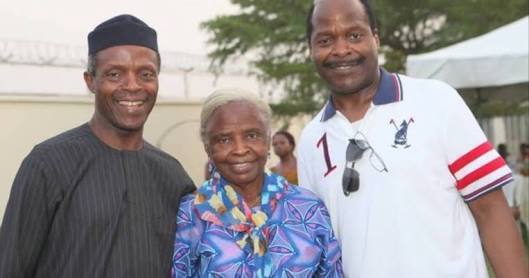 Two siblings, similar journeys but they have carved a niche for themselves in their respective sojourns. While Professor Yemi Osinbajo is currently Nigeria's Vice President, Akin Osinbajo is a Director at FBNQuest Merchant Bank Ltd. He is also a Joint Managing Partner at top law firm, Abdulai, Taiwo & Co.