There was a mild drama on the streets of Onisha as the officials of the Anambra State Government Stormed the streets of Onitsha to arrests beggars and the mentally ill people.
The leadership of Governor Willie Obiano last year made a huge effort at clearing the streets of beggars and mentally sick people. Then, many of such persons were picked-up before the activity came to an abrupt end.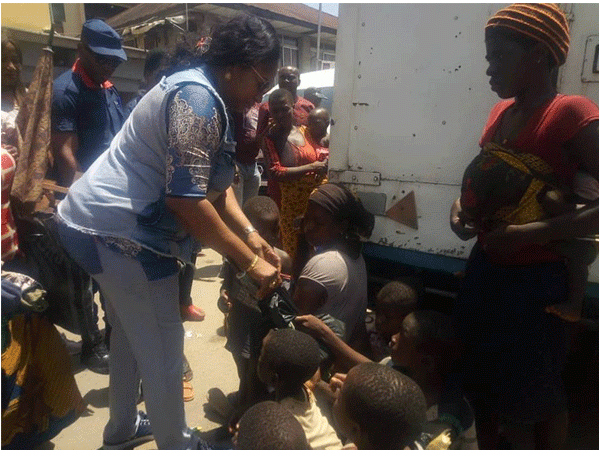 New reports have it that the state has resumed the move to clear the streets off beggars and mentally sick persons through a joint task force led by the Ministry of Social Welfare, Children and Women Affairs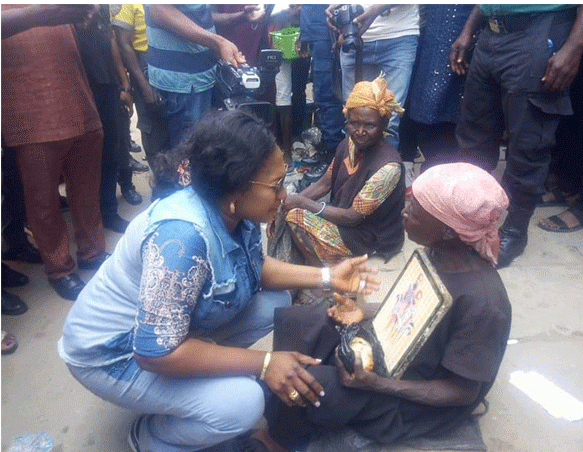 Some of the beggars apprehended at both Onitsha Main Market and Upper Iweka were mostly women, presumed to be using 'hired' children to carry out their begging businesses.
They were taken to the Nteje Rehabilitation Center for treatment.