Crossdresser, James Brown has reacted to allegation that crossdressers are responsible for snatching of husbands, ruining of happy homes and increase of divorce rate in Nigeria.
This comes after aphrodisiac merchant and self-acclaimed sex therapist, Jaruma, accused crossdressers of crashing homes while exonerating her clients who buy kanyamata products.
In reaction, James Brown debunked the claim while adding that he's not interested in anybody's old man.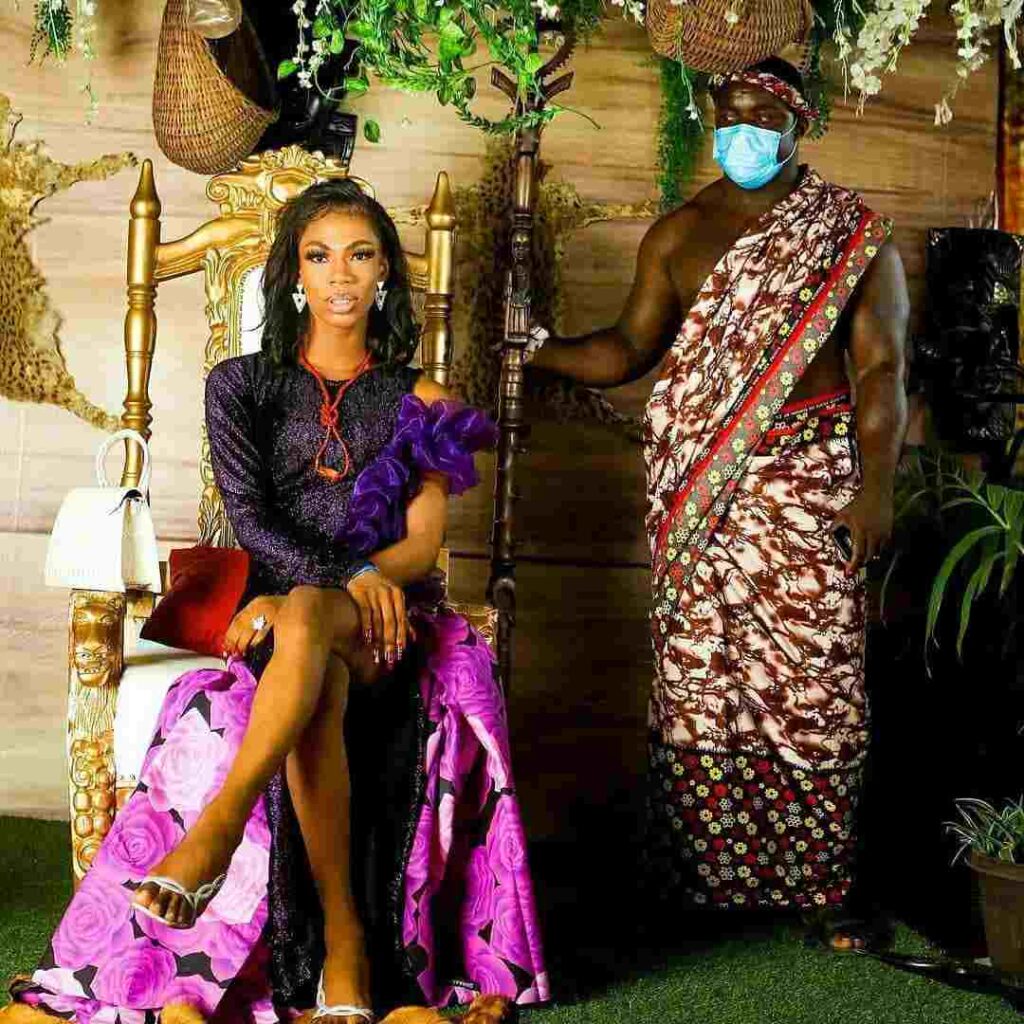 Calling himself a "baby girl", he said, "If you keep your husbands well, nobody will come and take your husband from you under your roof. I don't have time for such, I'm a content creators, I'm an AK-tor. Kanyamata is for keeping your relationship."
Watch the video below.