Popular American TV host, Ellen DeGeneres has bowed to pressure and is reportedly set to end "The Ellen DeGeneres Show" after 18 seasons, following accusations that she allowed a toxic work environment.
In an interview with The Hollywood Reporter, Ellen said she was moving on because the programme was "just not a challenge anymore".
She added that she "has had enough and told her team that she's done".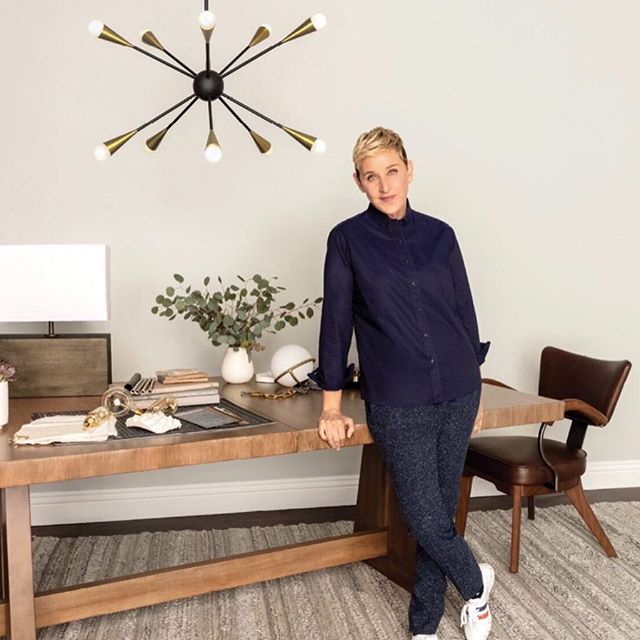 "The Ellen DeGeneres Show" which has aired since 2003, enjoyed huge ratings until recently when several former and current employees of The Show accused the 63-year-old host of ignoring "bullying" by executives.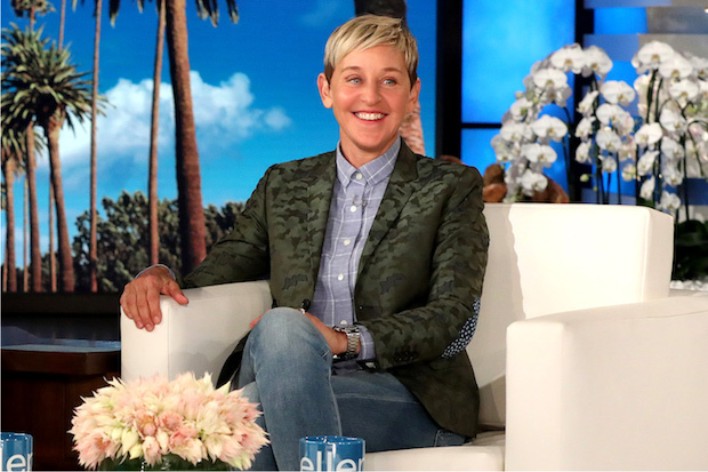 The employees in question also accused the star of fostering a "toxic" work environment in general.
Although Ellen had apologized following the accusations, the talk-show host is expected to make an announcement about ending it all while hosting Oprah Winfrey today, May 12.