Imo Indigenes May Be Disappointed As 4,000 Job Reports Turn Out To Be False
On 28th September 2023, Imo state Governor, Hope Uzodinma gave this promise during one of his vote mobilisations tour ahead of the November 11 governorship election in the South Eastern State of Nigeria.
Gov. Uzodinma claimed that his administration had negotiated and reached an agreement with the European Union (EU) and Canadian companies to provide 4,000 jobs for Imo state indigenes.
He also promised to pay for the flight tickets of the beneficiaries of this project.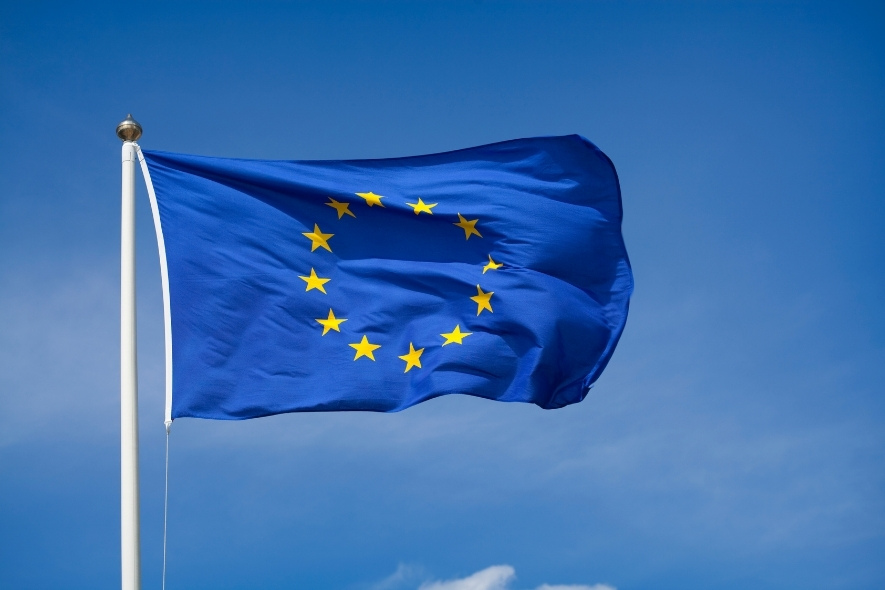 Reporters reached out to the European Union to verify this claim. First we called the European External Action Service (EEAS) line +32 2 *** 11 11 where we spoke with a representative who revealed that such an arrangement was in fact not feasible because the EU as a body does not negotiate employment arrangements but only monitors the workings of companies within EU countries.
The representative however stated that if an arrangement was made with companies within the EU countries, it is vested on the companies to negotiate their terms with job seekers or partners as this is a private sector arrangement and not subject to an endorsement from the EU.
They further reiterated that they are not aware of such provisions and doubted its authenticity as partnerships of this magnitude would not go through without close monitoring from the EU and as far as they were concerned, there weren't any such arrangements known to the body.
Further correspondence with Europe Direct Contact Centre via EuropeDirectContactCentre@edcc.ec.europa.eu corroborated the posit of the representative.
As at the time of making this report, Reporters haven't received a feedback on the enquiry from the Canadian Government. A Report will be made publicly available once a response is given.