The former journalist and governor of Rio de Janeiro who was accused of corruption in regards to construction for the 2014 World Cup and the 2016 Olympics will soon be free after six years in prison. This seems likely as things started to turn a bit more favourable for the convict.
The magistrates of the Federal Supreme Court (STF), the highest court in Brazil, voted three to two last Friday in support of placing Sergio Cabral under house arrest pending further appeals. According to Sergio Cabral's lawyers, he would probably be released from prison on Monday.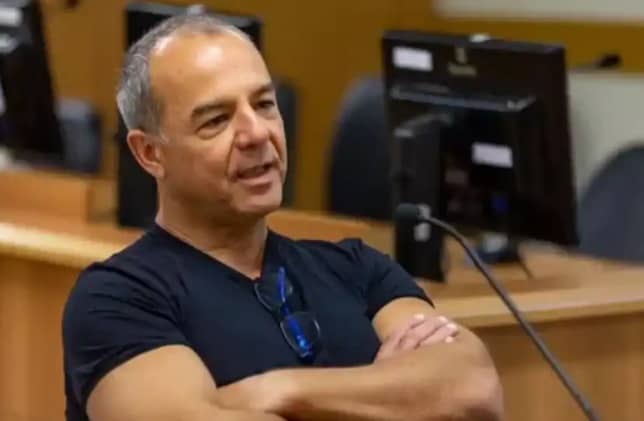 Cabral was sentenced to more than 425 years in prison for 23-count cases of corruption, but no higher court has heard his appeals in the meantime.
Prosecutors say he embezzled money, using it to purchase luxury items for himself, including expensive jewelry. He even paid for a horse-riding tuition for his son.
STF Judge, Gilmar Mendes, one of the three voters in support of Cabral's house arrest on Friday, said Cabral could not be held "indefinitely" under precautions taken to prevent any possible elimination of evidence should he be allowed some freedom until his impending trial, even though this didn't give rise to Cabral's acquittal.
Sergio Cabral was governor of Rio de Janeiro between 2007 and 2014. It was during this period that Brazil was chosen to host both the 2014 World Cup and the 2016 Summer Olympic Games. Unfortunately, Cabral was found to divert of millions of dollars illegally, greatly impacting the public finances of Rio de Janeiro and leaving its economy in a mess just months after the Summer Olympics