The immediate past President of Nigeria, Goodluck Jonathan is back in the country and arrived in Akipelai, Ogbia Local Government Area of Bayelsa State, his maternal grand mother's town, for the funeral of his cousin.
Speaking about his late cousin, Mrs. Aranyeaziba Arugu (Nee Okadu), Jonathan said in a Facebook post, "She was a virtuous woman, loving mother and wife, who lived a life in service to God and humanity. I pray for consolation for the family. May her soul rest in eternal peace."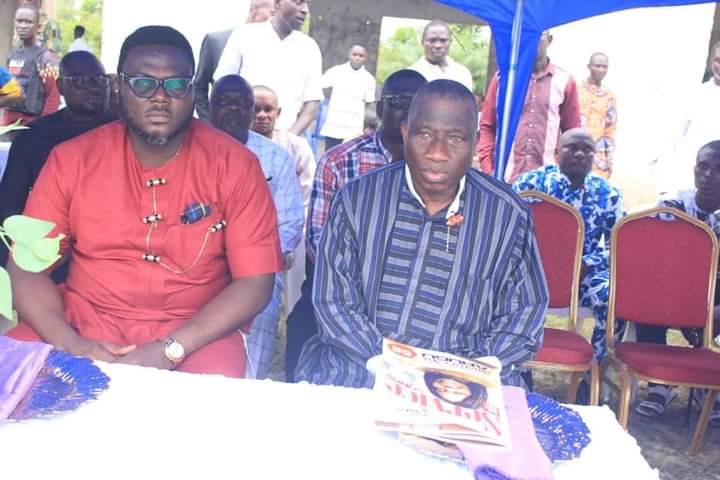 Days ago, Goodluck Jonathan had led the African Union (AU) Expert Election Observer Team to Tanzania for the general elections which took place in the country on Wednesday, October 28, 2020.