Cross-dresser James Brown is trending at the moment on Twitter after sharing a video that appears as an outburst, calling out his 'senior colleague', Bobrisky.
Brown claimed in the video that Bobrisky is blackmailing and threatening him to stop "copying his contents".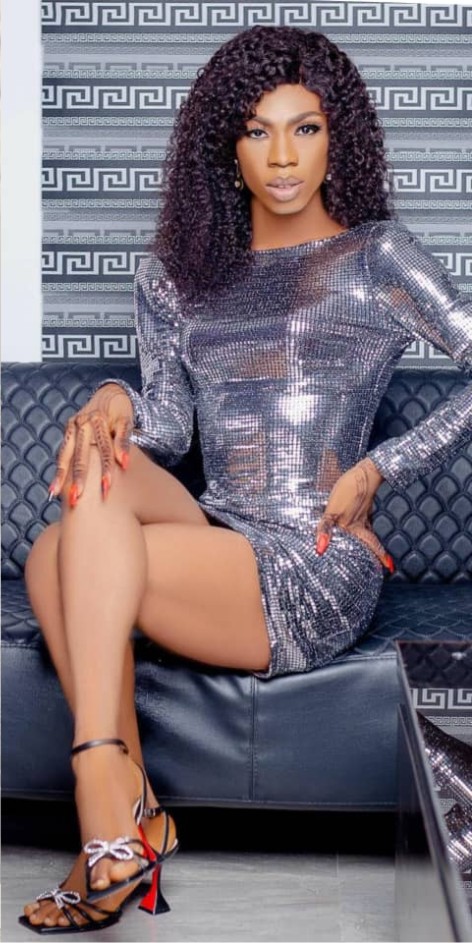 Even though he has been captured cross-dressing a lot of times, Brown stated that he is a comedian and doesn't build his content on cross-dressing.
Watch his video below.