An ex-pornstar named Eve Vorley, real name Emma Benton-Hughes, has been appointed as a director to the board of Premier League club, West Ham United.
Eve Vorley is the long-term partner of David Sullivan, West Ham's joint-chairman and largest single shareholder. She is also the mother of Sullivan's two sons, Jack and David.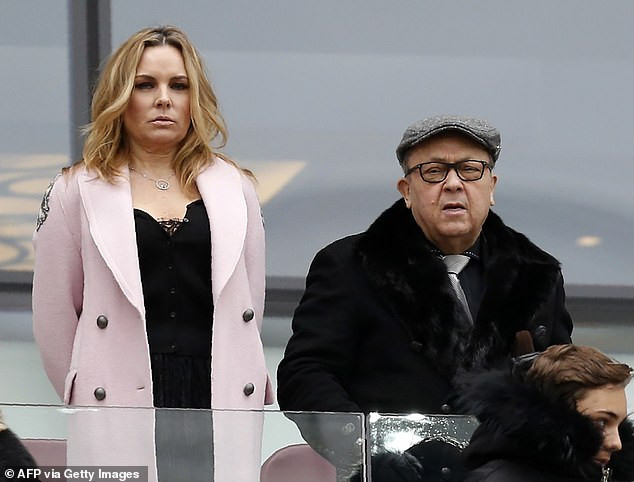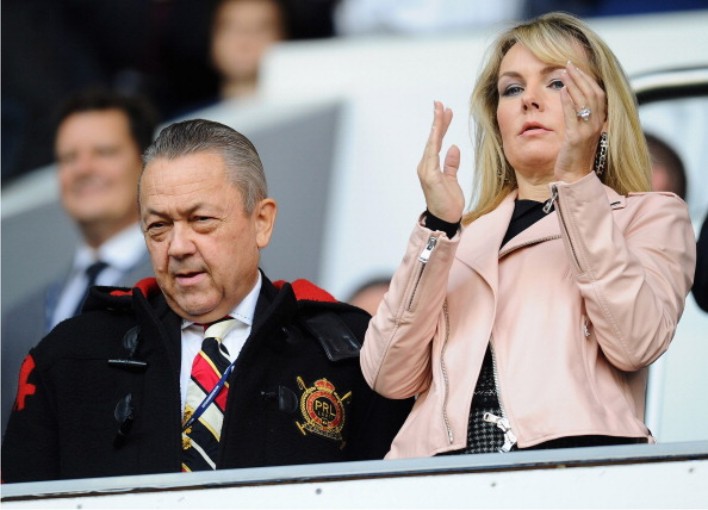 Eve Vorley is also the director of various X-rated films, including the 'Lesbian Student Nurses' and 'Horny Housewives on the Job.'
Now, she has been named as a director at the club who are 10th in the Premier League standings, alongside Sullivan's son Dave. Sullivan's other son, Jack, is currently the managing director of West Ham's women's team.
The 55-year-old has starred in and directed numerous X-rated films, mostly in the late 1990s and early 2000s. Vorley is said to have since retired from porn.
The adult entertainment industry is where her partner Sullivan made his money. In the Sunday Times Rich List, Sullivan's estimated wealth came in at £1.1billion, and he also has a vast property portfolio.