It was a shocking sight to behold as a man from Oluasiri town in Nembe, Bayelsa State was apprehended for allegedly shooting his girlfriend to death.
According to Facebook user Igbogi, it was gathered that the suspect claimed his girlfriend cheated on him before he decided to kill her.

It was reported that the man pointed a gun at his girlfriend while interrogating her over the alleged affair with a man she was sighted with – when the gun went off on her, destroyed her face and killed her in the process.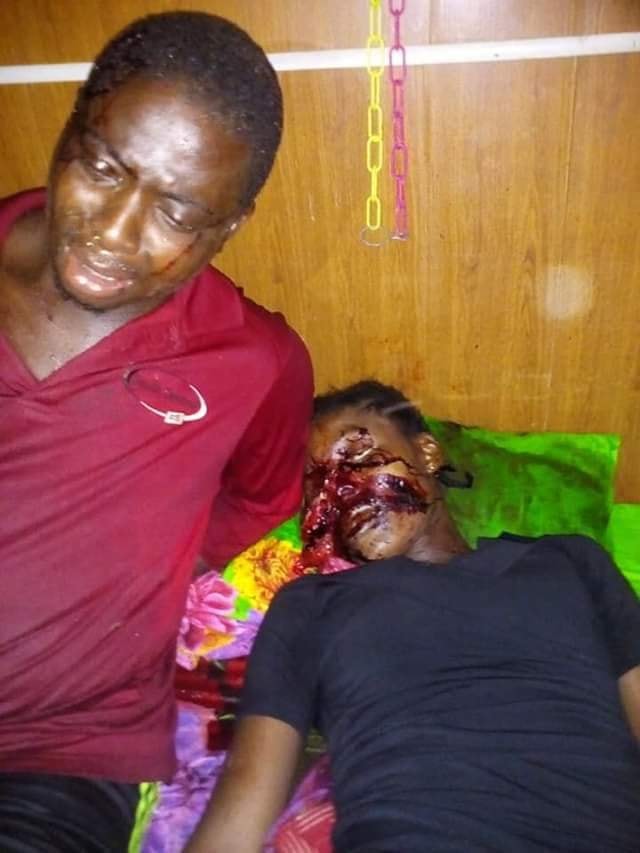 The ugly incident which happened around 11pm last night (Sunday) threw the entire Oluasiri town into mourning.
Report has it that the suspect has been handed over to the Nembe unit of men of the Nigerian Police Force for prosecution.