A hospital in the Samut Prakan province of Thailand, Paolo Hospital is making efforts in protecting new-born babies from coronavirus.
In photos that surfaced on the internet earlier in the week, the babies at the delivery ward of the hospital were all dressed up in cute Personal Protection Equipment (PPE).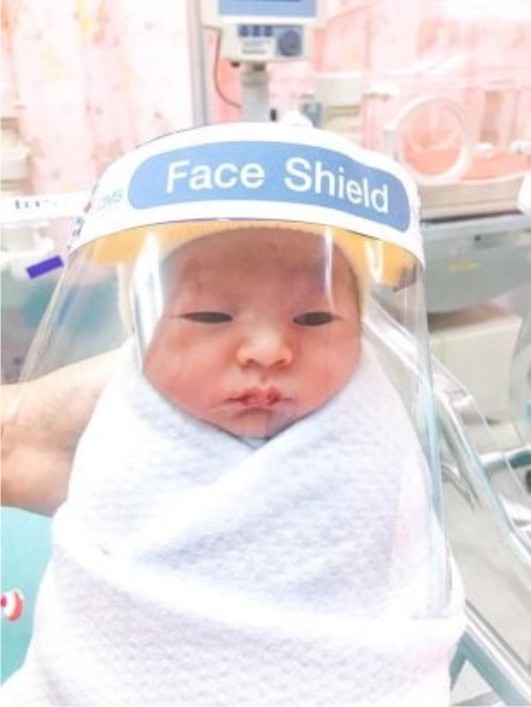 "We have extra protection measures for little ones and friends, with face shield for newborns. So cute!" the hospital wrote on their Facebook post. "Congratulations to all mothers and dads."
The visor-shaped protection covered the babies' faces, with the purpose of shielding them from possible human's touch and entry of the virus into their system.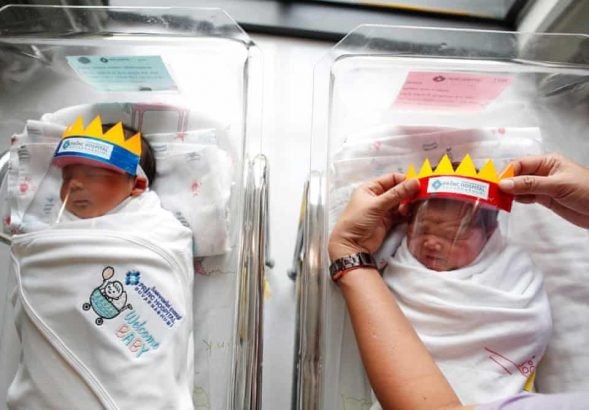 It came as Thailand's prime minister announced a night-time curfew across the country, saying people had to adapt to survive.
The 10pm-4am curfew, which will run indefinitely, is the latest measure by the government to curb gatherings and have people stay at home as much as possible.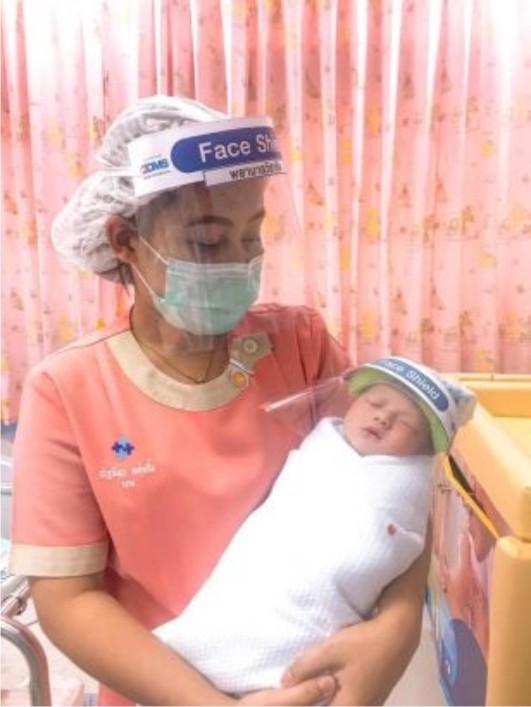 Exceptions include people transporting medical supplies and health workers travelling to and from work, prime minister Prayuth Chan-ocha said.
We prioritise health over freedom,' said Prayuth, a former army general who seized power in a 2014 coup and was re-installed as a civilian prime minister after a disputed general election over a year ago.
'We might not feel as comfortable as before, but we all need to adapt for survival and have social responsibility, so that we can make it through this crisis.'
Partner with Expressiveinfo, let's help your business/brand reach a wider audience.
Advertise with us today!
Call 08039323645, 08071610134