A young man identified as Emmanuel Chinagorom, has narrated how his desire to give his mother a befitting burial led him into robbery.
Chinagorom who was arrested in Delta State by members of the Agbor Gha-Ihun Vigilante Group reportedly specialised in stealing phones and other valuable items in Agbor and environs
While speaking to the press the 24-year-old who was apprehended red-handed at a shop in the locality and was handed over to the vigilante group, said he started stealing to give his mom "whose body is lying in the mortuary, a befitting burial as the first son."
The Abia State-born suspect also revealed that he is an electrical technician, "I enter shops pretending to patronise them but my aim was always to steal valuable items like phones. This is my first time in Agbor before I was caught," he said.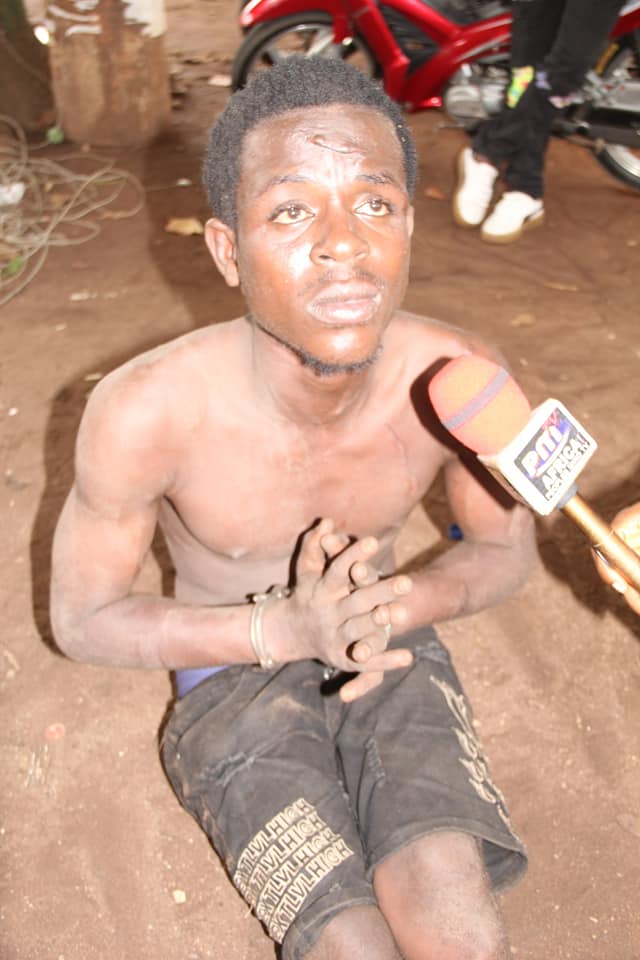 He went on to confess that he worked with a northerner based in Asaba who bought the stolen phones, adding that he had chosen the path of stealing as he had no helper to assist him to start off life.
While pleading for forgiveness, he acknowledged that his involvement in criminal activities had brought disgrace to him.
On his part, the Chairman of Agbor Gha-Ihun Vigilante, Comrade Monday Kiyem, told journalists that they "would continue to ensure that Agbor and its environs remain unsafe places for criminals like the apprehended suspect. Emmanuel is in the business of stealing phones."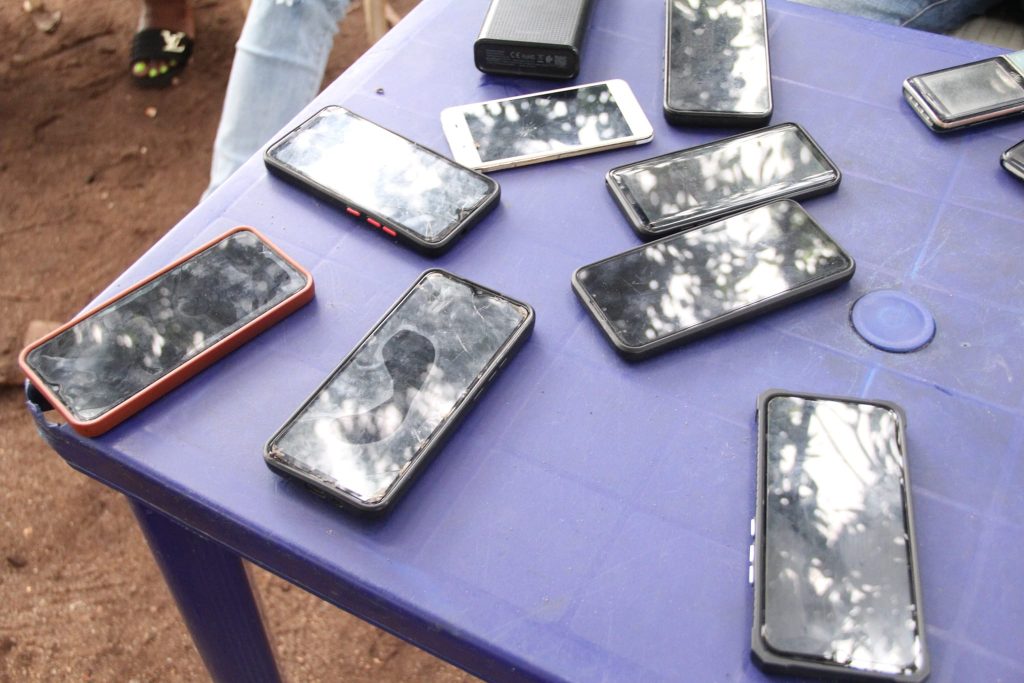 Some of the items recovered from the suspect, according to the vigilante chairman, include several telecommunication SIM cards and phones of which many of his victims who were later called, complained that their phones were stolen at different places.
The chairman said, "Some of the victims who reside in Agbor have come to our office to identify their phones and narrated how the suspect came to their shops pretending to buy an item but ended up stealing their phones.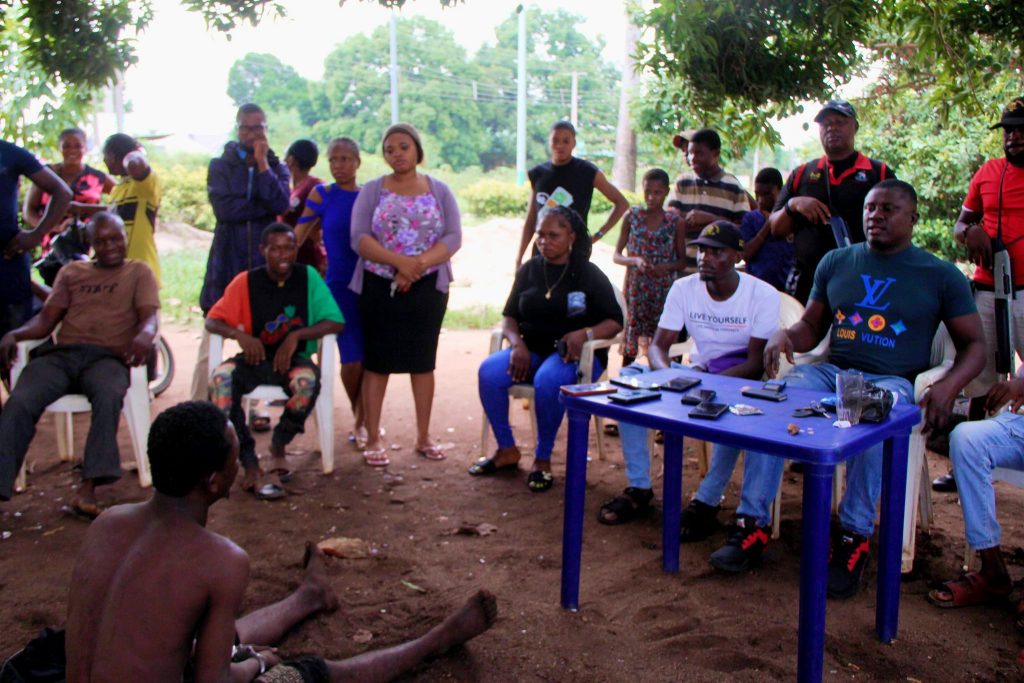 "I will hand Emmanuel over to the police for further investigation and bring his fleeing gang members to book".
Reacting to the incident, the Special Assistant on Security to the Delta State Governor, Comrade Kiyem, urged criminally-minded individuals to flee from Agbor or be ready to face the wrath of the law when caught.