Henry Nwawuba, the honourable member representing Mbaitoli/Ikeduru Federal Constituency in the Federal House of Representatives has told the people of Aleanyi Ogwa that he is running to make sure that Mbaitoli gets its full share of the dividends of democracy.
He said this today, Wednesday, November 30, in Alaenyi Ogwa, in Ogwa Ward 2 during his Autonomous Community Tour.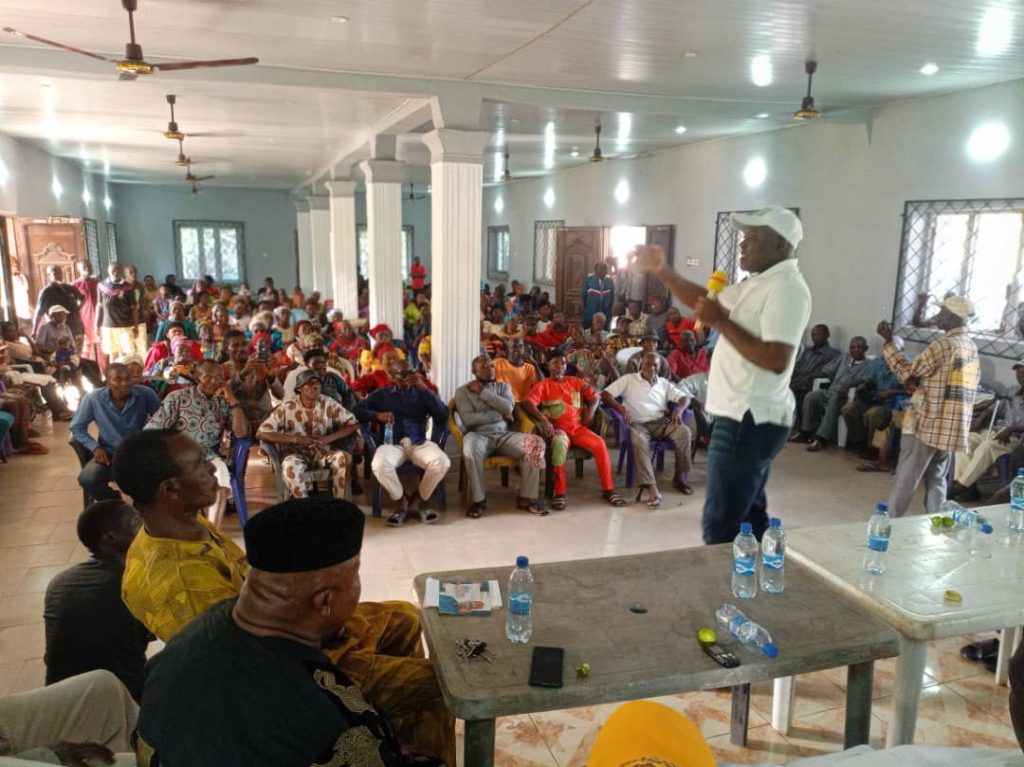 He explained that the National Assembly is structured to favour members with longer tenures also called ranking members. He added that since Ikeduru went three times and got benefits from the position, it is only fair and just that Mbaitoli enjoys same privilege
He reminded Ndi Alaenyi Ogwa that he attracted many projects to Alaenyi, adding that projects on ground in the Autonomous Community will be so small compared to what he will do after his re-election. He also praised them for having best community hall.
On his part, Prince Kelechi Ngumezi, Oracle Mbaitoli said, "Agreement is agreement. Mbaitoli is out to make sure that Ikeduru respects agreement of turn by turn and let Mbaitoli go and complete its interrupted 3rd term same way Ikeduru did."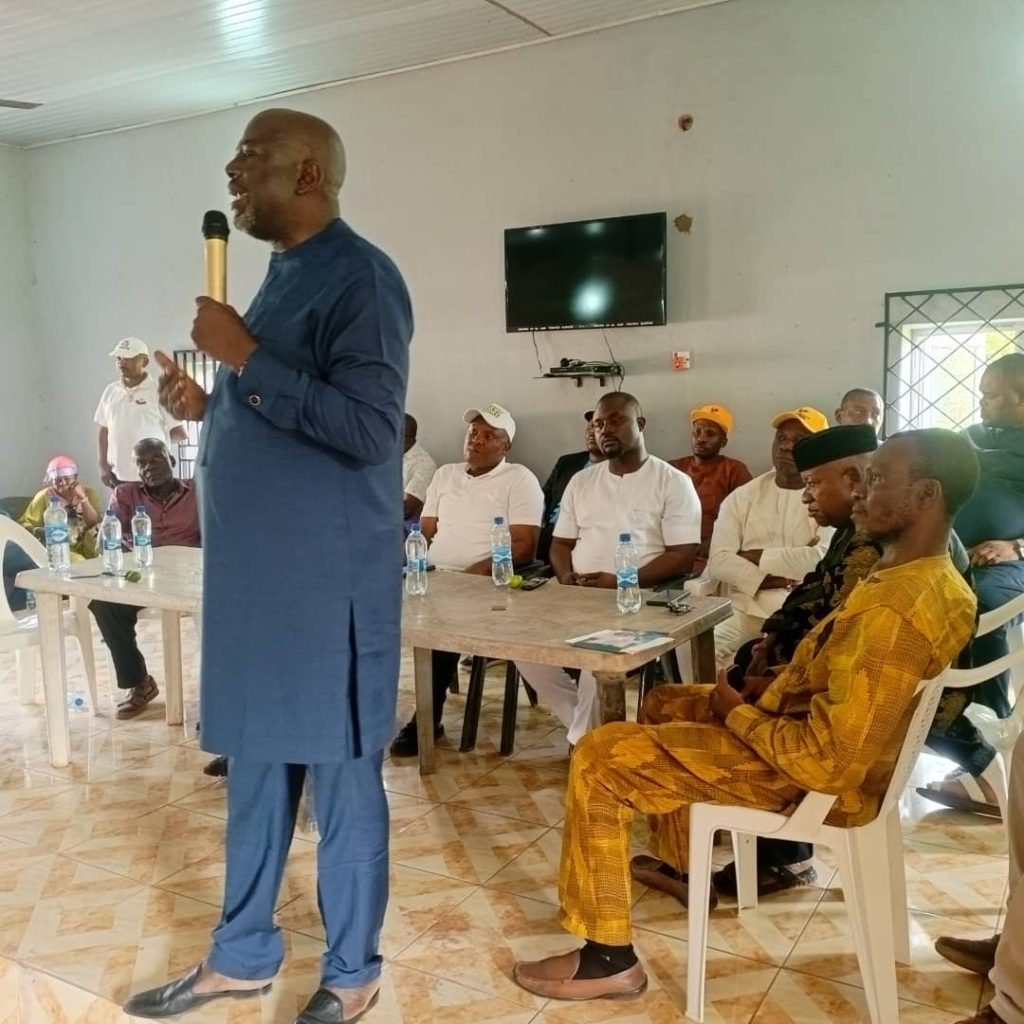 He lambasted Chief Charles Amadi of Ikeduru who told Ndi Mbaitoli to let Bethel Amadi of blessed memory go for third term but now turns around to bring out his son to run against an Mbaitoli son.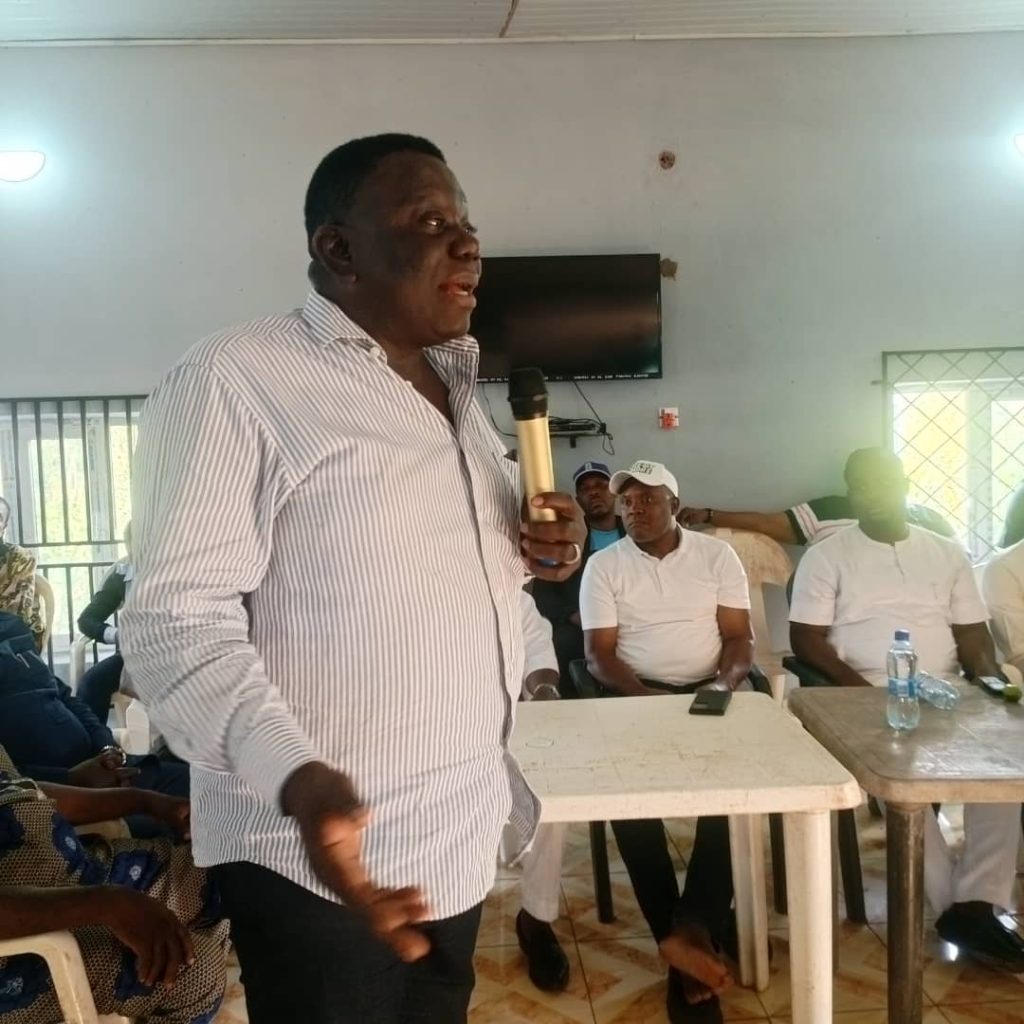 A prominent son of Alaenyi Ogwa, Dr Ken Nwaguma, while speaking on behalf of his people said it was God's redirection that caused Nwawuba to go to APGA because God knows that Nwawuba's victory will come this time from APGA.
He also revealed that Nwawuba has brought so many projects to Alaenyi Ogwa, including a major Water project by Zion Church, Lock-up shops, construction of Health center and school, and provision of 500KV transformers to communities.
He assured Nwawuba that the 12 booths in Alaenyi Ogwa have been sealed for him because his works speak for him.
The Woman leader of Aleanyi Ogwa, Mrs Patricia Oguama said the women of the community have resolved to return Nwawuba to NASS because he is a credible candidate. She reiterate that women will vote in only credible candidates this time, and not according to party.