Gift Camille, the ex-girlfriend of singer, Lil Frosh, has broken her silence after the domestic violence perpetrated on her by the singer became public.
In series of post shared on Twitter and on Instagram, the model said she should have spoken up earlier but thought the singer was going to change.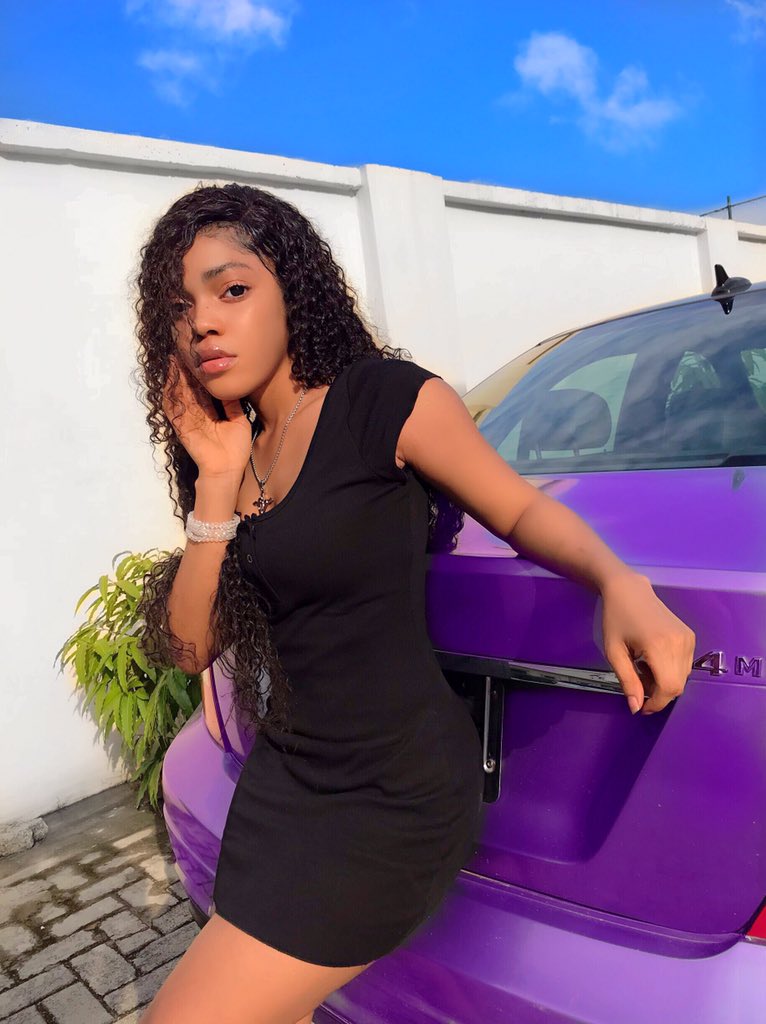 She also revealed the true reason why the singer battered her the last time which she could not bear anymore.
Read all she wrote below.