The people of Ihitte Mbieri in Mbaitoli LGA have endorsed the re-election of Rt. Hon. Henry Nwawuba, the member representing Mbaitoli/Ikeduru Federal Constituency in House of Representatives.
The endorsement took place at a high powered meeting held at the country home of a 2-time TC Chairman of Mbaitoli, Chief Emmanuel Iheanakwe (Okpokiri), Enyioha I of Ihitte Mbieri.
At meeting, the people of Ihitte Mbieri had a fruitful engagement with Nwawuba, wherein salient issues of concern to Ihitte Mbieri and MBAIKE were raised and addressed squarely.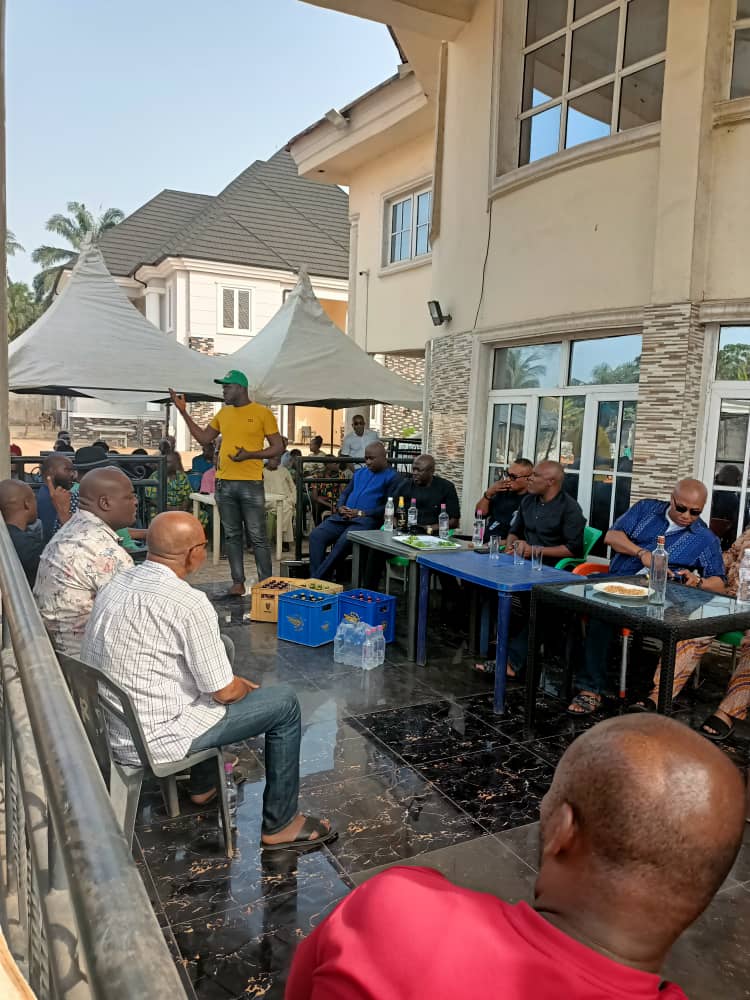 "I have weighed the background, pedigree, capacity and chances of those jostling to represent Mbaitoli-Ikeduru Federal Constituency in the 2023 general election, Rt Hon Henry Nwawuba ranks first amongst all, therefore, has my endorsement and full support," Chief Iheanakwe said.
"I feel very disposed to endorse him because of his track records and signatures in Ihitte Mbieri. I am confident he will do better if given another opportunity," he added.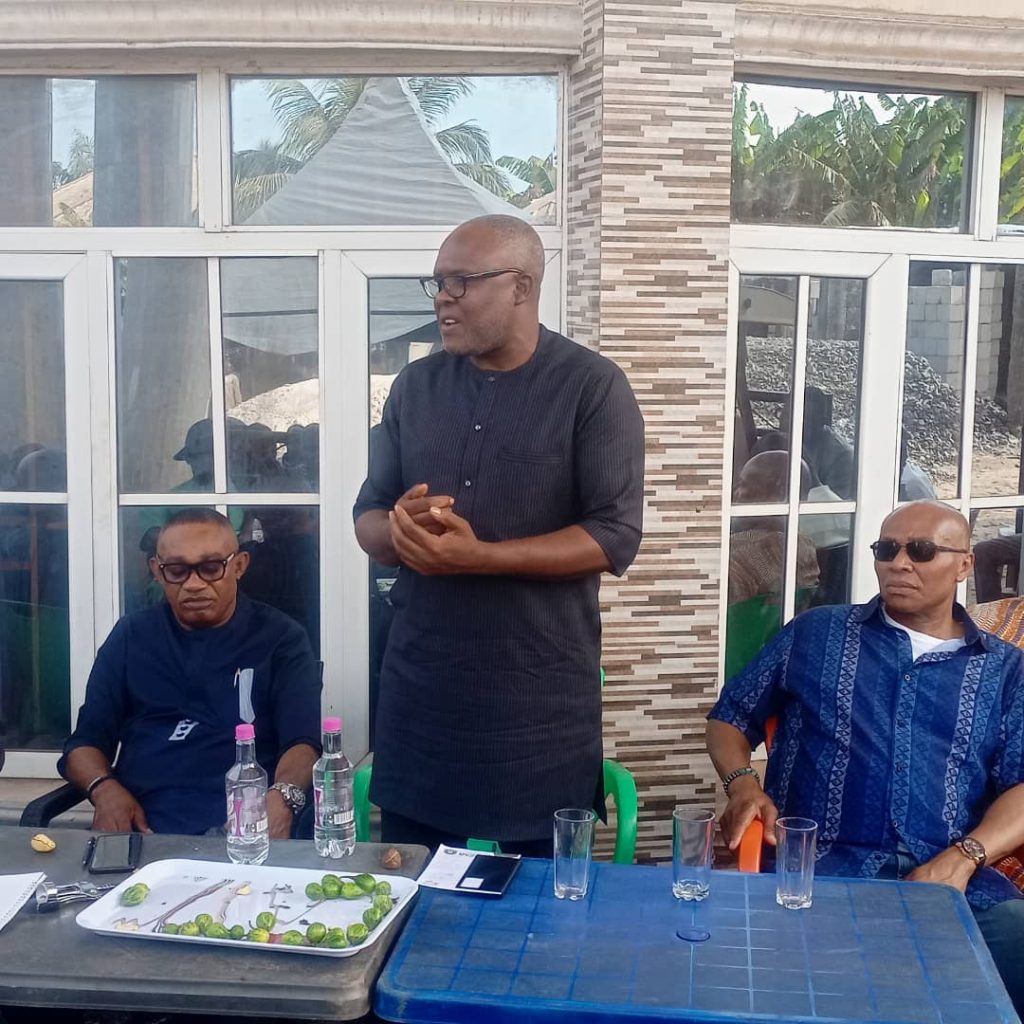 Chief Emma Iheanakwe's endorsement was greeted with overwhelming concurrence from the audience. A new accord was reached. Guarantees were also secured. Ihitte Mbieri seems to be all out for Nwawuba.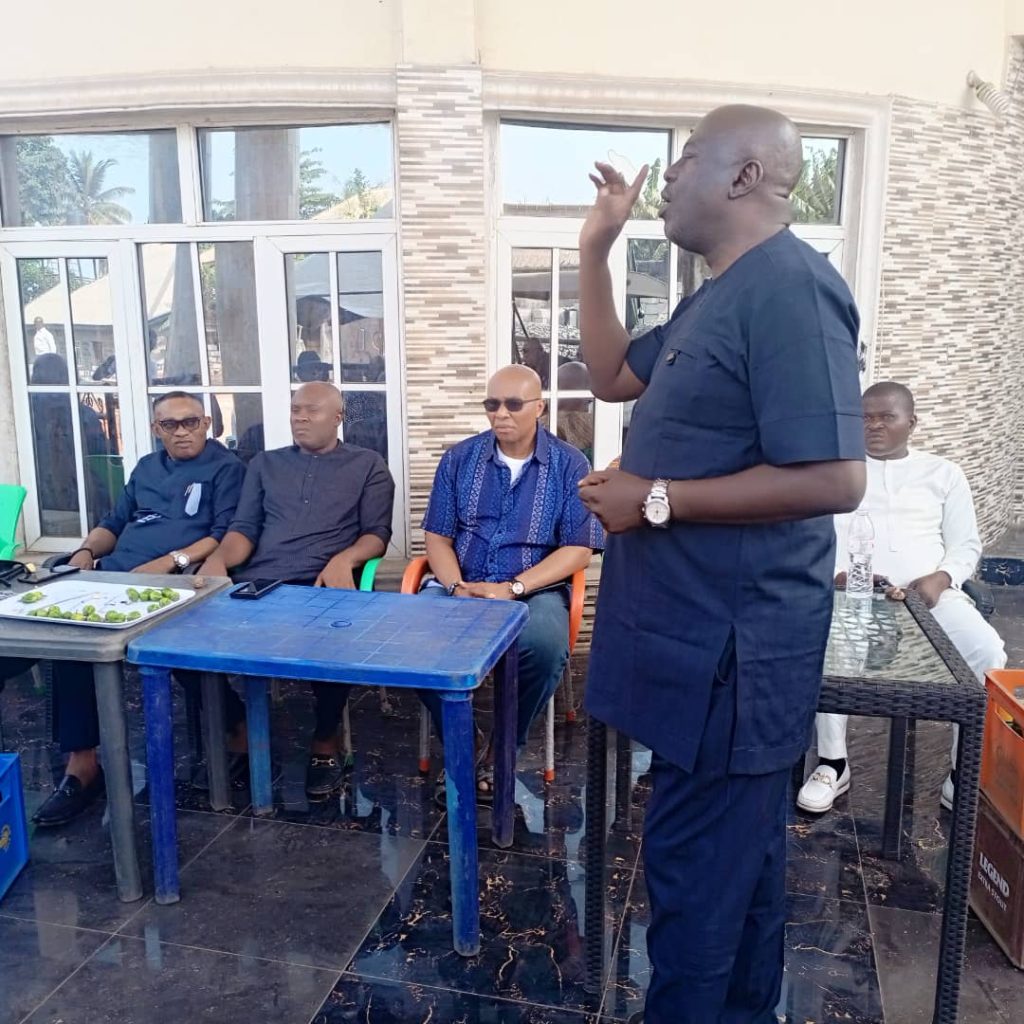 The meeting had in attendance the Presidents General of Amaulu, Umudagu and Umunjam Town Unions, Egejuru Austin, Prince Onyekachi Ehirim, and Evang Onyinye Emenyeonu, respectively.
The Youth President of Umuonyeali-Ugo Comr Ebere Metumara and the representative of that of Umuneke were also in attendance.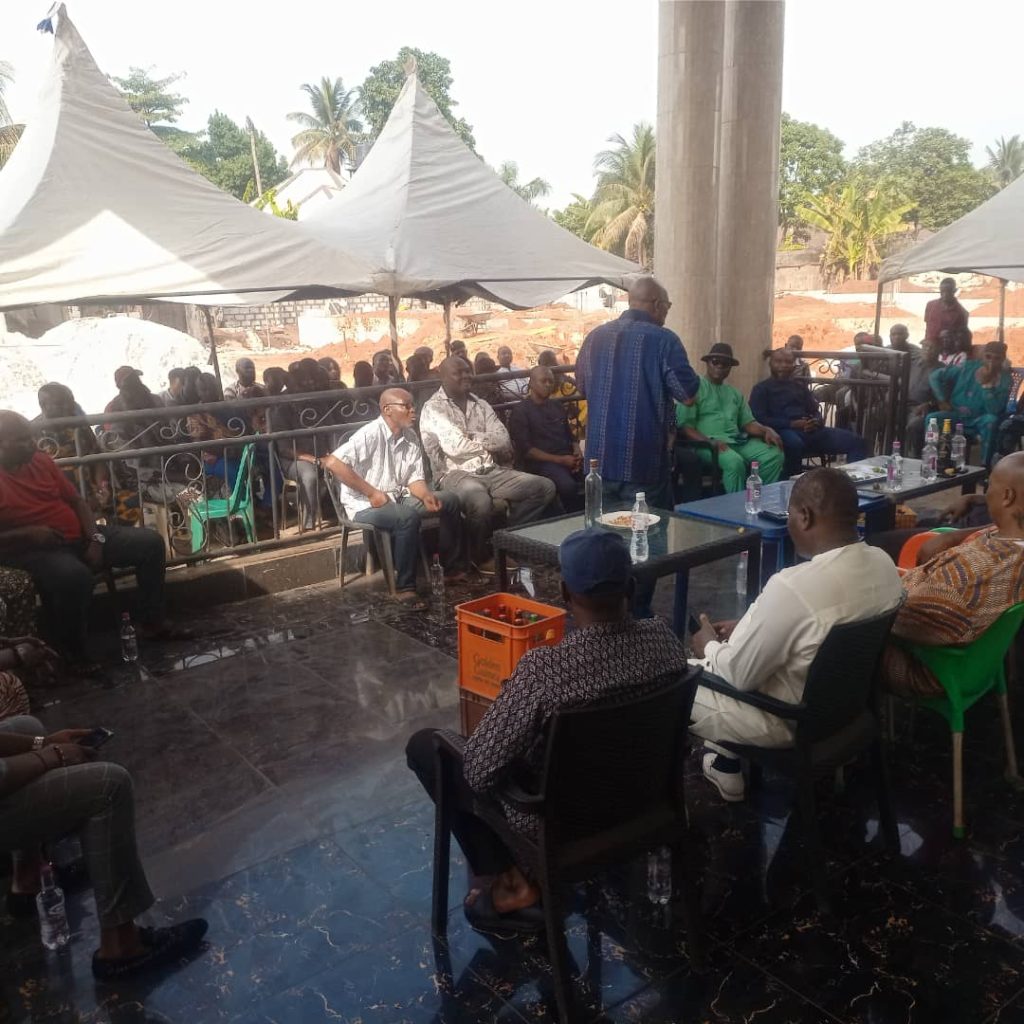 Others include, Hon Collins Ugorji, former Mbaitoli TC Chairman, Chief Innocent Iheanakwe, Chief Bar Abbot Ozuzu, Chief Ngozi Eluchie, Hon Ugochukwu Onyema, Engr Kenneth Udunwa, Mr Kelechi Njoku Mano, and a host of others.