A 55-year-old woman carried her daughter's child in her womb and gave birth to her grandchild because her daughter was born without a womb.
Emma Miles, 55, offered to be a surrogate for her daughter Tracey Smith, 31, who was worried she would never have a child of her own due to a birth defect.
At 15 Tracey, who hadn't started seeing her period, went for a scan and she was told she had been born without a womb but she did have working ovaries and fallopian tubes. At 16, she was diagnosed with MRKH (Mayer-Rokitansky-Küster-Hauser Syndrome) – a condition that causes the vagina and uterus to be underdeveloped or absent, although external genitalia are normal.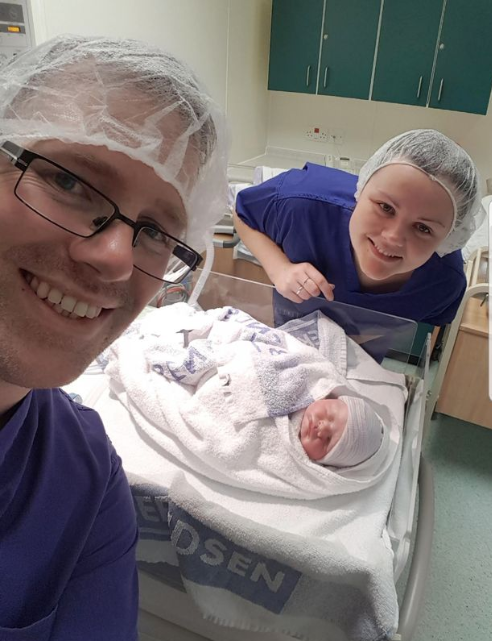 Tracey was devastated when doctors told her that she would never carry her own child. But her mother promised to help her when the time comes.
Years later, Tracey and her husband Adam, 40, began considering fertility treatment and Tracey decided to take her mother up on the offer.
Ms Miles lost so much weight in order to reach a healthy weight to get pregnant with her grandchild and give birth safely. She also took hormone tablets to prepare her body for the pregnancy.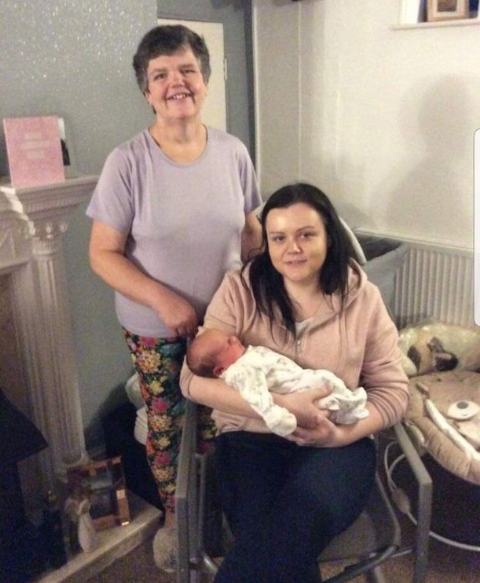 Tracey's dad Robert Miles, 61, was also very supportive. He put it in writing through a solicitor that he and Emma would happily give parental rights to Adam and Tracey once the baby was born.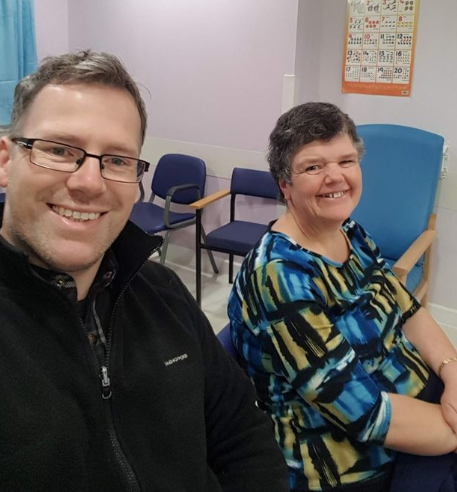 Nine weeks ago Emma, of Lampeter, West Wales, gave birth to a healthy baby girl called Evie.
Now Tracey will be celebrating her first Mother's Day on Sunday with her baby girl, all thanks to her mother.
Tracey said: "Every moment of heartache was so worth it just to have our little bundle in our arms. I am so grateful to mum for her amazing gift to us."