Members of the proscribed Indigenious Pople of Biafra (IPOB) this morning, stormed the residence of the Nigerian Ambassador to Japan with some police officers in a bid to arrest President Buhari.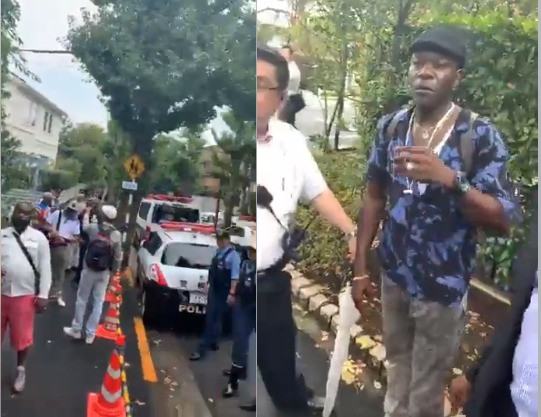 In a video posted online, the group members claim the Ambassador's residence has no trace of President Buhari and that they are there with their doctor to carry out a DNA test on President Buhari to determine if he is not Jubril from Sudan.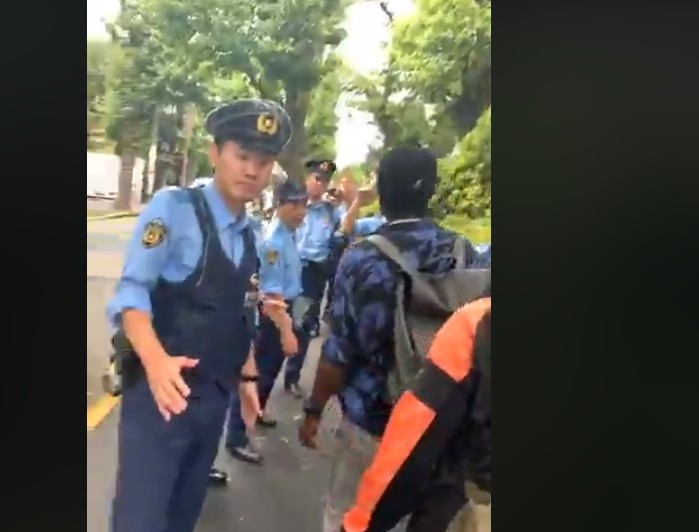 They say if they carry out the test and find out the man in the residence is not President Buhari, they will hand him over to the police for prosecution.
Watch a video of them in front of the Ambassador's house as shared by LIB;