The Governor of Kaduna State, Nasir El-Rufai, and his wife, Hajiya Aisha Ummi Garba El-Rufai, have welcomed their fourth child.
The girl baby has already been named Fatima Layan El-Rufai.
El-Rafai's sons, Bashir and Bello, have shared on social media photos as the family rejoices over the 'newest addition' into the family.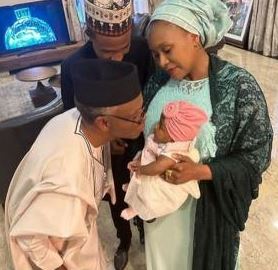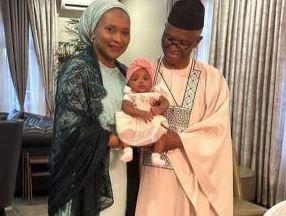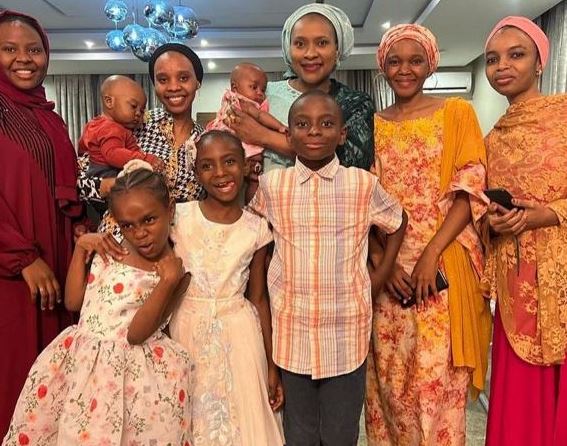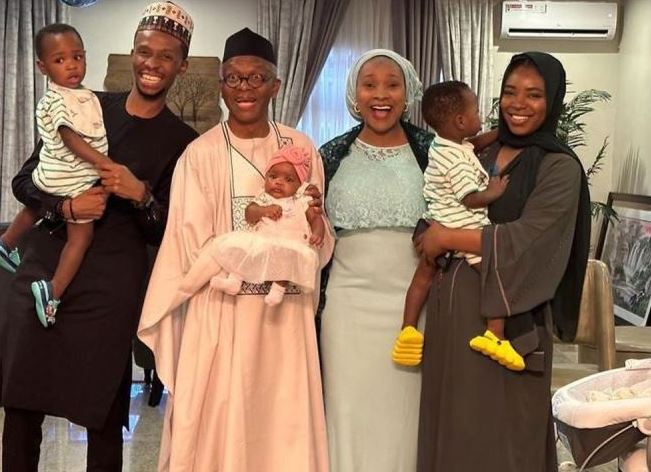 "With the latest El-Rufai in town. Fatima Layan. Allah ya raya mana. So glad to have Aunty Umms back," Bello wrote.
The 63-year-old El-Rufai is a politician who has served as Governor of Kaduna State since 2015. He was minister of the Federal Capital Territory (FCT) from 2003 to 2007; and the director of the Bureau of Public Enterprises. He is also founding member of the ruling All Progressives Congress (APC).