President Muhammadu Buhari on Thursday signed the new National Minimum Wage Bill, thus laying to rest several months of controversy on the minimum wage bill.
The Senior Special Assistant to the President on National Assembly Matters (Senate), Senator Ita Enang, disclosed this to State House correspondents on Thursday in Abuja, the nation's capital.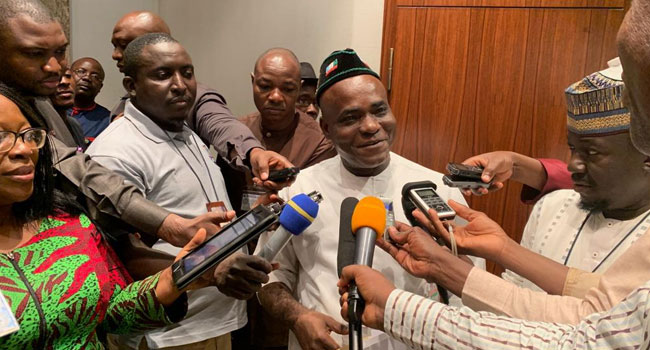 According to him, the Act makes it compulsory for all employers across the country to pay workers a minimum of N30,000. This is with exception of employers with less than 25 employees.

The executive had transmitted the bill to the National Assembly on January 22 with the provision of N27,000 as the national minimum wage but the National Assembly jacked up the figure to N30,000.