Six suspects in connection with the rape and murder of Vera Uwaila Omozuwa, a 100-level student of the University of Benin (UNIBEN), inside a parish of the Redeemed Christian Church of God has been arrested and paraded by the Edo State Police Command.
22-year-old Vera who goes to read every day at The Redeemed Christian Church of God, Edo Province 10, Ikpoba Hill, Benin, was attacked with a fire extinguisher, raped and then killed on Wednesday, May 27.
After months of investigation, the state police command paraded arrested suspects identified as Nelson Ogbebor, Akato Valentine, Mrs Tina Samuel, Mrs Mary Ade, Nosa Osabohien and Collins Ulegbe.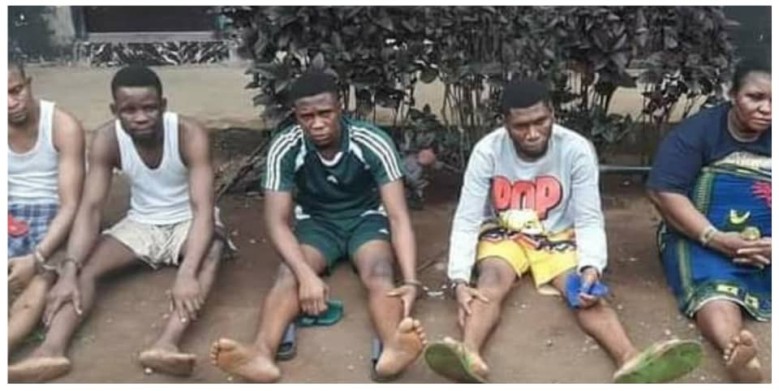 A breakthrough in the investigation came after the police traced the phone of the deceased to one of the suspects, Nosa Osabohien.
Nosa who claims to be a phone repairer said he bought late Vera's phone from the prime suspect, Collins Uyegbulen. He led the police to arrest Collins who confessed to have directly participated in the murder.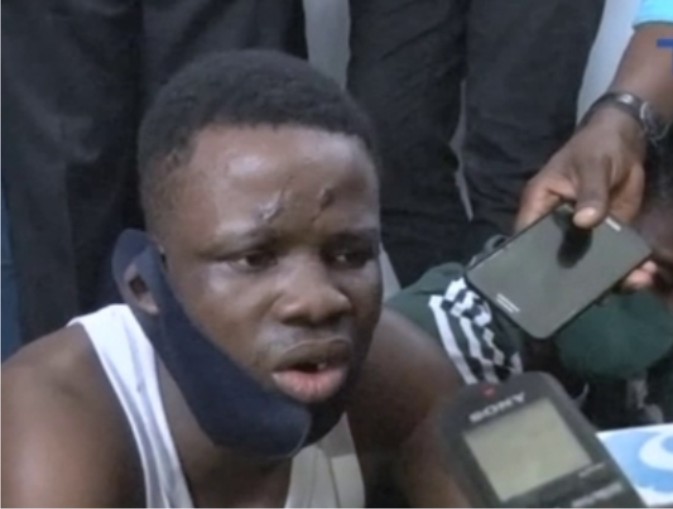 Collins told the police that he used the fire extinguisher in the church to hit late Vera after the other suspects took turns to rape her. He gave the names of other members of his gang as Akato Valentine and Collins Ogbebor. 
He told the police that one Mary Ade gave them N1million to kill the suspect and then use a handkerchief she gave them to clean the blood from the private part of the deceased.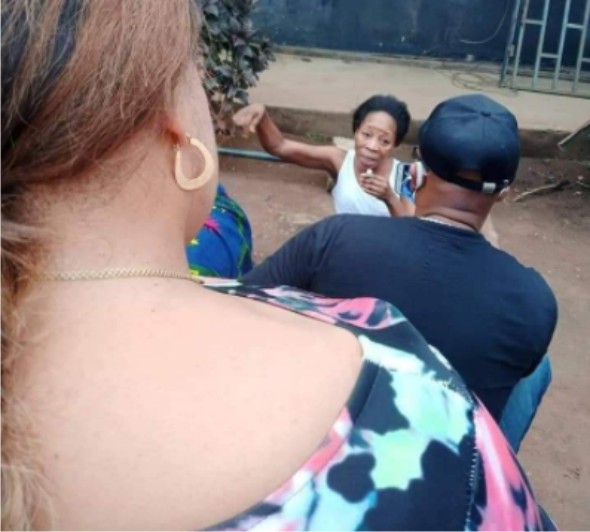 Another suspect, Tina Samuel, was arrested for allegedly obstructing the police from arresting her son, Lucky, who is one of the suspects.
The state Commissioner of Police, Johnson Kokumo, who paraded the suspects, said a post-mortem conducted on late Uwaila, confirmed she was raped.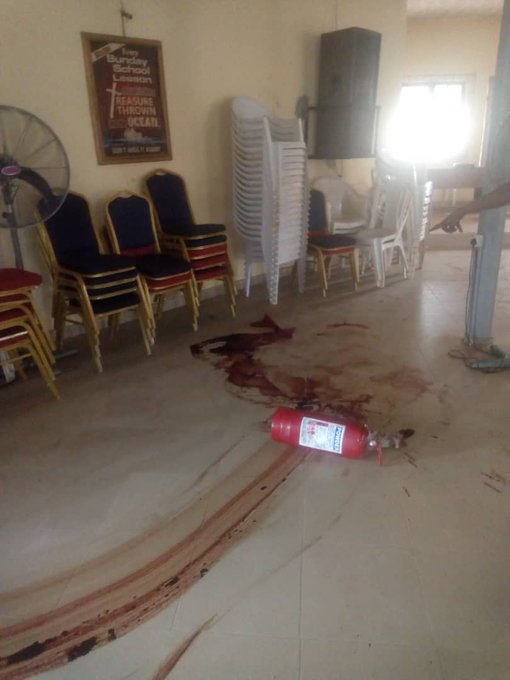 "The matter was a great concern to the Inspector General of Police, IGP, Muhammed Adamu who sent to us here in Benin, Homicide experts to work with our policemen at the state criminal investigation department.
"What we are seeing today, is a result of the uniting efforts of the police to get at the root of the crime and today, I announce to you and making public through this medium that the perpetrators have been arrested.
"The postmortem results had actually confirmed that she was raped", he said.
Partner with Expressiveinfo, let's help your business/brand reach a wider audience.
Advertise with us today!
Call 08039323645, 08071610134