Public transporters and their conductors have crowded Lagos streets to express their tiredness over intimidation by road-side touts known locally as "agberos."
Their protests highlight the confrontations they face with these touts and their extortion in the name of collecting levies for loading baggage, goods and passengers.
News has it that the protest happened in the morning on Wednesday, 29 March. And the protesters covered such areas as the Alakuko/Oshodi-Toll Gate axis in Lagos State.
The protesters carrying cardboard placards with scribbled protest messages kept shouting, "We don't want agbero anymore."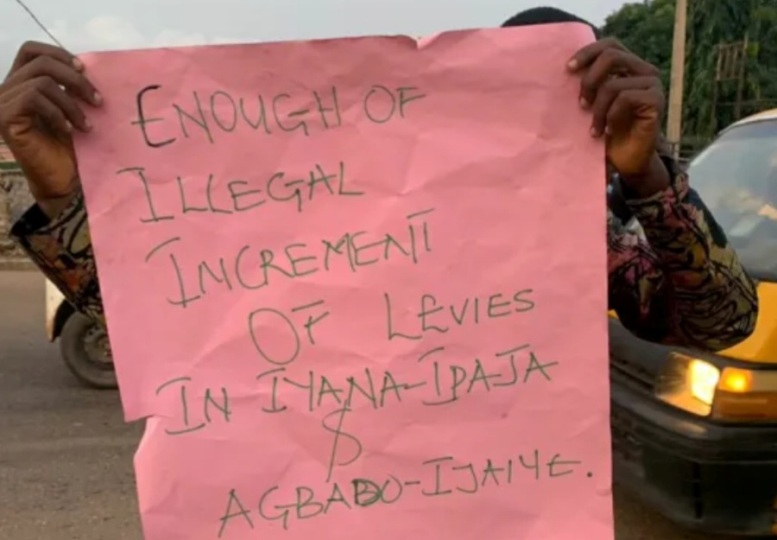 Their protest was sparked by a recent increase in the taxes levied on them by the agberos.
According to the drivers, their usual daily tax used to be N2,000. But they are now being forced to pay N2,500 daily.
One of the placard read, "We survive LASTMA, task force, agbero, & bad road every day;"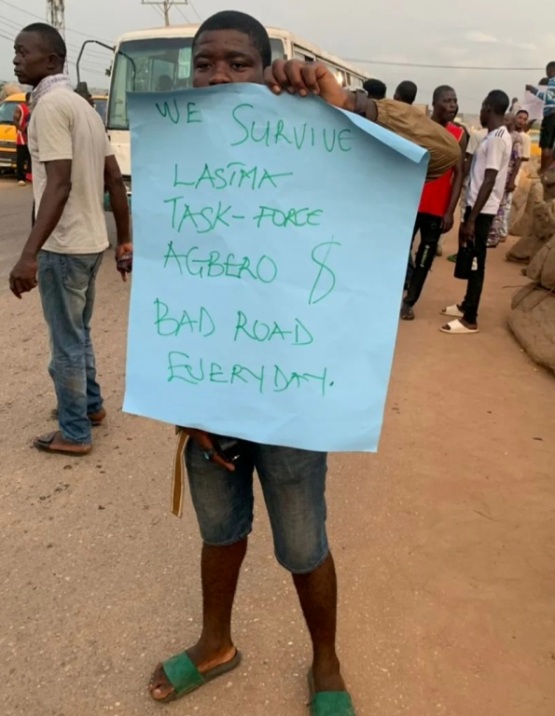 while another read, "Enough of agbero intimidation."
The drivers lamented that whenever they refuse to pay the exorbitant levies, the agberos proceed to hit their vehicles hard enough to spoil it, or at other times literally vandalize them. They said they end up paying levies with nearly all their profits and return home with nearly nothing.
They called for a meeting with the Lagos State Governor, Babajide Sanwo-Olu, and MC Oluomo, the Chairman of the National Union of Road Transport Works for Lagos State Council.
Watch the video below.