Celebrity Blogger and her fashionista younger sister, Laura, look breathtaking in the photo the blogger shared on social media. If you have been following this two, then you will be aware that they are always competing with each other in terms of who kills it fashionwise.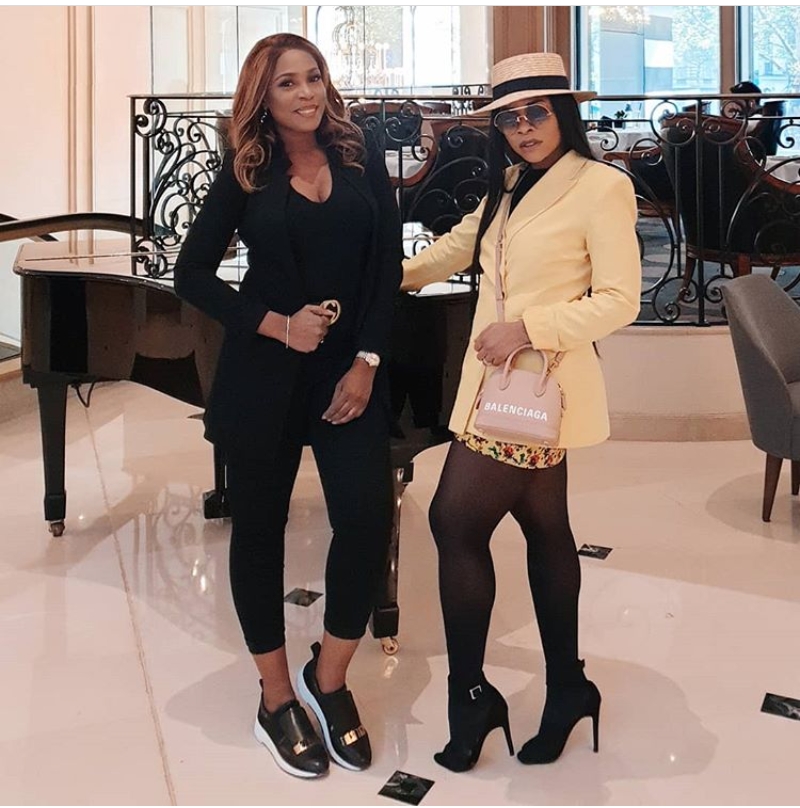 It is also easy to notice that recently, Linda has been rocking some sneakers which has always been Laura's style.
See Linda's Sunday's look below. And, as always, she looks gorgeous and classy.