England's deputy chief medical officer, Prof Jonathan Van-Tam on Monday May 18 announced the addition of loss oftaste and smell to the official list of Coronavirus symptoms in the country.
Van-Tam said victims of anosmia (the clinical name for a loss of smell) will also be eligible for Coronavirus testing even if they don't have other symptoms. Before now, only Brits with a new fever or persistent cough were told to self-isolate and allowed to get tested.
The deputy chief medical officer; 
"Our basic case definition for some time has been a new continuous cough or fever. That will change to a new continuous cough, or fever, or anosmia.
"Anosmia can continue for days and weeks after you've recovered from Covid and that is not in itself – the same as cough – is not a reason to stay home longer than the 7 day isolation period for a suspected case.
"The reason for making the change now is that there has been a signal around the importance of anosmia as a symptom of Covid for a while now.
"It's been important to continue to look at that and be sure that we consider it and introduce it at the right time when we think it's going to make a difference to how we pick up cases.
"But let's be clear, this has been quite a difficult piece of science because there's a distinction between whether anosmia can occur with Covid-19 versus whether it occurs early enough to be a useful help in detecting more cases."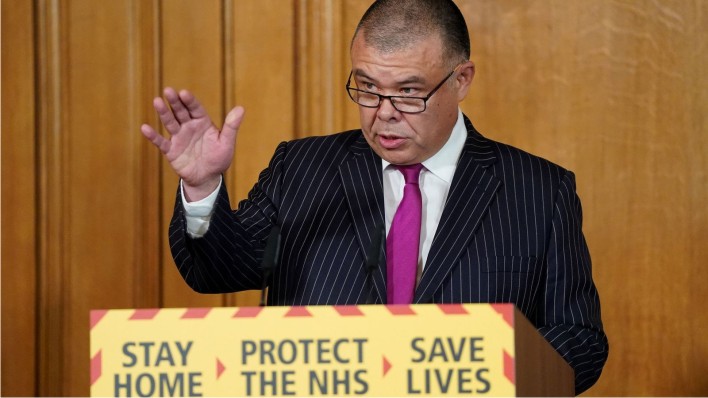 Research suggests anywhere between 13% to more than half of COVID-19 patients experience anosmia.
Professor Tim Spector from King's College London who runs the Covid Symptom Tracker app used by over 3.6 million Brits to record their symptoms, said many infected people are suffering from more than just fever and a dry cough – with loss of smell, lack of appetite and severe fatigue all very common.
Spector added that there are even more symptoms such as tiredness and stomach pain or diarrhoea that could be included as possible Coronavirus symptom.
He said; "We list about 14 symptoms which we know are related to having a positive swab test.
"These are not being picked up by the NHS. This country is missing them all and not only underestimating cases but also putting people at risk and continuing the epidemic.
"There's no point telling people to be alert if they don't know the symptoms."
This is coming after scientific advisers warned ministers that as many as a quarter of Brit Coronavirus patients may be overlooked because they don't have a cough or a fever. Ear, nose and throat doctors had also asked for more symptoms to be included.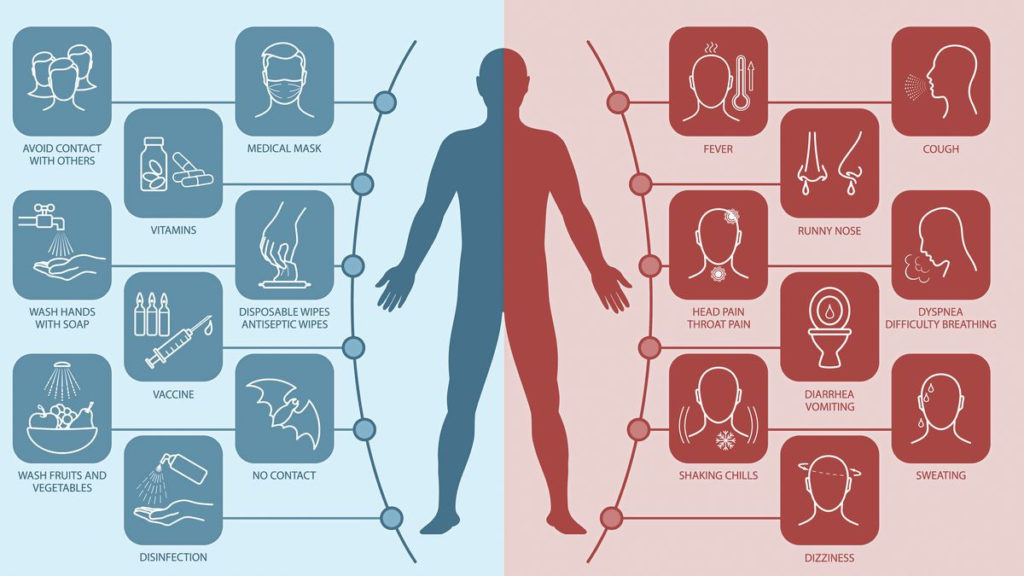 Health experts further stated that fever and cough remain important symptoms of Coronavirus to look out for as loss of smell and taste may still be signs of other respiratory infections such as the common cold.
The World Health Organization says along with the most common symptoms of fever, cough and tiredness, people may have:
aches and pains
sore throat
diarrhoea
conjunctivitis (red eye)
headache
loss of taste or smell
a rash on skin, or discolouration of fingers or toes
Partner with Expressiveinfo, let's help your business/brand reach a wider audience.
Advertise with us today!
Call 08039323645, 08071610134