Jewell Jones (born 1995) is an American politician from the state of Michigan. He served on the city council of Inkster, Michigan, and was elected to represent the 11th district of the Michigan House of Representatives. He is a member of the Democratic Party.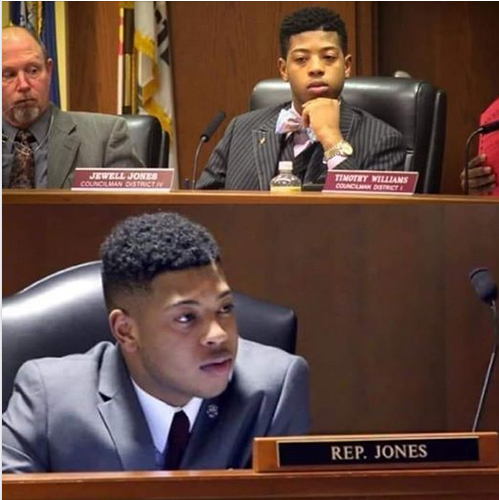 Jones's parents involved him in his church and in volunteering from a young age. He became a deacon in his family church. Jones graduated from John Glenn High School in Westland, Michigan, in 2013. He was a student at the University of Michigan–Dearborn, where he majored in finance and political science, and graduated in May 2017.
He participates in the Army Reserve Officers' Training Corps, and was chosen to deploy for one month to Romania to work with the Romanian Intelligence Service. During his years in school, he became involved in politics, working on the political campaigns of David Knezek for Michigan State Senate and Hilliard Hampton for mayor of Inkster, Michigan, in 2014. In 2015, at the age of 20, he was elected and sworn into the Inkster City Council.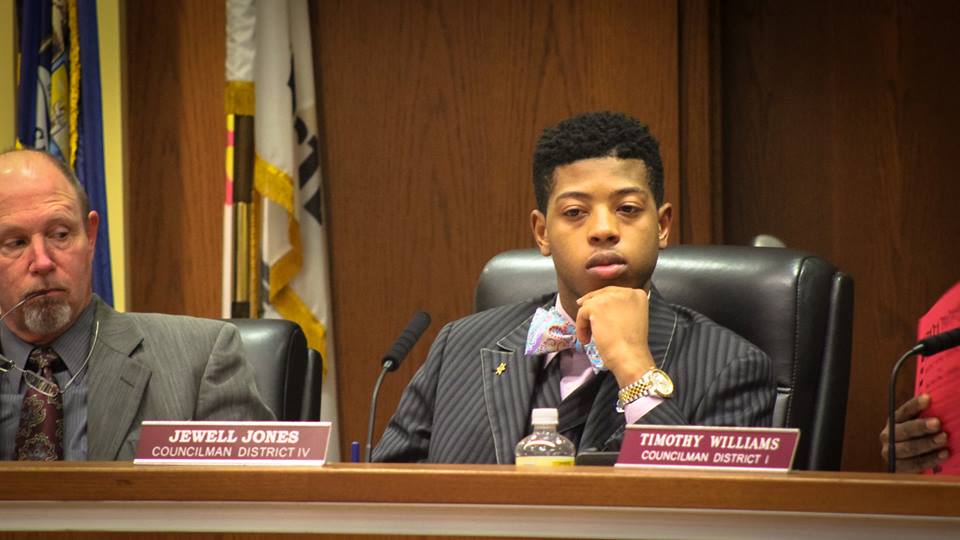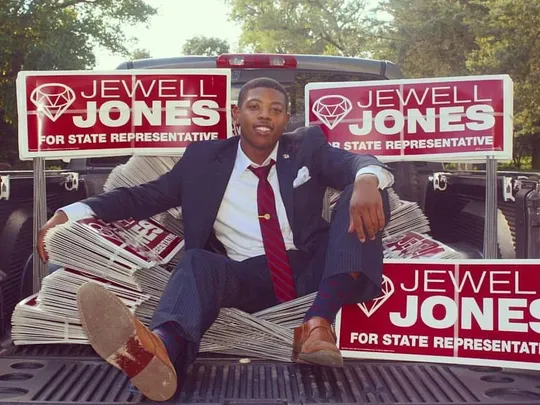 Following the death of Julie Plawecki, the incumbent member of the Michigan House of Representatives for the 11th district, in 2016, Lauren Plawecki, her daughter, was the only candidate to file for the Democratic Party nomination in the special election to finish her term, which she won.
However, precinct delegates selected Jones to be the Democratic Party's nominee for the 11th district in the 2016 general election. He won, receiving 66% of the vote against Republican Party nominee Robert Pope, and became the youngest State Representative in Michigan's history.