If you have ever wondered if a female football player can look hot and sexy at the same time, you have to wonder no more because Alisha Lehmann says a big, YES to that.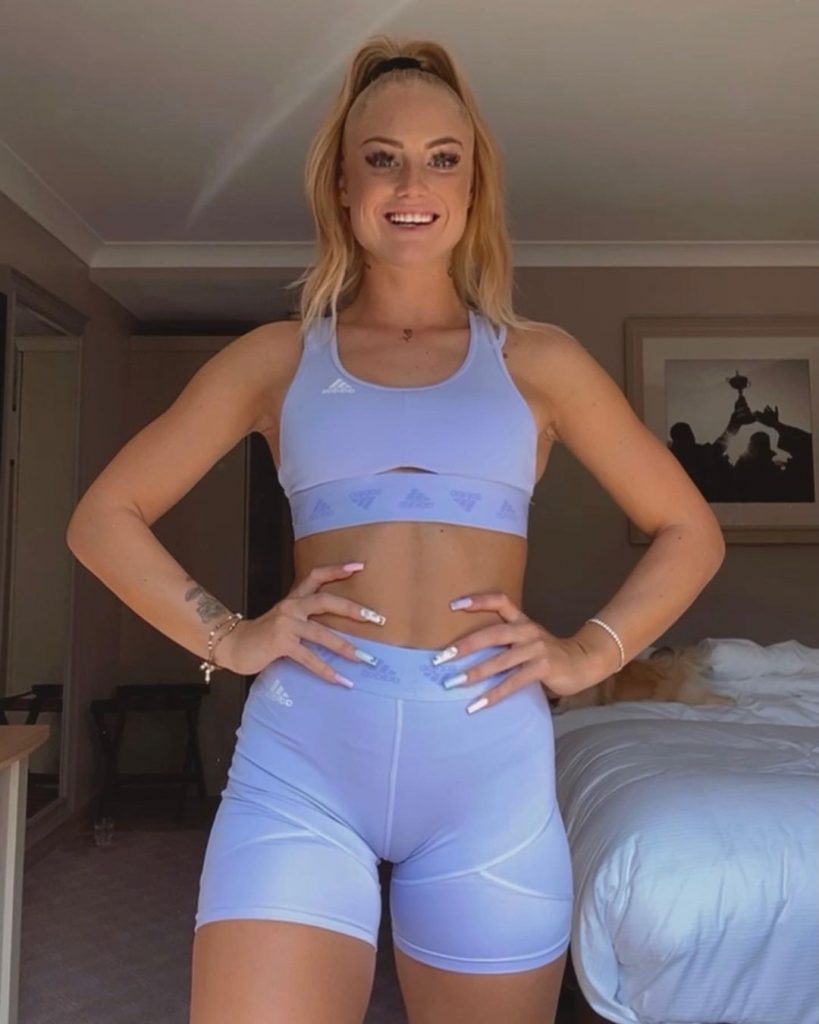 Alisha Lehmann is a world class Swiss football player who has played for top clubs like BSC Young Boys Frauen, West Ham and Everton.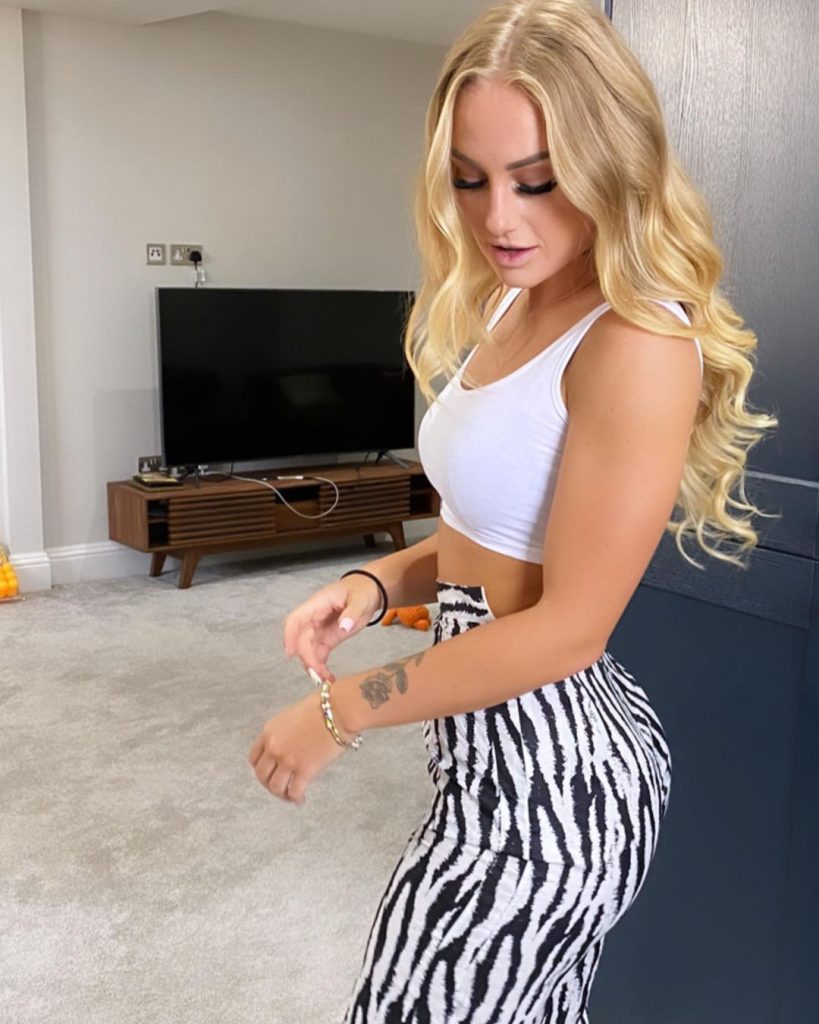 Lehmann is currently playing for Aston Villa after a permanent transfer this season from West Ham.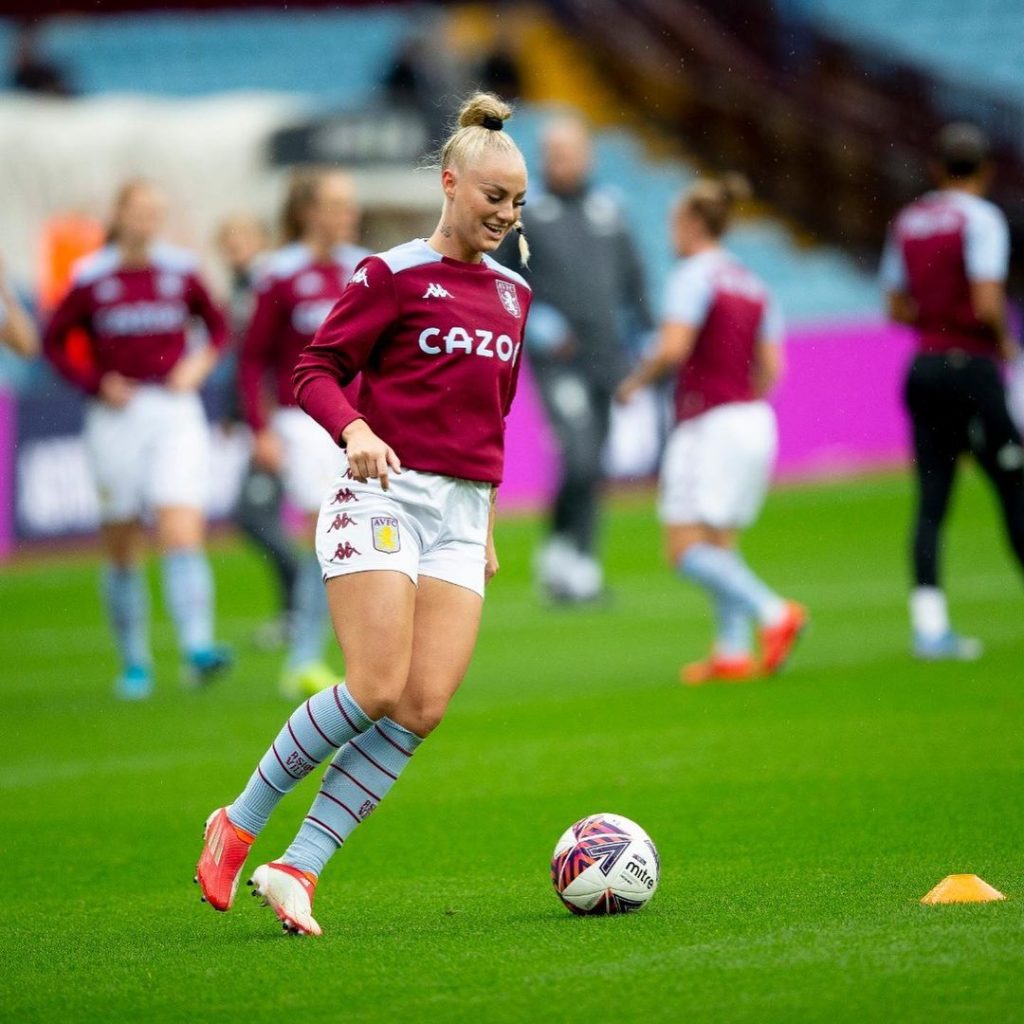 The 22-year-old Swiss international flaunts her hot body unapologetically, strikes sexy poses, shoots balls and scores goals which has earned her a nomination for the PFA Women's Young Player of the Year award.