Born September 9th, 1999 in Cocoa Beach, Florida where he was also raised, Zack Harrison has an intelligence quotient (IQ) of 161 and owns a growing software consulting firm in Ukraine.
He started his first business at the age of 12 as a Minecraft server. At the very young age of 13, he started computer programming. He dropped out of middle school and like he says, he never went past the 8th grade.
At 16, Zack sold his Minecraft business and took a job at FirstData, a Fortune 250 company as a "Sr. Application Analyst", which then was basically a title for Sr. Programmer. At 17, he took a job as a senior software programmer at Flexicon Inc. as a contractor/consultant for the UD Department of Health and Human Services at Centers for Medicare and Medicaid Services (cms.gov).
At the DHHS, Zack built a large data conversion pipeline and worked as the Team lead at the end of his time on that project. Then, he worked on the pilot program for the FHR standard. In late 2018, he started studying Russian Language which as he often says is a language he is very keen on learning.
In order to be accepted into medical school. He got his GED in February 2019. In May of the same year, Zack got married but got divorced in September. Due to a dispute with the manager of the upstream contracting firm Flexicon, where he worked, Zack left and finally started a software consulting firm of his own in Kyiv, Ukraine, Eastern Europe.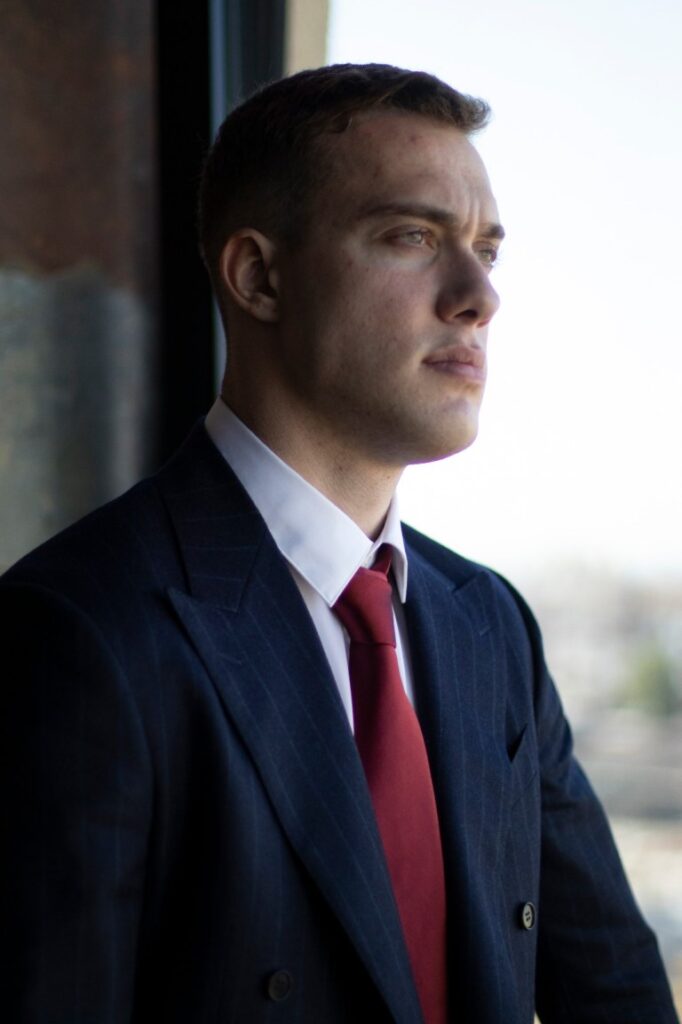 In September 2020, he opened a new office for his consulting firm and hired 10 new programmers and in the month of October in the same year, he was invited to study at the Bogomolets National Medical University of Ukraine.
He talks about two great filters when operating and launching a startup.
According to him, "I know of the great filters when operating a startup. The first is pulling the trigger and starting the thing. Majority of people have business ideas but they are too lazy or too afraid of failure to take a risk and launch. They might spend all of their time researching how to start a company and end up with analysis paralysis.
"The second great filter is knowing when it's time to step back into a different type of leadership role. For tech startups, this normally means when it's time for the CEO to stop being a developer and start being a full-time CTO. That was the biggest growth point for my business – when I stopped doing the work that people who work for me should be doing."
Zack disclosed that by keeping these two filters in mind, you can bypass years of tough lessons and failures. To all aspiring entrepreneurs, these are words we recommend you keep in mind, it's ageless wisdom that applies to anyone starting a company.
When asked what the biggest challenge people face when starting a business, he said, "Business development and making connections. I'm a bit socially awkward and I'm not great at making new friends. So, it took me a while to figure out that the key to getting wealthy in my business was just reaching out to people and companies who had what I needed."
He intends to run five new projects soon enough and all we can say is that at 21, with an estimated Net Worth of over $10 million, Zack Harrison is an inspiration to youths his age.