Nduka Anyanwu, the Imo State House of Assembly Candidate of the All Progressives Grand Alliance (APGA) for Ahiazu Mbaise State Constituency, has come to the rescue of a man who lives in an shanty with his family.
According to Nduka, "seeing this man while moving around my constituency moved my spirit."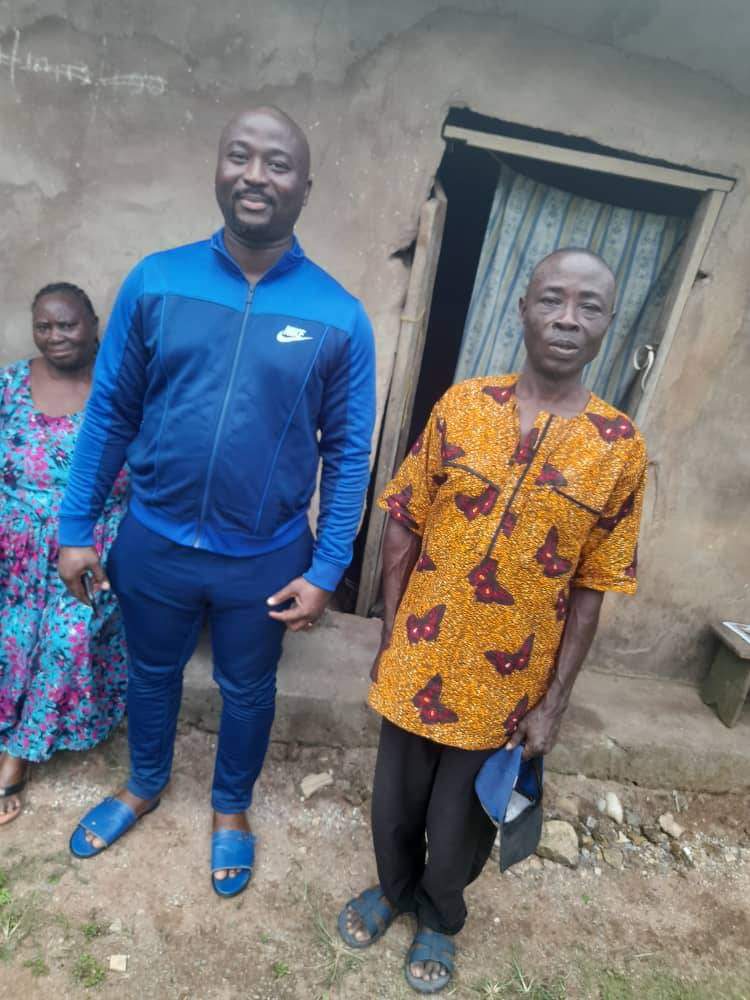 The man later identified himself as Mr. Alex Echeozo (Eze) of Amuzi in Ahiara, Ahiazu Mbaise LGA.
Speaking further, Nduka said, "This was a sober moment for me. The house is even unbefitting of my enemy, not to talk of a man and his family, created in God's image and likeness.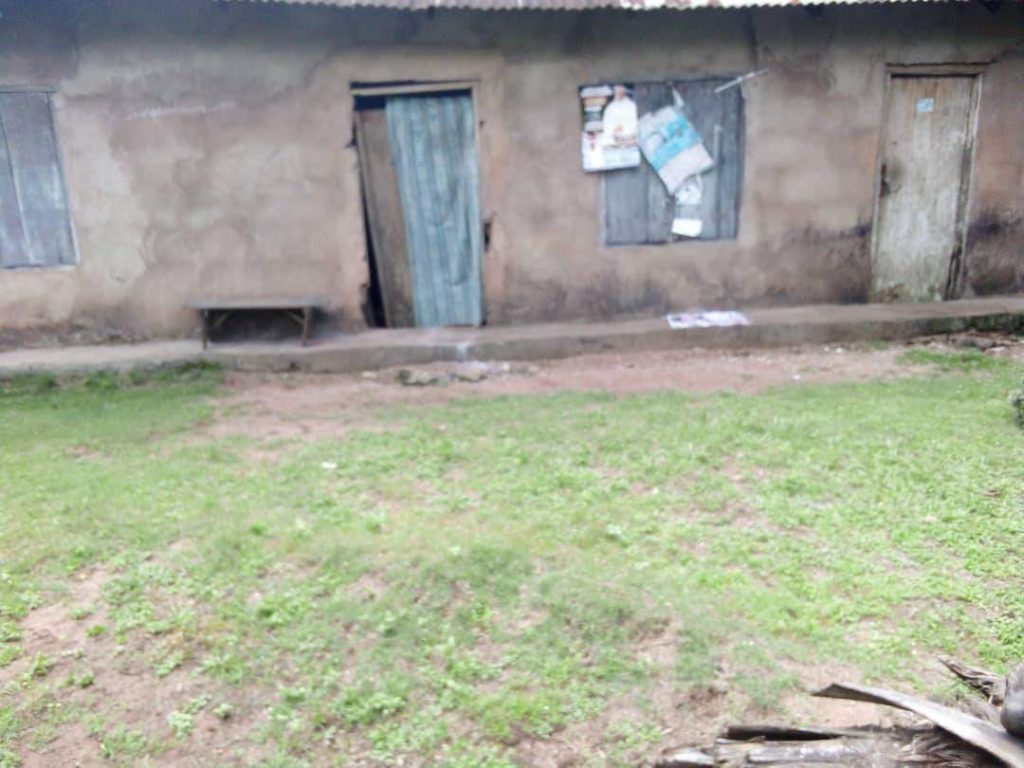 "As a matter of fact, the house had just a small door… Shabby roof and poorly ventilated. It could pass for a shanty.
"Tears fell from my eyes. To even imagine that there are many cases of this nature around our vicinities and even worst. Which do we attend to and leave the other? Even the number of people that need attention right here on social media."
The APGA candidate then announced through his foundation, he has immediately commenced renovation of the dilapidated building.
He added, "Well, I've procured building materials, through Nduka Anyanwu Foundation and renovation is currently ongoing at the house. At least, to make it habitable and put smile on their faces. The fully renovated house will be made known.
"Everyone deserves a good life. If only our system is working. This is the reason we need good heads (people) to occupy public offices. This way, the ordinary people would have access to dividends of democracy.
"We cannot continue to lack, even in plenty. This is the major reason that propelled me into politics. Power must return back to the people. Let's salvage our society."
For more information on the works the foundation has done and doing, visit: www.ndukavaanyanwu.com or
www.ndukaanyanwufoundation.org