Mrs Chika Anyanwu, the new Education Secretary of Local Government Education Authority (LGEA) posted to Mbaitoli LGA has paid a courtesy visit to Hon (Chief) Uche Mbah the Chairman Ohaneze Ndigbo Mbaitoli and Owerri Zone of Imo State.
Chief Mbah is also the leader of School Mentors in Mbaitoli who was appointed by Imo State Basic Education Board (IMSUBEB) some years ago.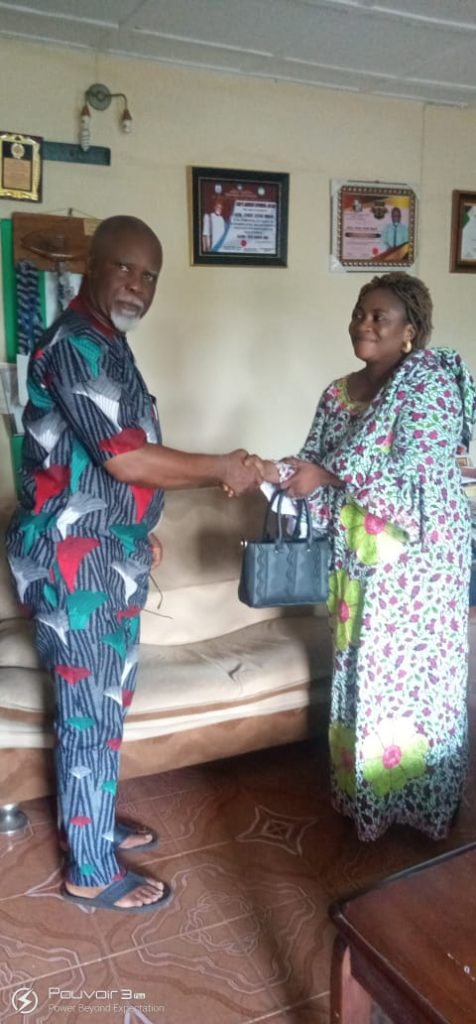 Mrs Anyanwu solicited his support and fatherly advise to enable her carry out her duties and responsibilities effectively, having been informed how he helped some of her predecessors.
Responding, Hon Uche Mbah assured her of all necessary assistance that may be required from him and Ohaneze Ndigbo Mbaitoli.
He emphatically advised her to avoid all acts of extortion, fraud, corruption and scandal for which some of her predecessors were known for.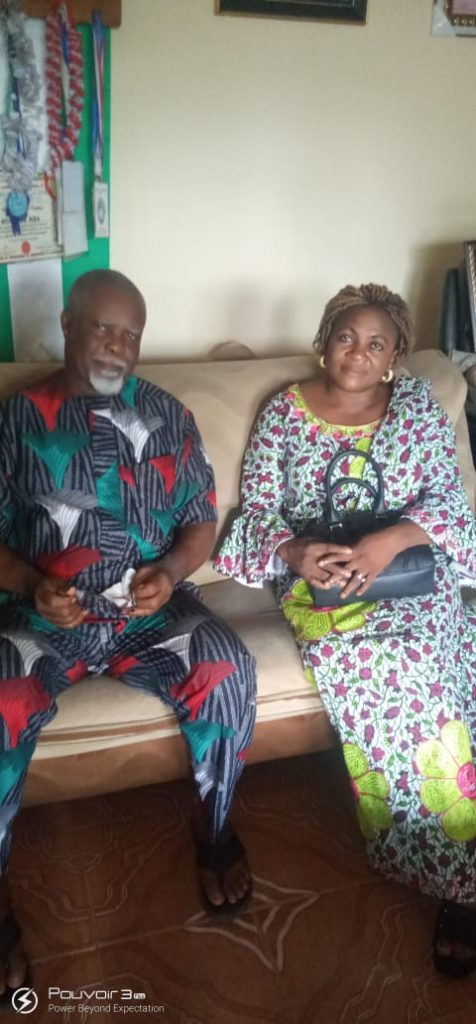 He also advised her to work in harmony with heads of schools and staff in her office. "Don't inflate official levies for selfish gain as head teachers and parents may write petition against you," he cautioned.
She was acompenied on the visit by one of the head teachers in Mbaitoli.