Popular Imo-based on air personality, Chinonso Uba aka Nonsonkwa has taken a leave of absence from his workplace, Osisa FM.
This was contained in a statement he released on his Facebook page on Tuesday morning, 27th September.
Nonsokwa is the African Democratic Congress (ADC)'s candidate for Mbaitoli/Ikeduru Federal Constituency in the 2023 general election.
Part of the post reads:
"Without any known law binding on me,but for the main purpose of focusing on winning the Mbaike Federal Seat at the Federal House of Representative come 2023,I have officially stepped aside as Head; Igbo Programmes Department and Senior Radio Presenter with Ozisa 96.1 Fm Owerri today.
"Ozisa Fm remains the pinnacle propeller of my career as a Radio Presenter and I am most grateful to the management team for the support and encouragement for the past 3yrs. Most especially the Director Very Rev Fr Ray Nzereogu who refused to be intimidated by anyone in the line of our duty as mirrors of the society…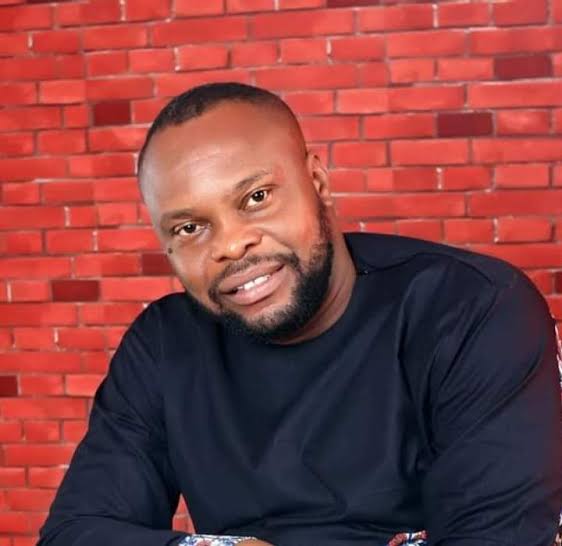 "Ozisa Fm no doubt came at the right time,standing up for the truth and for the people at any time despite the re-occurring challenges from powers that be.
"As campaign begins, my Voice will resonate in almost every Radio stations in Imo State. Those who missed my voice especially our mothers will hear their most favourite voice once again as we drill our people on the need to vote wisely come 2023!
"I appreciate all who showed genuine concern to our struggle despite the antagonism from the government. Unfortunately for them,we have remained unbroken till date and forever!!!"