Activist and #RevolutionNow Converner, Omoyele Sowore has shared a video of him participating in a protest in 1998 against the murder of MKO Abiola.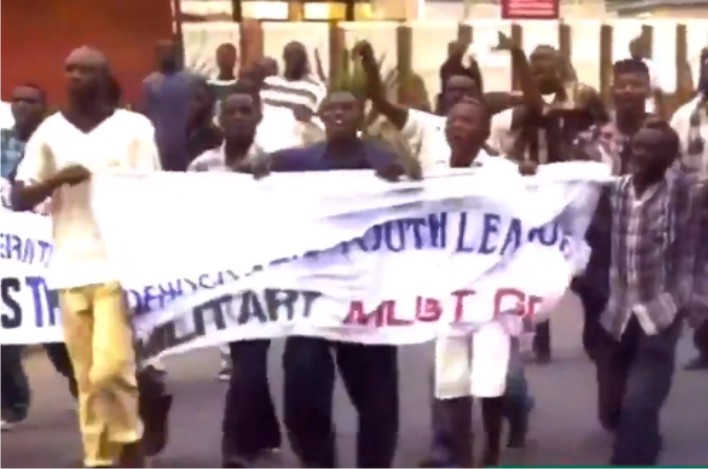 Sharing the video he wrote:
"July 1998, protesting MKO Abiola's Murder by the General Abubakar Abdulsalami military regime, not far from this scene police seized us, teargassed, pummelled us @ then hauled us before a Lagos Magistrate. Look around nothing has changed, the police, the roads & the govt"
Looking at the video, it seems that truly, not much has changed about the socio-political life of Nigeria.
Watch below.