Students at Obafemi Awolowo University (OAU) in Ile Ife, Osun State, have taken a stand by closing the campus gate and demanding a 50% reduction in tuition fees.
In the early hours of Tuesday, October 3, the students decided to block the university's main entrance, effectively halting vehicular access, to voice their protest against the recent hike in school fees.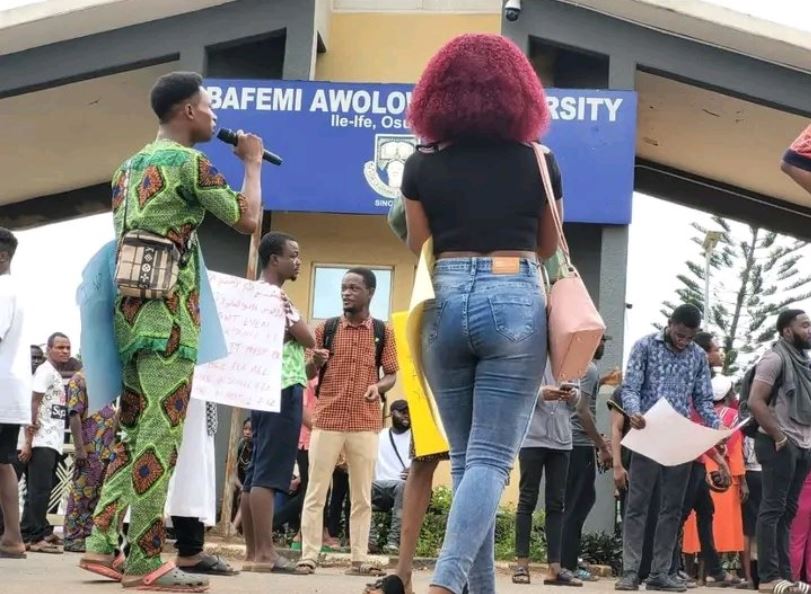 This move comes in response to the announcement made by the OAU management regarding increased tuition fees on September 14, 2023.
Akinremi Ojo, the president of the Great Ife student union, had weeks ago warned that if the tuition fee increase was not reversed, students might resort to shutting down campus activities.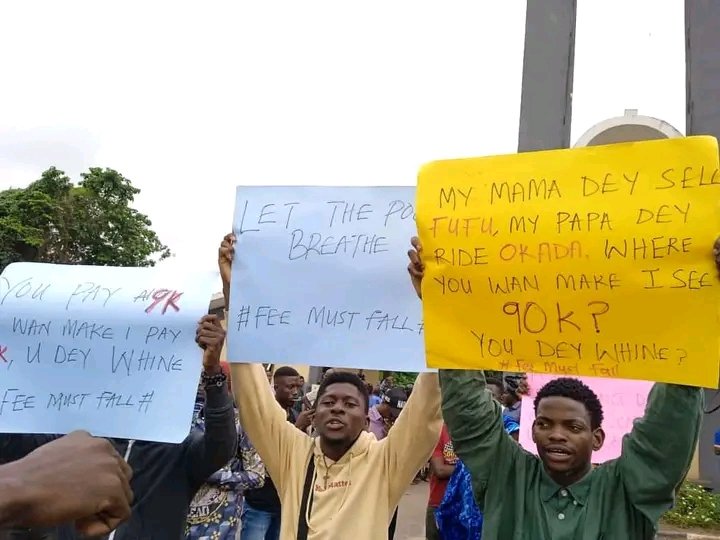 Speaking with journalists on the university campus on Monday, September 18, 2023, Ojo expressed frustration with the management's silence since the new fee structure was introduced, as reported by The Punch.
Furthermore, the National Association of Nigerian Students (NANS) has joined the call for a 50% reduction in school fees at OAU.
NANS strongly condemned the decision by OAU's management to raise tuition fees, despite directives from the presidency and the House of Representatives advising against such increases.
See more photos from the protest below.