A Nigerian pastor has revealed how a bishop almost initiated him into a cult group 23 years ago.
The cleric, identified as Amos Obeten and based in Calabar made this revelation recently while reacting to to a recent post about veteran Nollywood actor, Yemi Solade.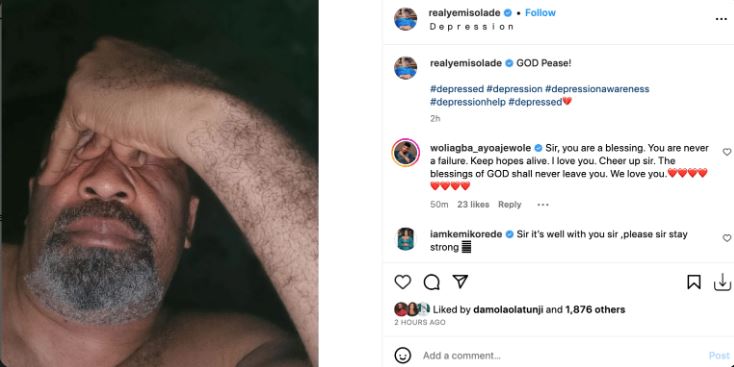 The Nollywood actor had recounted that he was battling depression, adding that to survive in Nigeria, one must belong to a cult. "Nigeria, to live and survive in it, one must belong to a cult. it is real," he wrote.
Reacting to the post, Pastor Amos Obeten, agreed that it is a bitter truth and he shared his personal experience after travelling with a bishop outside Nigeria for a ministration.
Obaten wrote: "My brother is a very bitter truth, do u know that as a very young preacher 23 years ago, a Bishop almost initiated me into a cult outside the country when we travelled together for a ministration, what saved me was my commitment to the Holy Ghost!"