The First Lady of Imo state, Chioma Uzodinma paid her husband, Governor Hope Uzodinma an unscheduled visit at his office on Friday, May 29.
Chioma, whose husband was sworn-in as governor of Imo state in Janaury 2020 following a supreme ruling, is reportedly 30 years old, a law graduate from Imo State University and most likely the youngest first lady in the history of Nigeria.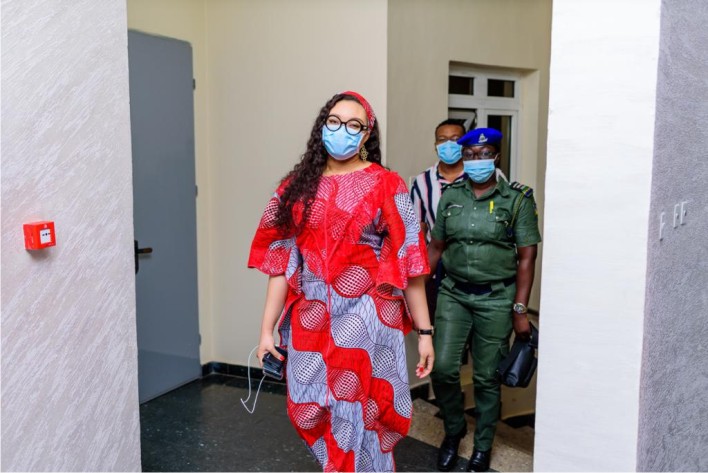 However, after her husband's assumption of office, Chioma was missing in action for a very long time as she was neither spotted with the governor, nor seen in the public, giving the governor's critics room to speculate all these while that she is not in support of her husband's emergence through the court.
As she hugged him and gushed over her visit to the governor on Friday, Chioma expressed her delight that her husband's passionate dream of becoming Imo governor came to pass.
She said:
"I DIDN'T JUST HUG HIM, I MUTTERED SOME PRAYERS INTO HIS EARS…
"This was my first unscheduled visit since his assumption of office as the Executive Governor of Imo State and particularly important to me for a number of reasons. One of which is the realization that indeed, dreams come true.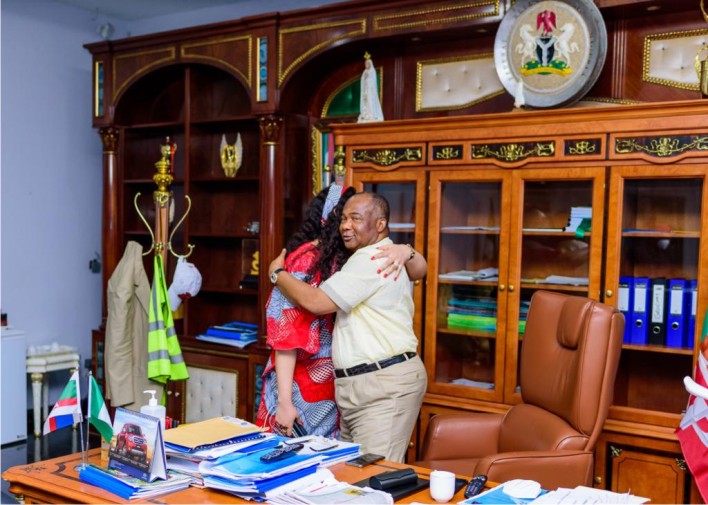 "My husband did not only nurse this ambition of becoming the Governor of Imo State, he shared passionate reasons with me about this dream. He has always desired an Imo where all can honestly thrive independent of social, financial or political drawbacks.
"My husband, H.E. Dist. Sen. Hope Uzodimma has changed the narratives. This is the New Imo. I pray that God continues to lead and direct his leadership in Imo State."
See more photos from the visit below.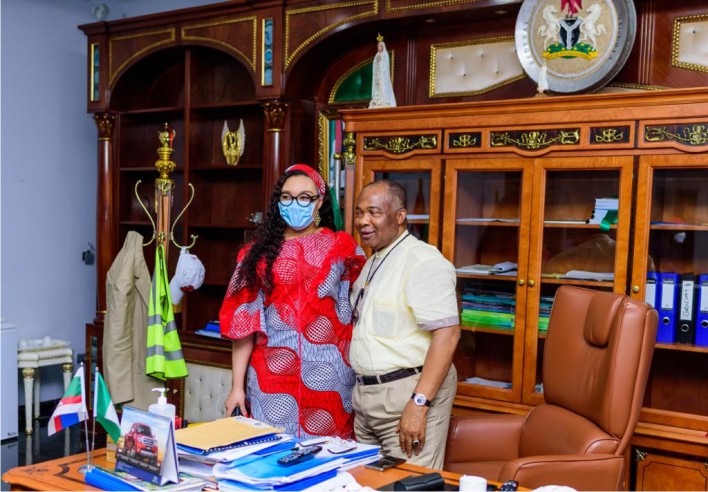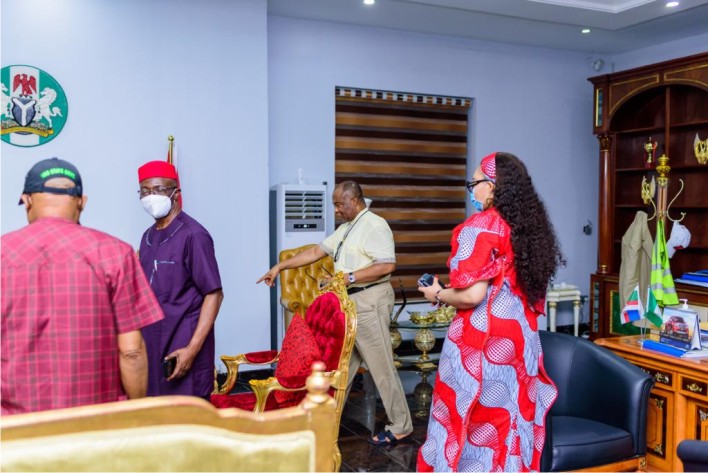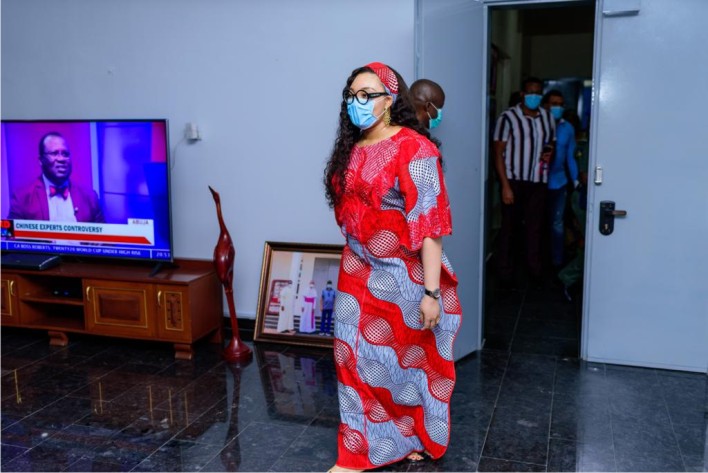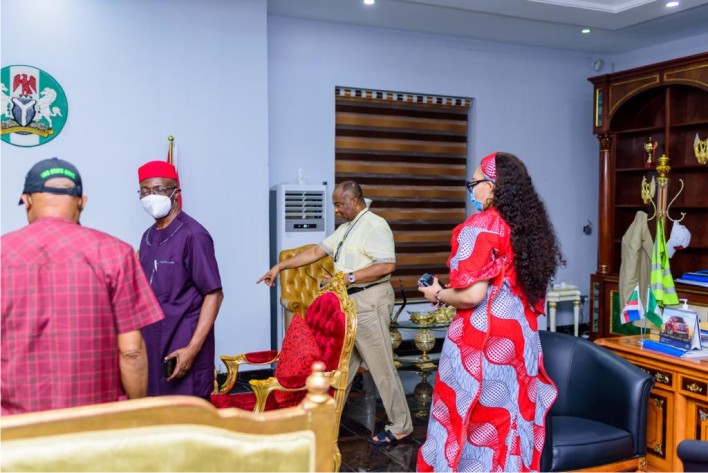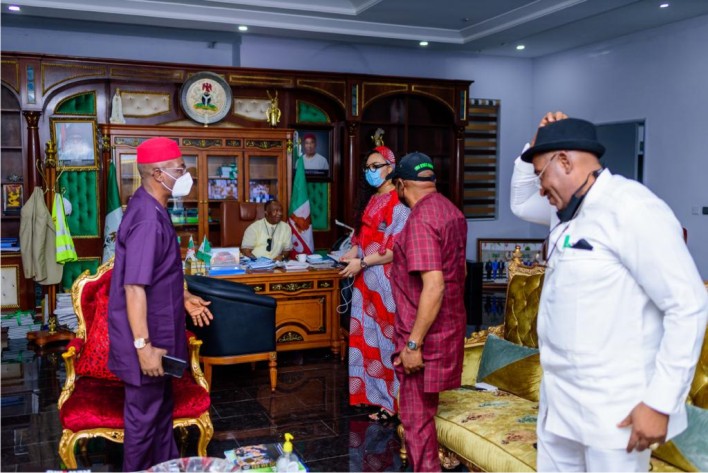 Partner with Expressiveinfo, let's help your business/brand reach a wider audience.
Advertise with us today!
Call 08039323645, 08071610134