This is Mr Kolade Johnson who was killed by a stray bullet from operatives of the Federal Anti-Robbery Squard (FSARS) yesterday in Lagos. He was the only child of his parents. He recently welcomed a child and was in Nigeria for a visit when he was killed.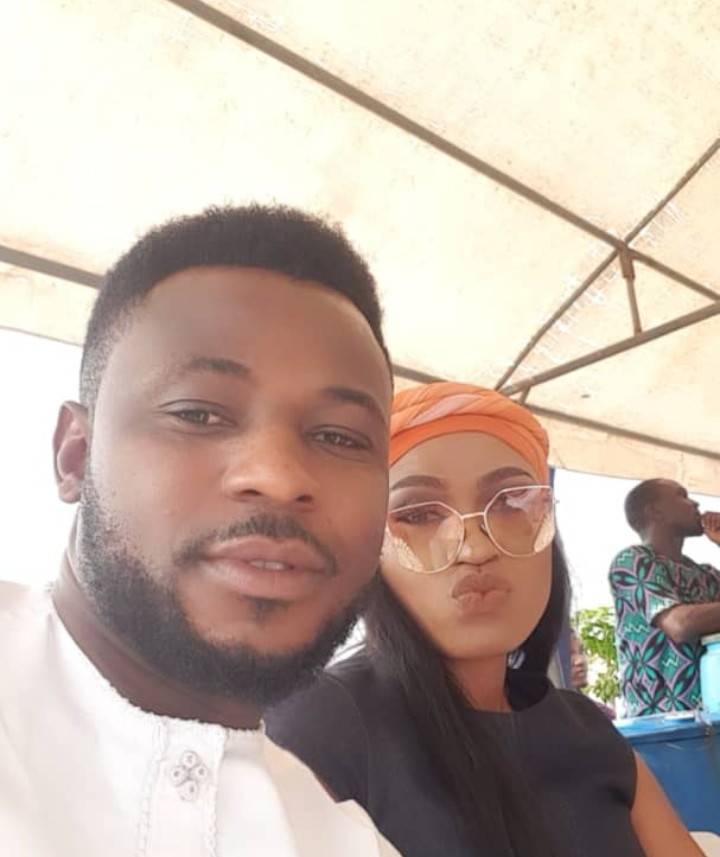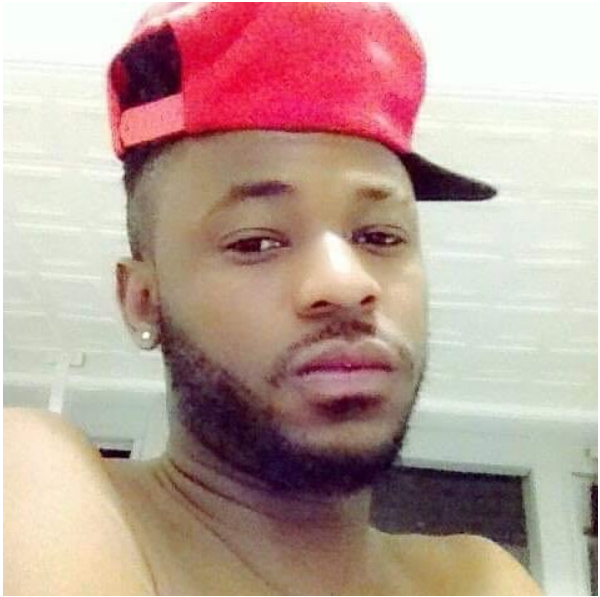 Kay Low, as he was popularly called, was watching a Liverpool FC match yesterday on Olu Aboderin street in Onipetesi when FSARS operatives appeared, reportedly to arrest a young man on dreadlocks. In the process, they began shooting indiscriminately and a bullet hit Kay Low. He died before he could get medical attention.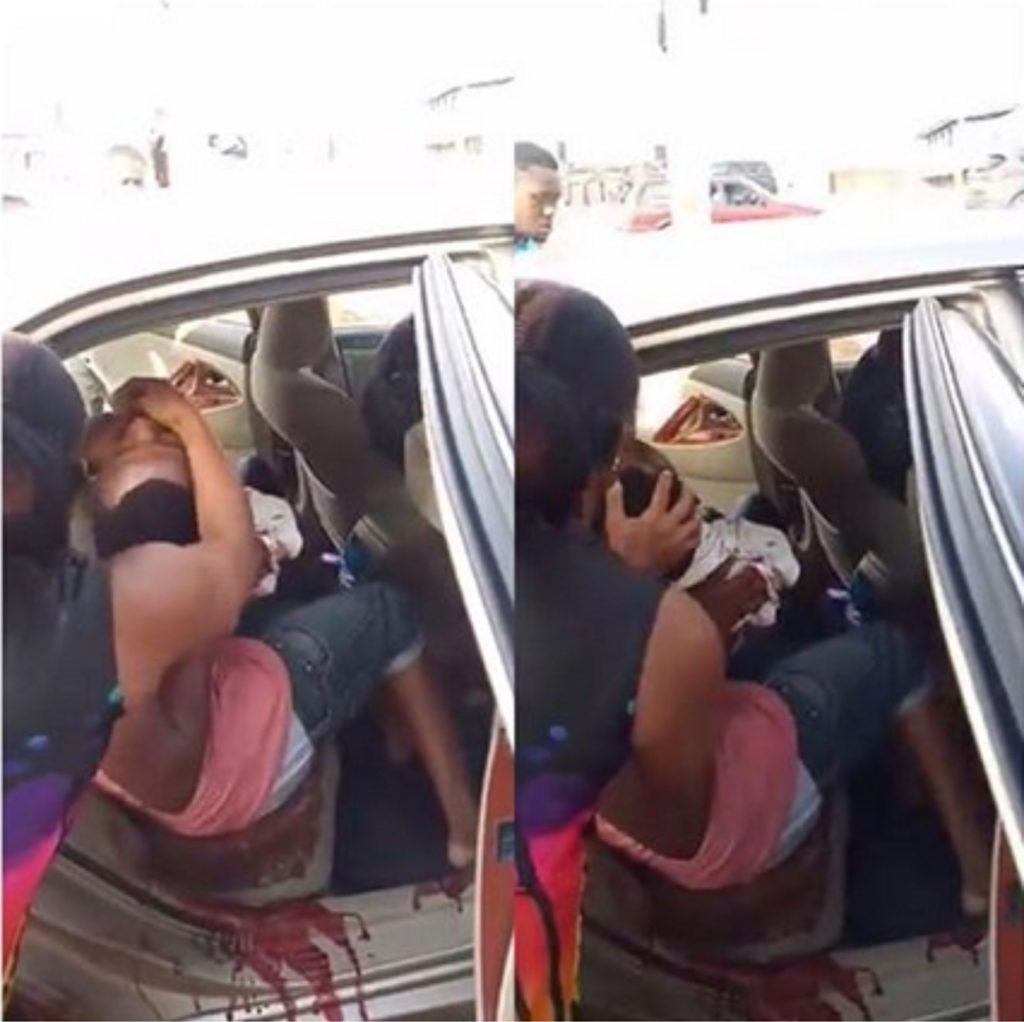 The incident has led to the blocking of the Oshodi/Abeokuta Expressway as residents protested the murder.
His friends, many Nigerians, including celebrities have used their social media platforms to react to the killing of Mr Kolade Johnson and to call for Justice.
See some of the reactions below: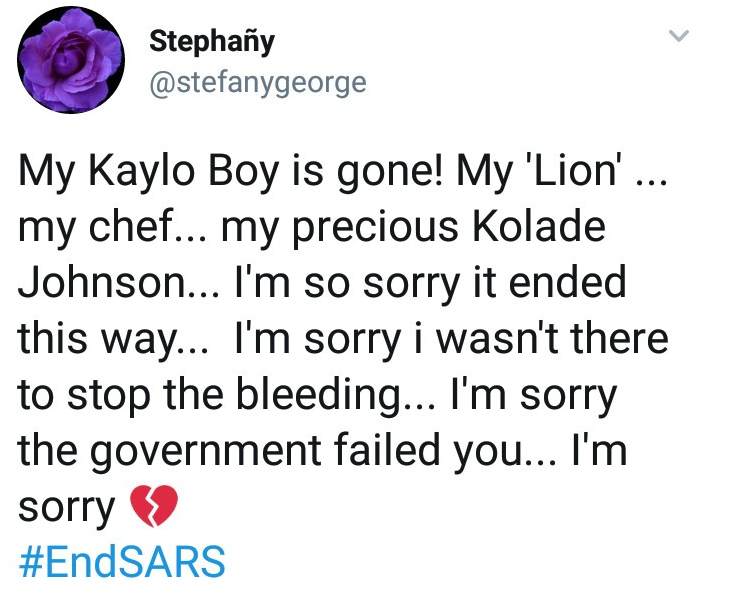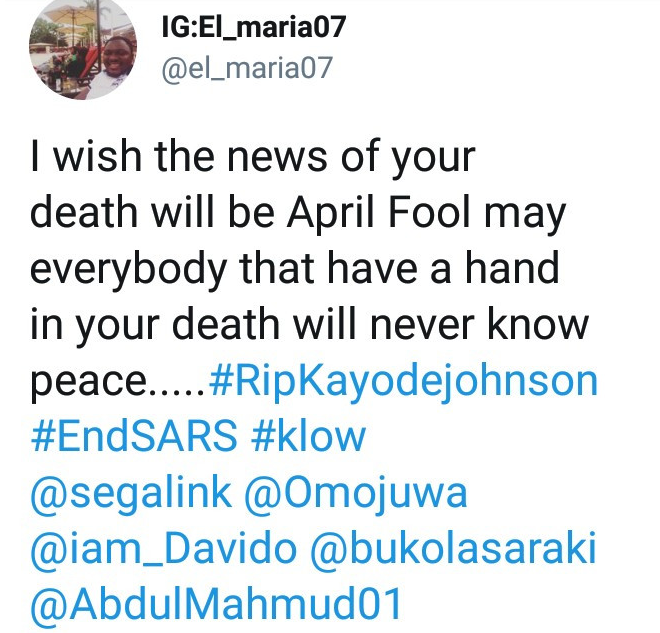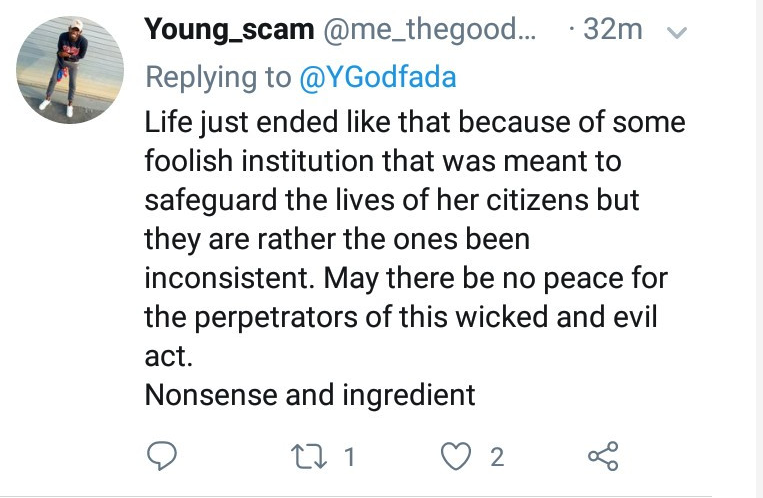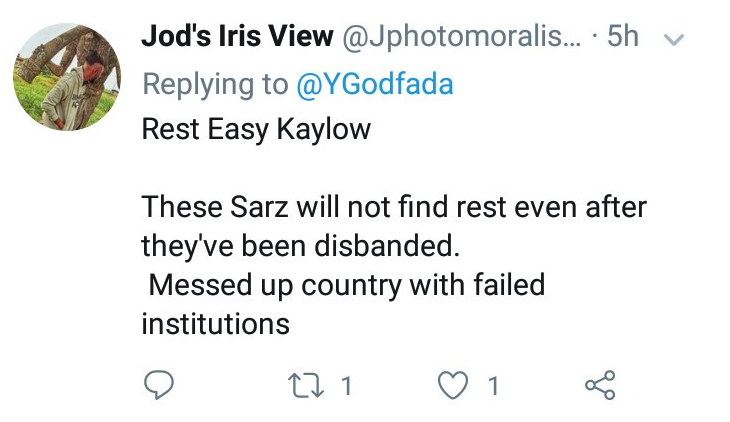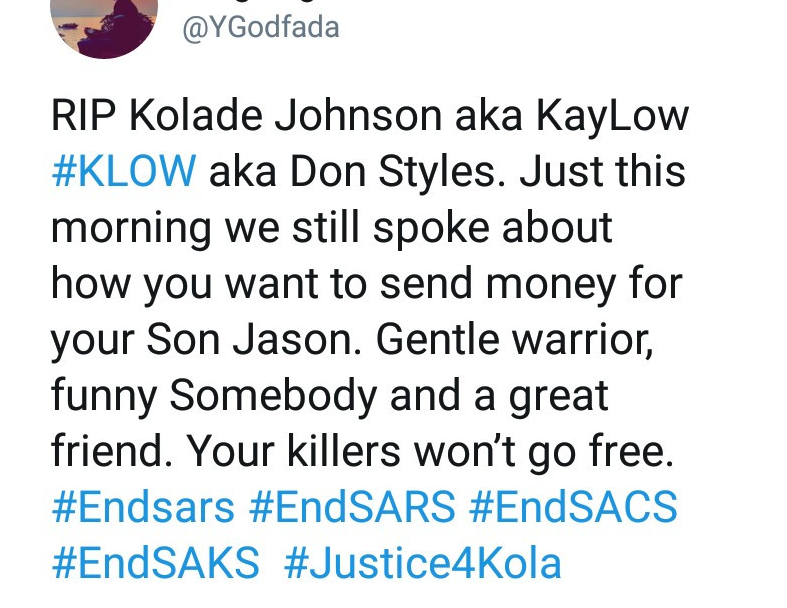 SARS can just decide to walk the streets of this country, kill anybody and get away with it? Are you freaking kidding me? What the hell is going on? How is this a country…that has a government?#endsars #justiceforkola