Much was said in the documentary of President Muhammadu Buhari shown at the dinner event of his 80th birthday.
In previous reports Expressiveinfo related President Buhari's comments on his effort put into improving Nigeria as well as the rumour about his supposed impersonation.
In this update, President Buhari talks about his personal life. He mentioned how he lost two of his children from his first wife, Safinatu, to sickle cell anaemia.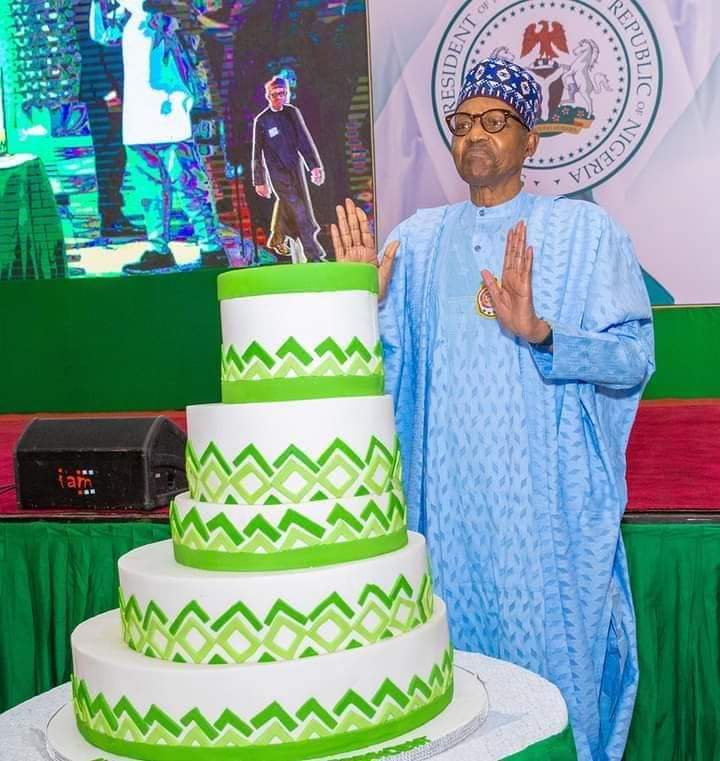 He said this painful experience moved him to insist on marrying a woman with the genotype AA so that his future children would not suffer sickle cell anaemia. This was part of his reason for marrying Aisha Buhari, the First Lady of the republic of Nigeria.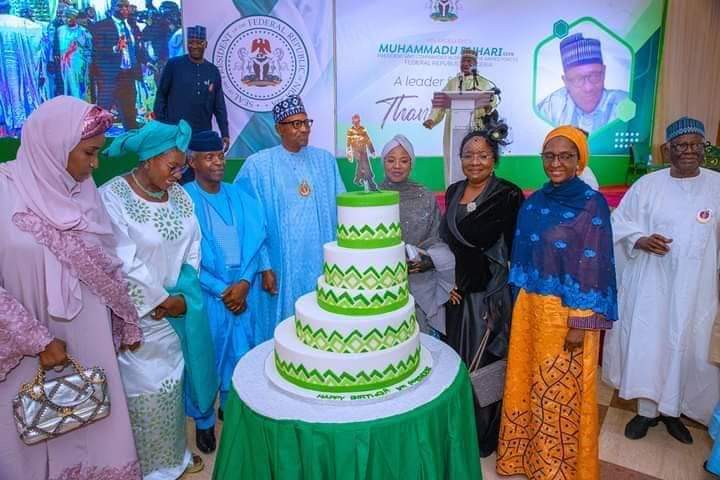 Vice President Yemi Osinbajo, in proposing a toast for the celebrant, described Buhari as a forthright, kind man and a leader worthy of imitation.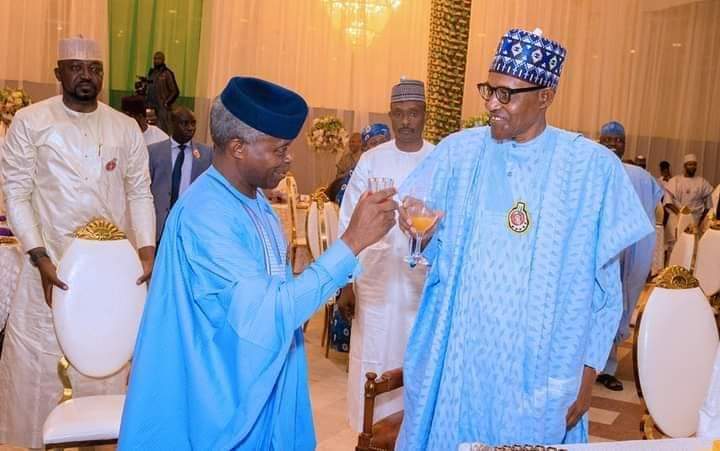 Osibanjo says in part, "We pray that the almighty God will preserve his life for very many years to come and that he will live all of these many years in good health, peace, joy and with the love of all of our country men."