Former beauty queen and model, Precious Chikwendu has taken to Instagram to mourn Comedian Mercy Cynthia Ginikachukwu, popularly known as Ada Jesus, who passed away on Wednesday morning.
Ada Jesus died after months of battling kidney failure.
Precious who is the estranged wife of PDP chieftain, Femi Fani-Kayode, was one of those who celebrated Ada Jesus days ago on her birthday.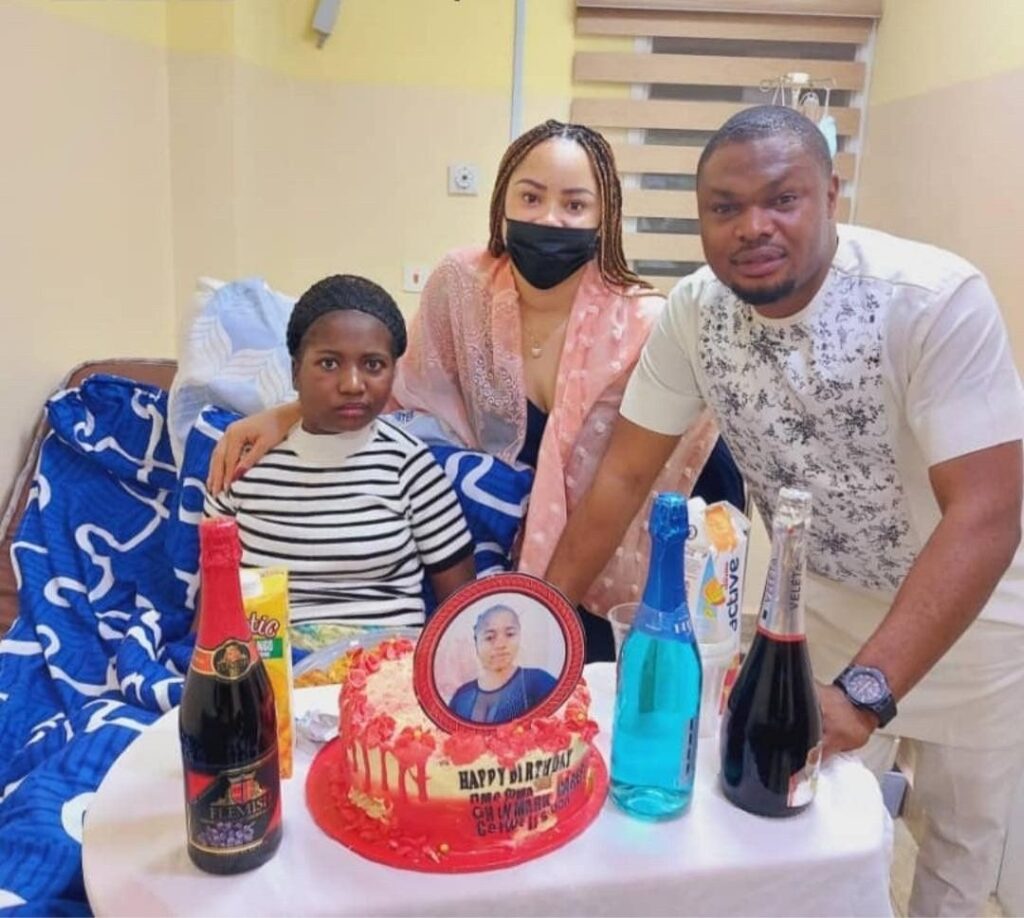 In her tribute to Ada Jesus, Precious said the comedian prayed to get better but the ailment was just too heavy for her body to take.
Read her post below.