The British Royal family has released new photos of Prince Louis who is celebrating his first birthday today, and they were all taken this month by Kate at the family's home in Norfolk, eastern England, Kensington Palace said.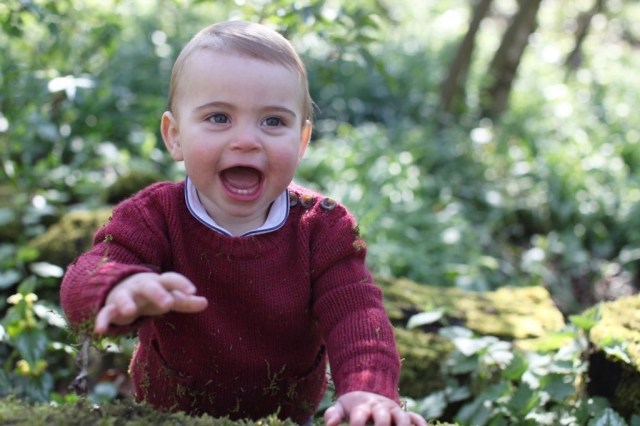 Louis Arthur Charles, who is fifth in line to the throne, was born on April 23 at 11.01am, weighing 3.8 kilograms. The three names honour both the Prince's grandfather, Prince Charles, and Louis Mountbatten, the Duke of Edinburgh's mentor who was killed by an IRA bomb in 1979.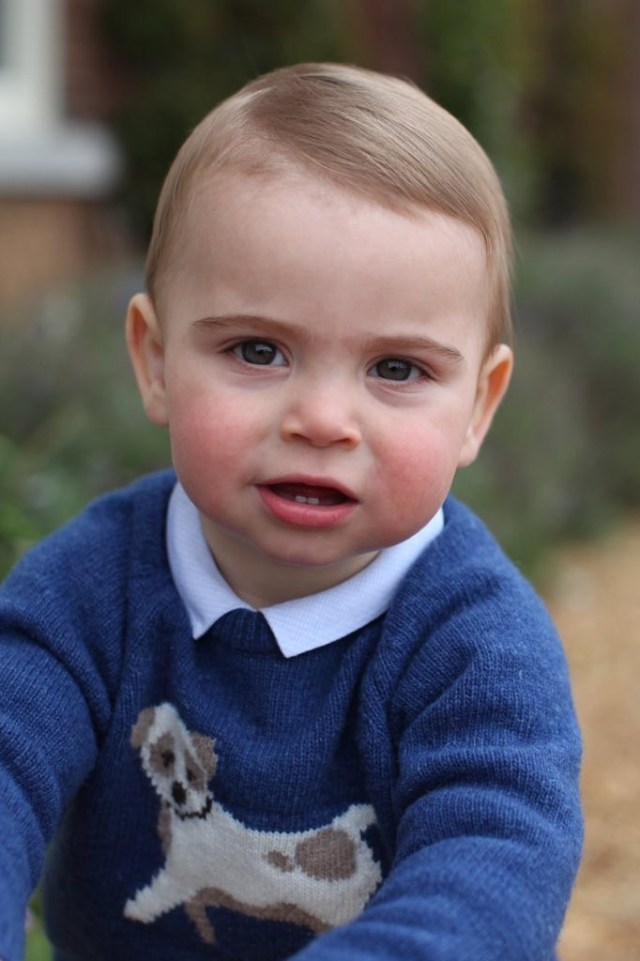 Louis is a great-grandson of Queen Elizabeth II, who turned 93 on Sunday. He has largely been kept out of the public eye since he was born. The first official photographs of Prince Louis, also taken by Kate, were released in May 2018, a month after he was born.