This cute 10 year old boy named Seven Bridges has killed himself after his schoolmates bullied him repeatedly because of his health condition.
Seven Bridges from Kentucky suffered from a health condition that forced him to wear a colostomy bag which sometimes made him to smell.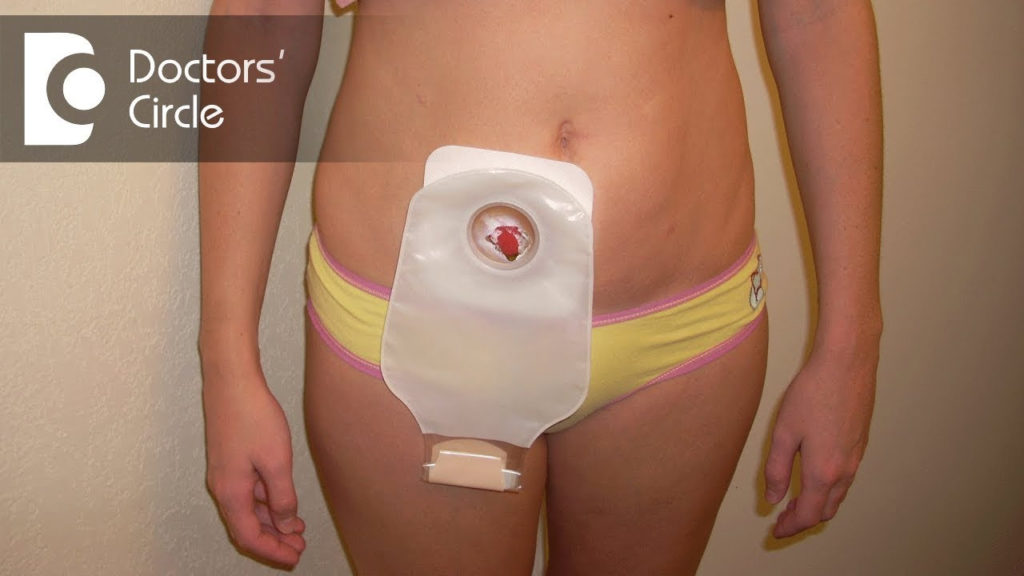 The smell from the bag of waste cause bullies to attack the boy at Kerrick Elementary and on the school bus. He endured months of repeated bullying and he took his life eventually.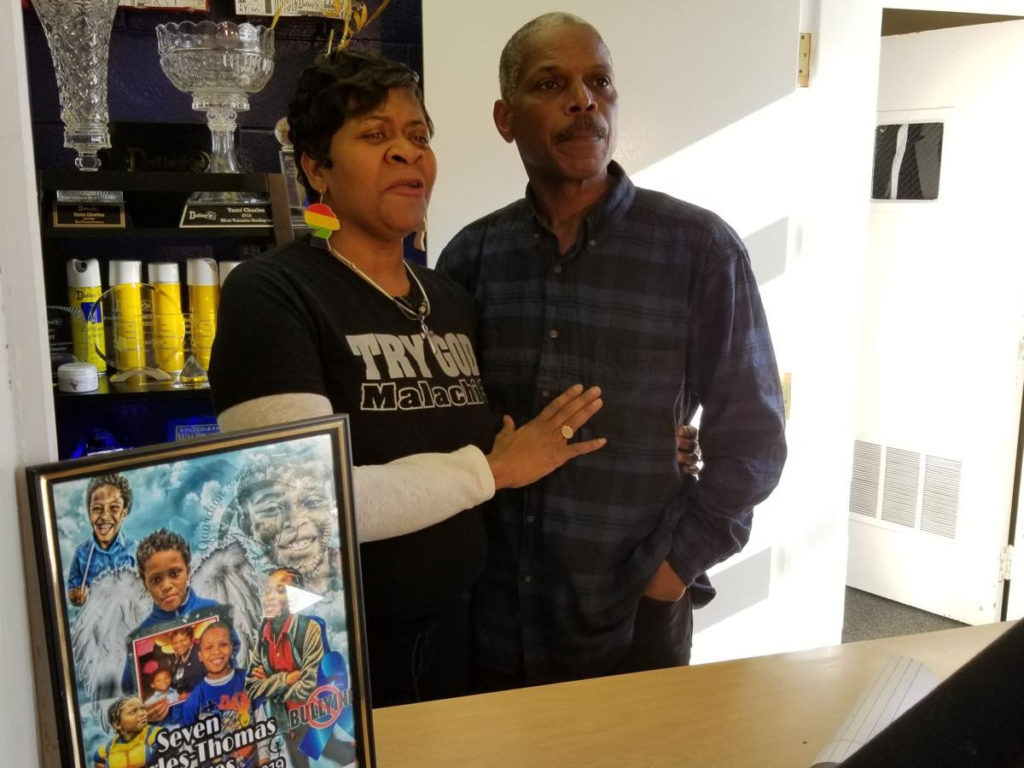 He hanged himself at his family's home on Saturday while his mother was away shopping for groceries. 
The child's mother, Tami Charles, said she found him hanging inside a closet when she returned at about 10:30am.
His mother said her son's school failed him and she and the boy's father, Donnie Bridges, plan to take legal action against the child's school district, Jefferson County Public Schools.