Lagos controversial socialite Balogun Eletu also known as Sam Lally has been blamed for the ongoing feud and alleged assault of 27-year-old singer Ilerioluwa Aloba, popularly known as Mohbad. He revealed what happened.

The fortified show promoter said in a statement posted on Snapchat on Friday, September 29, after he was arrested by police to investigate the circumstances that led to the Afrobeats star's death, that the late singer owed him money, but refused to pay.
According to Larry, after many correspondences with the singer, he had to part with the money, but added that he has not received the money yet.
His statement reads; "2 years ago, I gave Illeri N2m to preform at my mother's annual remembrance concert at Ikorodu, he never turned up, so I called him to ask why? He then said he was not feeling well, and when i asked for a refund, he said he lost his phone and money recently when the NDLEA raided his place in the process and since he was lleaving Marlian Records, he is now broke, with no commitment to repay.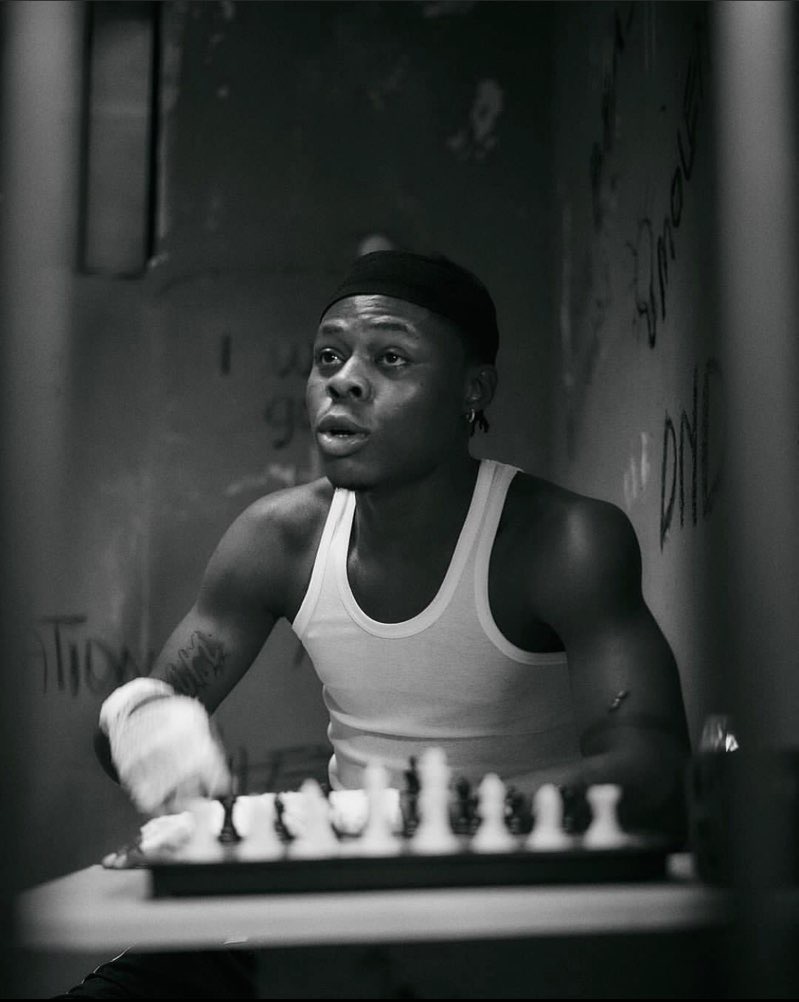 "I then left, all for me to later hear that this same boy was having a musical video shoot the next day at a place practically next to my house, so I went there and asked for my money again, we had an argument that lasted 5 mins, even one of his friends insisted he was going to pay the money, up till today one kobo they have not paid me, this was early last year. I have since the moved on."

Sam Lally explained Mohbad's whereabouts at the time of his death, saying that he had left the country for Kenya since August to scout talent for an upcoming show he was hosting.

"I travelled to Kenya to find new African act that can perform at my mother's concert this year. I've been away since August 20th till now, i don't know anything other than what was written in the blogs and press.

I don't even know where he lives. I don't know any nurse or doctor or hospital, I don't know anything about his movement, i don't have that time," he said.
He claimed that he did not know anything going on with the singer until his sudden death, that he had not fled the country, and that he had nothing to do with the singer's death.

In conclusion he said," I have lost a lot of more than that before, you win some, you loose some. This is my story case close. I came here willingly and happily. I known nothing about how the musician death."