There was a mild drama today, January 15 during the ceremony to mark the Armed Forces Remembrance Day at the National Arcade, Eagle Square in Abuja.
As usual, the ceremony was attended by President Muhammadu Buhari, Vice President Osinbajo, and other top government officials.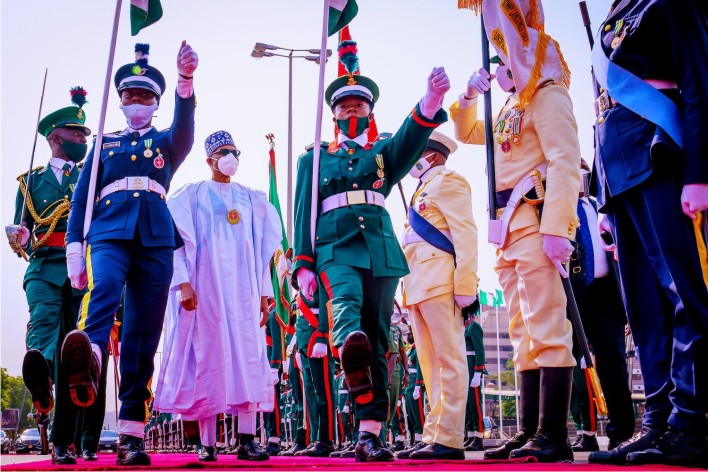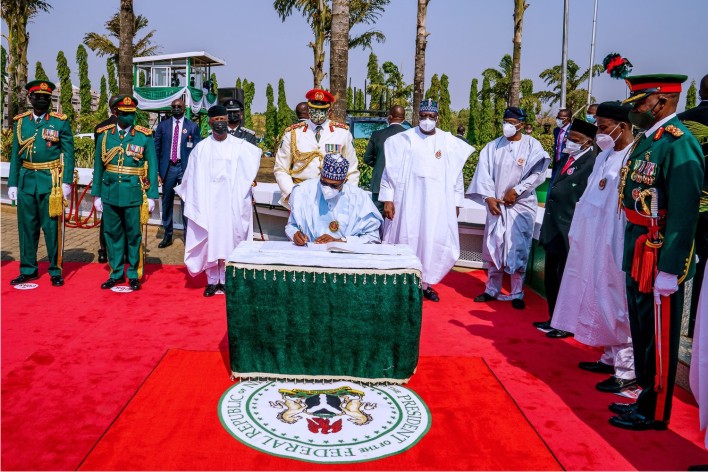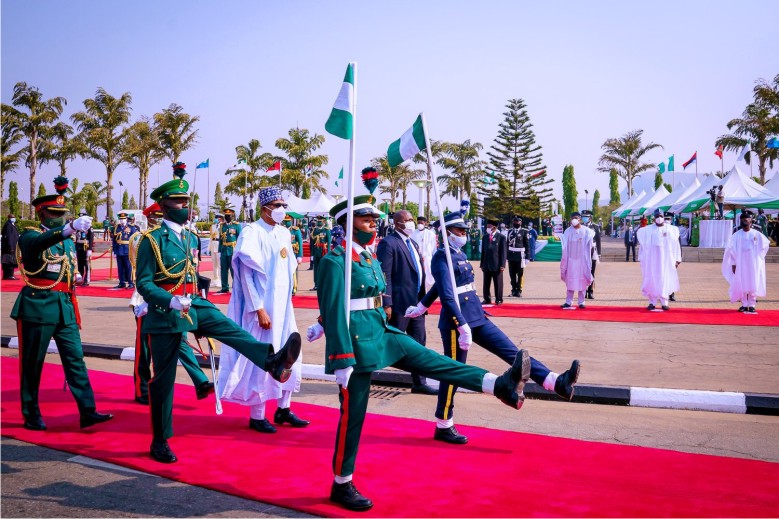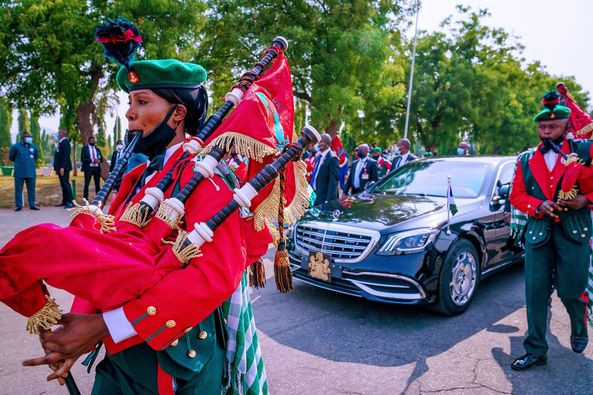 As is the tradition, white pigeons are placed in a cage positioned at the venue of the ceremony and the President will have to set them free, symbolizing unity and peace and security in the country.
However, at the event today, the President opened the cage to set the birds free but they refused to fly even after few attempts to get them to fly into the air.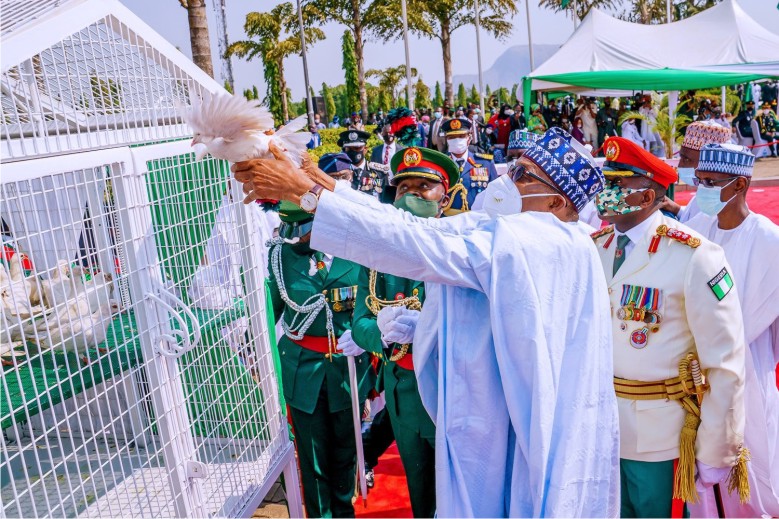 The incident has elicited a lot of reactions from Nigerians, even from prominent figures like Oby Ezekwesily, Femi Fani-Kayode, Reno Omokri, Segalink and several #EndSARS promoters. See reactions below.